Starting a new business can be a complex process since there are so many factors to be aware of. It is not a rare case that the budget might represent the biggest challenge. Getting a loan is often the only solution to getting enough funds.
When it comes to business loans, the process is not the same as for some other models. Therefore, it will be necessary to learn more about the requirements and details of the loan, along with the research of different organizations that are providing it.
Reading some professional reviews can help as well, and you can check out the Fundbox loan reviews at FinImpact. Also, we are going to introduce you to some of the most important things that new entrepreneurs should know about business loans and how to get them.
1. Basic Requirements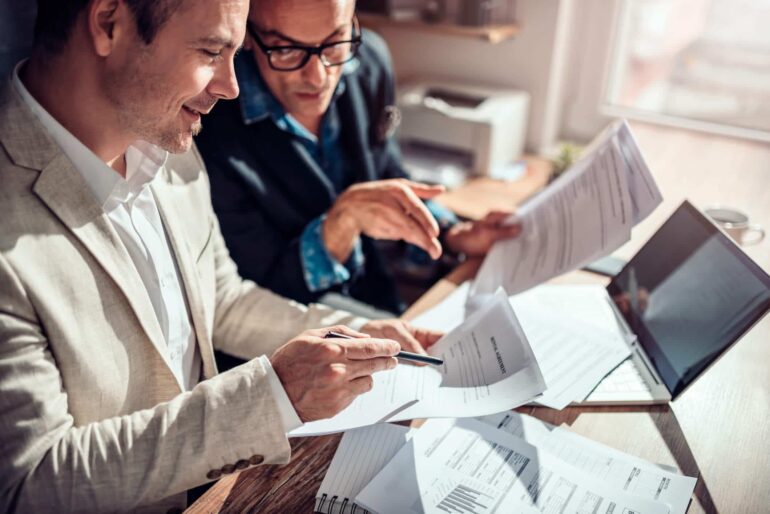 You have to be aware that getting funds through a loan can be much more difficult if you just started your business or planning to start one with the money you are looking to get. The simple reason for that is that you will represent the biggest risk for financial institutions.
Therefore, creating a detailed and accurate business plan is crucial. The problem with many banks is that there is a requirement for businesses to have clear and profitable history, along with positive projections, which you cannot provide as a new business.
On the other side, there are some alternatives if the bank refuses to give you the loan. Some other organizations are aware of this problem, and they are giving smaller loans to new businesses. However, you cannot expect to get more than $50k with this option.
2. Importance of the Credit Rating
Your credit history can be a very important factor in this process. Therefore, if you have a good score with a track record where it is clear that you were paying all of your loans on time, it will affect the terms for the business loan.
Having a clear record and a good business plan will help you improve the terms and get a much higher amount. Still, the details related to your business can make a difference as well. Be aware that elements like annual revenue, size of the company, number of employees, and potential will be an even more important factors.
3. There Are Different Types of Loans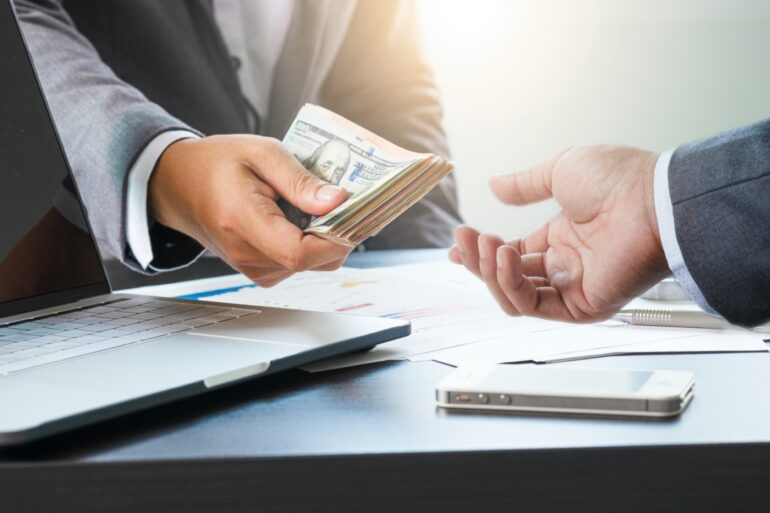 One of the most popular options is the standard loan that you can get for a period of up to 20 years. The main advantage is that you can also get much more money when compared to some other options. However, the problem is that it can be very difficult for new businesses to get this type of funding. Therefore, you will need to look for some alternatives like SBA, business credit card, microloan, or a line of credit.
When it comes to SBA, it represents a perfect solution for small and mid-range businesses. The range for available funds is between $50k and $5 million, and you can also expect decent interest rates and payment time. The only downside is that the processing time might take weeks or even months.
In case you fail to get it, you should check out the business credit card where the procedure is much easier. This model is designed for new businesses. Still, you cannot expect to get more than $25k with it, while the interest rate is much higher and can be over 20%. However, it can be a great solution because of the fast processing time.
Another great model that you can use to get funds to start the business is to look for a non-profit organization that is providing microloans. You can get up to $50k with this option, and the processing time is less than a month. When it comes to the lines of credit model, you can get up to $100k, but only an active business can get it. Therefore, it can be a great way to get additional funds after you already started your business.
4. Important Factors For Lenders
The key is to represent your business in a way where the organization will determine that you will be able to pay it back in a specified period. Therefore, they will analyze you and your business to check whether you can pay the monthly installments, what is the real need for additional funds in your company, and your credit rating.
The main challenge for those who are looking for funds to start a business is the fact that there is no credit history. In that matter, it is crucial to create a good business plan where you will show that your idea has good potential.
Be prepared to apply for different models and don't give up if you are denied by some of them. Once when you start your business and start collecting revenue, the process of getting additional loans will become much easier.
5. Prepare the Documentation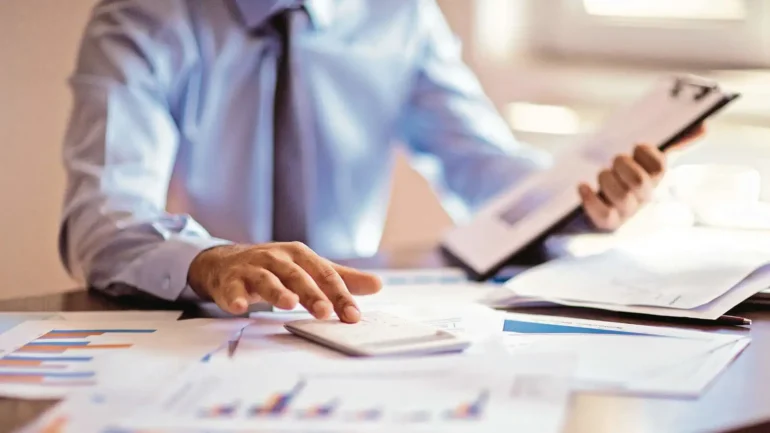 The required documents can be different for different types of loans. Also, it won't be the same for those that already have an active business and for people who are looking for funds to start one. The key is to provide financial details like the capital account, invoices, credit history, and more. This is not something to rush with since failing once in the application will make it more difficult to pass another time.
The Bottom Line
As you can see, there are different models that you can choose for the funding of your business. However, there are different requirements as well. The conditions are not the same for new businesses, and in most cases, loans that you will get to start a business will have a higher rate and shorter payment period.
You have to be aware that it can be a difficult process and to be prepared that you will fail with some applications. Still, you have to be persistent and able to present your company in the right way so that the financial institution can recognize that you will be able to repay the loan on time.