The administration of a company, office, or any organization deals with the everyday business of the company. The owners, managers, etc., devote so much of their time to these administrative chores that they might not have time to focus on other production elements. This is why it is vital to opt for outsourcing, as it allows you to focus on things that matter to your business.
Administrative outsourcing services help the small business owner with several administrative tasks such as from data entry to payroll to customer service and many more. Since human resources consist of different specialties, sometimes it might take time to handle everything, especially for a small business. Outsourcing works best if you are looking for a way to keep up with the workload. If you are still wondering if this is a good option, check out the benefit it offers.
Enhance Focus On The Business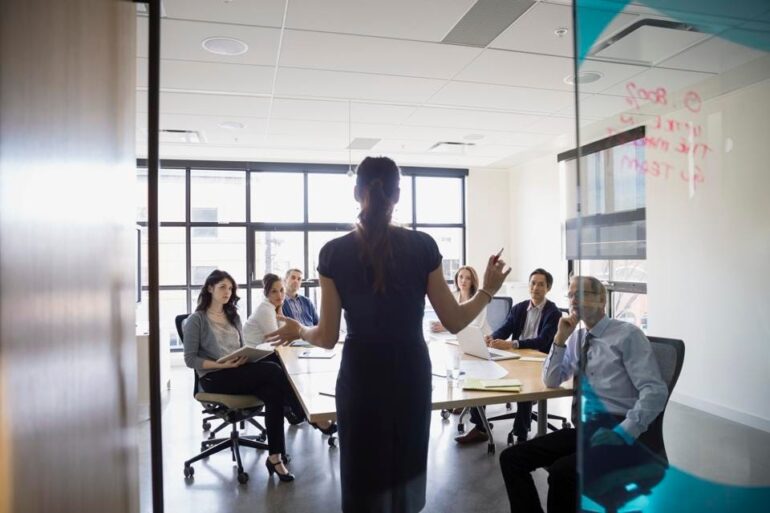 When you outsource your administrative activities, you have much time on your hands, and you can use it to focus on what your organization does best. This will ultimately enhance the productivity of your business. Also, you will have more resources and time to plan and develop your hiring and recruitment process. Your outsourced staff will provide you with amazing and high-quality services.
Simplifies Managing Employees
Administration plays an important role in maintaining the success of your business. Sometimes, when you have too much world load, it becomes difficult to focus on your employees. Nowadays, retaining an employee can be a challenging task. When you outsource, you can focus on the requirements and find appropriate people who can fulfil the essential roles that your business requires. You will have the benefit of work that is provided by the people who will streamline the process of hiring.
Another aspect of administrative tasks that can be outsourced efficiently is contract management. Contract management involves handling various agreements with clients, vendors, partners, and employees. This task can be tedious and time-consuming, especially for small businesses.
With administrative outsourcing services, you can also utilize contract management software which makes it easier to keep track of all your contracts, deadlines, and obligations. This kind of software not only automates the process but also ensures that all your contractual agreements are in compliance with the relevant regulations.
Flexibility Of Work
Outsourcing allows you to work with providers that have a variety of skills. The outsourced staff is not limited by office hours and can easily work in your time zone. They can complete the project, tasks, etc., assigned to them even when you are sleeping on the other side of the time zone.
Also, there are always chances of scaling up or down when it comes to small businesses. So, there is a high chance that there will be fluctuations in the administrative requirements. When you outsource, you can easily manage this rhythm; if you need more staff, you can get additional workers for a short period.
You Get Professional Advice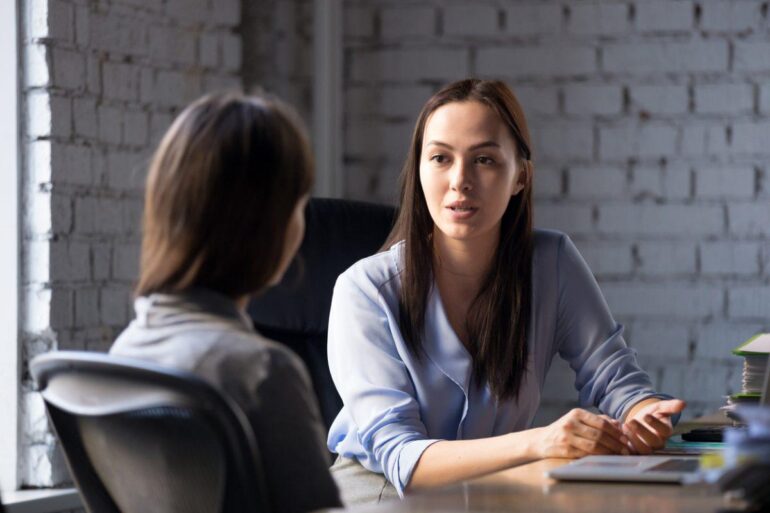 Administrative outsourcing has professionals and experts who are specialized in several issues such as data handling, payroll, compliance, etc. You can contact the experts with any questions or doubts regarding planning benefits, evaluating talents, federal regulations, etc. It is beneficial as you are getting reliable information. Small companies need to widen their horizon and enhance their knowledge, but sometimes they need sources. But with an outsourced service, you can have the proper training and knowledge that can help in enhancing your skills.
It Is Cost Efficient
When you have an administration department in your office, then that means you must have some excellent staff, and you will require a workspace too. Nowadays, several businesses are opting for outsourcing as it helps reduce the cost of hiring, training, and constructing additional office space. Any cuts in the expense can be profitable for a business, especially if it is a small business.
When you hire an outsourced staff, that means you are avoiding the overhead costs. And the money you save could be used for other things vital for your business. When it comes to the cost of outsourcing, well, they are flexible, and you can decide according to your needs and requirements.
In the realm of business operations, the middle office plays a pivotal role in managing daily financial transactions and ensuring the smooth flow of financial data. It serves as the operational backbone that bridges the front office's client interactions with the back office's administrative functions.
The middle office is responsible for meticulously tracking and verifying financial transactions, ensuring accuracy, and promptly addressing any discrepancies or issues. This includes monitoring trades, reconciling accounts, and assessing risks associated with various financial activities.
By maintaining a real-time overview of financial operations, the middle office helps in risk mitigation and compliance, ensuring that the organization adheres to regulatory standards. Its contribution is instrumental in optimizing financial processes, minimizing errors, and safeguarding the financial health of the business on a day-to-day basis.
Easy To Manage The Risks
Another vital advantage of outsourcing is risk management. Outsourcing companies ensure that they are following the laws and regulations. These regulations keep on updating, and when you are managing alone, it becomes difficult to be up to date with the laws, and if you are not, it can cause problems for your business.
However, the outsourcing company follows the laws, and they are also up to date with the latest technology and they use the latest business methodologies. The company ensures that its professionals know the upgrades and latest changes and work according to the changes. Being non-compliant can cause some reputational damage, too, and that will be hard to fix. But when you know that all is taken care of, you will have peace of mind.
Focus On Strategic Work And Simplifies Payroll

The work of the admin office is to develop strategic work functions; however, you have to focus on revenue generation activities too. Working with an administration outsourcing provider, you get the freedom to remove the admin department from your to-do list. That means from developing a strategy to execution, your outsource partner will help. They reduce the complexity of being an employer since they help in the recruitment process. They help you to hire top talent, and you can focus on business profit.
And when you have employees, you have to deal with payrolls too. Outsourced services use the latest payroll software, and the data is protected at every step. So you do not have to back up the data constantly, and it keeps you compliant, too. When you outsource, you can put in the employees' units, dollars, and hours and the provider will manage the decisions and produce pay cheques for the employees.
Conclusion
Summing up, being a business owner is not easy; you are always short on time, and administrative work is an efficient tool to manage your business. When a company grows, the operational and management tasks grow too, and it becomes difficult to spend time on productive things.
This is why a third-party service provider is the first choice of many entrepreneurs, as they can easily provide administrative tasks for their growing business. So, if you have a business, be it small or big, outsourcing will always work in your favor.