As a pet owner, ensuring the health and safety of your furry companions is of utmost importance. Just like humans, pets can experience unexpected accidents and illnesses that require immediate attention.
Having the knowledge and skills to administer first aid in such situations can be the difference between life and death for your beloved pet. That's why pet first aid certification has become an essential skill for responsible pet owners.
Understanding Pet First Aid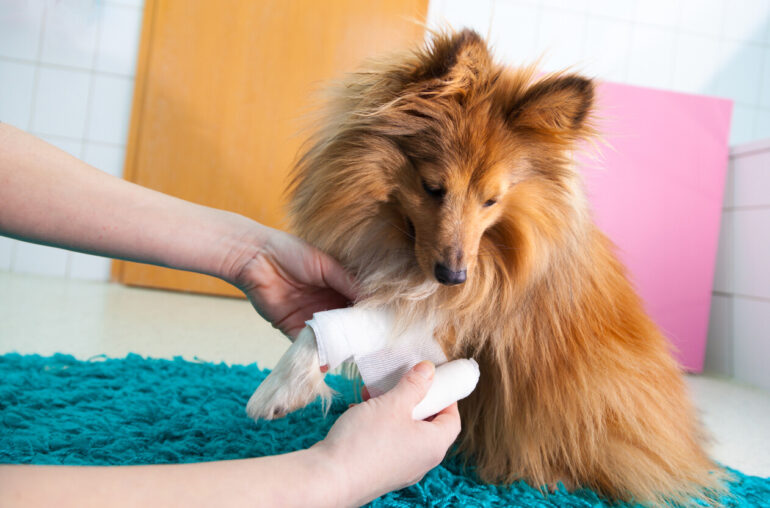 Pet first aid involves immediate and temporary care given to an injured or ill animal until professional veterinary assistance can be obtained. It encompasses a wide range of techniques, including handling injuries, managing choking, performing CPR, controlling bleeding, and assessing vital signs.
Properly administering first aid requires specialized knowledge because their anatomy, physiology, and responses to treatments can differ significantly from humans.
Benefits of Pet First Aid Certification
Timely Intervention: Accidents can happen anytime and anywhere, and your pet's life may depend on the quick and correct application of first aid. Being certified in pet first aid equips you with the ability to assess the situation, take appropriate action, and stabilize your pet until you can reach a veterinary clinic.
Enhanced Safety: They are curious creatures and can often get into hazardous situations. Understanding first aid allows you to create a safer environment for your pet by identifying potential dangers and taking preventive measures.
Peace of Mind: Knowing that you have the skills to handle emergencies gives you peace of mind as a pet owner. This confidence allows you to enjoy outdoor activities or travel with your pet, knowing that you can handle any unforeseen medical situations.
Stronger Bond with Your Pet: During emergencies, they may feel scared and vulnerable. Your knowledge of first aid can help calm them down and prevent them from panicking, strengthening the bond between you and your furry companion.
Where to Obtain Pet First Aid Certification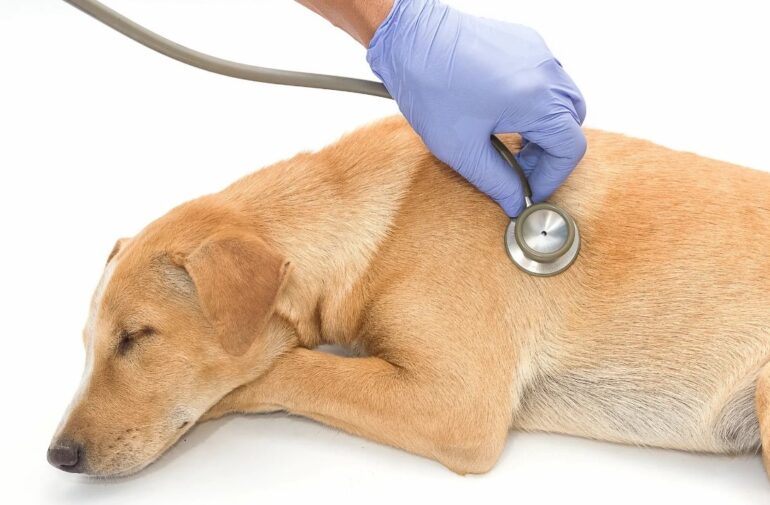 Several organizations and veterinary clinics offer pet first aid certification courses. These courses are designed to provide owners with practical and theoretical knowledge of emergency care, enabling them to respond effectively during critical situations.
The training covers various topics, such as assessing injuries, handling fractures, managing poisoning cases, and dealing with frostbite or heatstroke.
Additionally, for those who prefer the convenience of online learning from the comfort of their homes, some platforms like CPR Certification Now provide convenient and comprehensive courses in pet CPR and first aid.
You can visit their website at https://cprcertificationnow.com/products/pet-cpr-first-aid-certification.
Conclusion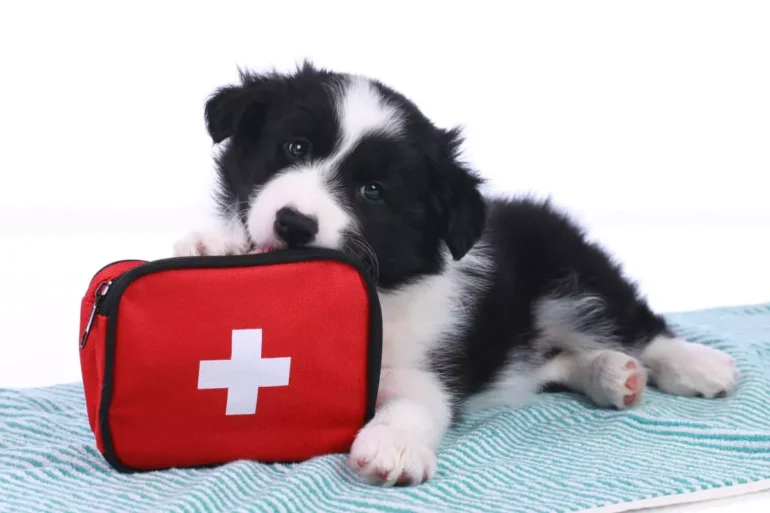 As a responsible owner, investing in first aid certification is a crucial step in safeguarding your pet's well-being. It not only prepares you to handle emergencies effectively but also instills confidence in your ability to provide immediate care in critical situations.
Remember, accidents can happen when least expected, and being equipped with the knowledge of pet first aid can make all the difference in saving your beloved companion's life. So, don't wait any longer—get certified and ensure that you can be the first line of defense for your furry friend in times of need.