Investing in property is a great way to build wealth and generate passive income. However, one of the biggest concerns for property owners is the possibility of not finding tenants or experiencing vacancy periods, which can cause significant financial strain. To mitigate this risk, some companies offer guaranteed rental income programs.
In this article, we'll explore its pros and cons and whether it's worth it for property owners.
Firstly, let's define what guaranteed rental income is. It's a program where a property management company guarantees to pay a fixed amount of rent to the owner every month, regardless of whether the property is tenanted or not. The company takes on the risk of vacancy periods, and the owner receives a guaranteed income.
Pros of Guaranteed Rental Income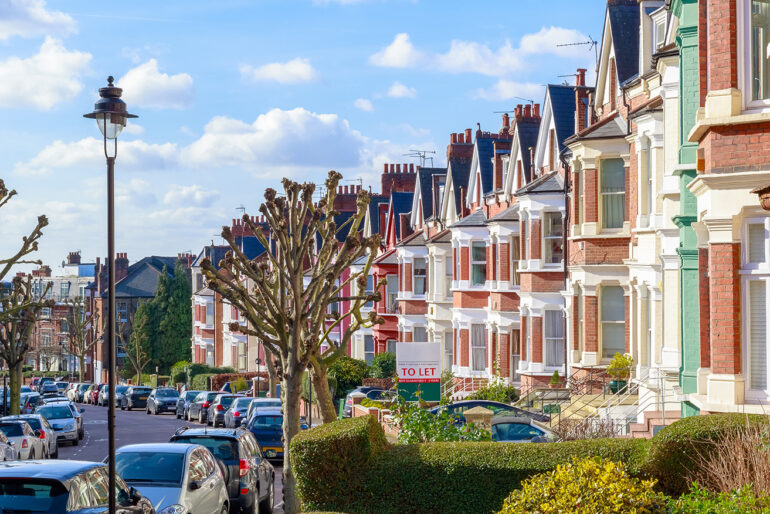 Steady Income
The most significant benefit of guaranteed rental income is the peace of mind that comes with a steady stream of income. Property owners can rely on the monthly payments and have the assurance that they will receive the same amount of money each month, regardless of whether their property is tenanted or not.
No Worries About Vacancies
Vacancy periods can be a nightmare for property owners. They can lead to a lack of money, and the property may also deteriorate due to lack of use. With guaranteed rental income, owners don't need to worry about vacancies because they receive a fixed amount of rent every month, even if their asset is unoccupied.
No Tenant Management Required
Managing tenants can be a challenging and time-consuming task, from screening applicants to dealing with maintenance issues. With guaranteed rental income, property owners can leave all tenant management responsibilities to the property management company. The company takes care of finding tenants, screening them, and handling any maintenance issues that may arise.
Lower Risk
Guaranteed rental income lowers the risk for property owners, as they don't need to worry about market fluctuations or unexpected vacancy periods. They can enjoy a predictable stream of money without worrying about the ups and downs of the real estate market.
Cons of Guaranteed Rental Income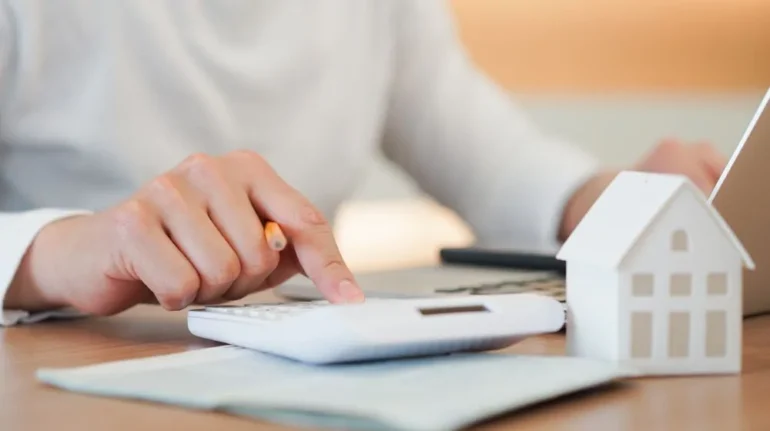 Lower Income Potential
The biggest drawback of guaranteed rental income is that owners may receive a lower income than if they were managing their property themselves. Companies take on the risk of vacancies, so they charge a fee for their services, which may reduce the amount of money that owners receive.
Limited Flexibility
With guaranteed rental income, property owners may have limited flexibility in terms of how they manage their assets. They may need to follow specific guidelines set by the company, which may limit their ability to make changes or improvements to their property.
Reliance on the Property Management Company
Property owners who opt for guaranteed rental income must rely on the property management company to manage their assets effectively. If the company is not efficient or reliable, owners may not receive their guaranteed amount of money or may experience other issues with their property.
Conclusion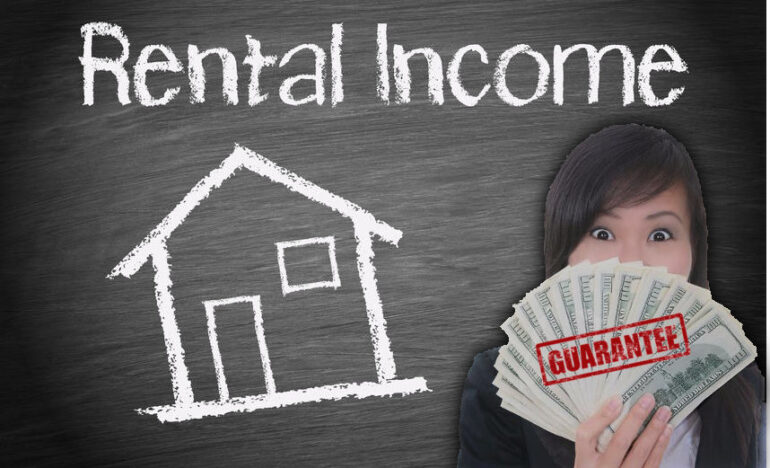 Guaranteed rental income can be an excellent option for property owners who want a steady stream of money and don't want to worry about managing tenants or dealing with vacancies. It provides peace of mind and reduces risk, but it may come at the cost of lower income potential and limited flexibility. Ultimately, whether guaranteed rental income is worth it for owners depends on their specific priorities and circumstances. Owners should weigh the pros and cons and consider their long-term financial goals before making a decision.