In today's digital age, online education has become increasingly prevalent, and programming courses are no exception. Whether you're a beginner aspiring to become a software developer or a seasoned coder looking to expand your skill set, online programming courses offer a convenient way to learn. In this blog post, we'll delve into the pros and cons of online programming courses, helping you make an informed decision about their worthiness.
Introduction to Online Programming Courses
Online programming courses are web-based educational platforms that provide instruction in various programming languages and technologies. They offer a wide range of options, from introductory courses to advanced specializations. These courses can be accessed from anywhere with an internet connection, making them accessible to individuals across the globe.
Pros of Online Programming Courses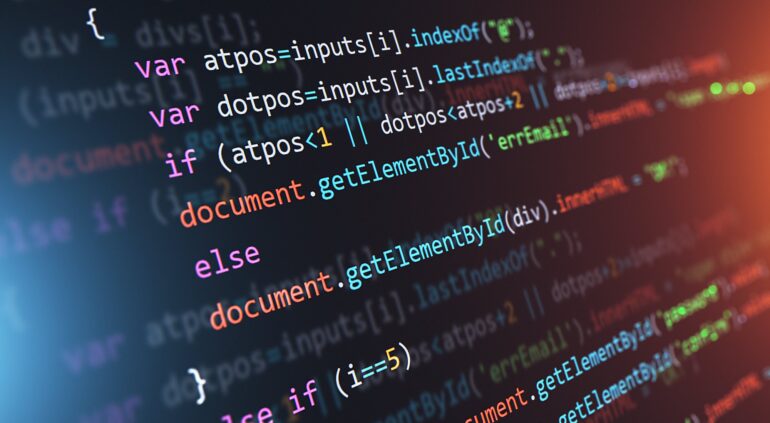 1. Accessibility and Flexibility Benefits
One of the most significant advantages of studies is their accessibility and flexibility. You can learn from the comfort of your home or any location that suits you. This flexibility is a game-changer for those with busy schedules, full-time jobs, or family commitments. It eliminates the need to commute to a physical classroom, allowing you to allocate your time more efficiently.
2. Variety of Programming Languages Available
They boast an extensive array of programming languages and technologies to choose from. Whether you aspire to master Python, delve into JavaScript, explore Java, or specialize in web development, there's a class tailored to your interests and career goals.
This vast selection allows learners to customize their educational journey, ensuring that they acquire the skills most relevant to their desired roles in the tech industry. The availability of diverse programming languages enriches the learning experience, making them an attractive choice for both beginners seeking an introduction to coding and seasoned professionals looking to expand their skill sets.
3. Cost-Effectiveness Compared to Traditional Education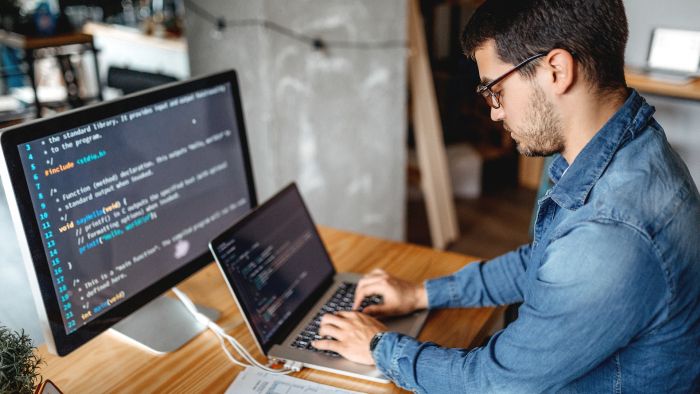 Comparing programs offered online to traditional schooling, they frequently outperform the former in terms of cost-efficiency. The cost of attending traditional universities is prohibitive, including tuition, textbook prices, and occasionally even living expenses. On the other hand, many online platforms provide inexpensive or even free lessons.
This accessibility opens possibilities for people who would not otherwise have access to traditional education owing to financial restrictions and lessening the financial load on students. The general tendency favors classes as a more convenient and affordable way to acquire essential coding skills and knowledge, while prices vary between platforms and course providers.
4. Learning at Your Own Pace
One of the key advantages is the freedom they offer to learn at your own pace. Traditional classrooms often follow rigid schedules, leaving some students feeling rushed while others struggle to keep up. In contrast, online courses allow you to set your speed. You can spend extra time on challenging topics, revisit previous lessons, or accelerate through material that comes naturally to you.
This flexibility accommodates various learning styles and ensures a more personalized educational experience. It empowers individuals with different backgrounds and skill levels to progress comfortably, fostering a deeper understanding of programming concepts and enhancing overall retention. Ultimately, the ability to control your learning pace is a significant benefit.
Cons of Online Programming Courses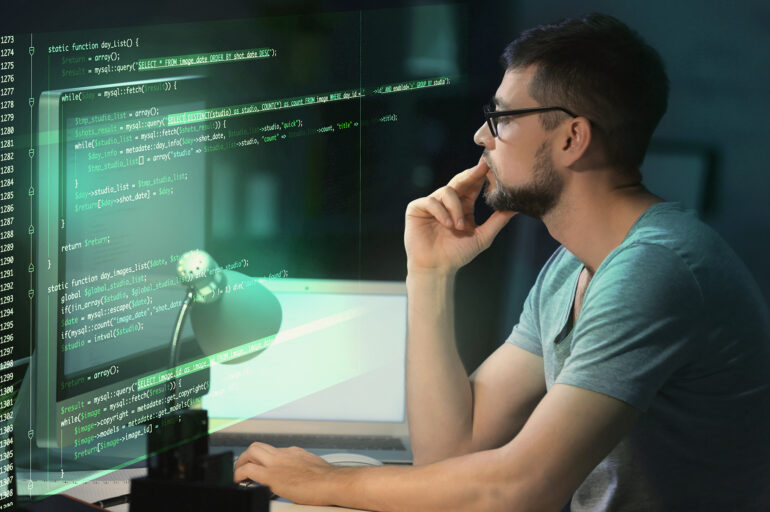 1. Lack of In-Person Interaction and Guidance
One of the most significant drawbacks of online programming courses is the absence of in-person interaction with instructors and peers. While online forums and discussion boards can provide some level of community, they can't replicate the richness of face-to-face learning experiences. The lack of immediate guidance can be frustrating when you're stuck on a complex problem.
2. Potential for Distractions and Procrastination
While flexibility is a benefit of these classes, procrastination, and distractions are a possible disadvantage. The convenience of learning in your own home may be disrupted by social media, housework, or other obligations. It's important to maintain discipline and concentrate since it's simple to lose sight of things when there's no typical classroom structure.
Learners must establish clear goals, excellent time management skills, and a focused learning environment to overcome these obstacles. Distractions are a problem, but they can be efficiently addressed with the correct attitude and techniques, ensuring that these classes continue to be a worthwhile educational experience.
3. Quality Concerns with Some Online Courses
While these courses offer a wealth of opportunities, not all courses are created equal, and this raises concerns about their quality. The internet is saturated with courses that vary in terms of content, pedagogy, and instructors. Some lessons may lack up-to-date material or effective teaching methods, leaving students feeling unsatisfied and ill-prepared for real-world coding challenges.
To mitigate this risk, thorough research is essential before enrolling in any online course. Reading reviews, checking instructor credentials, and assessing the class content can help ensure you choose a reputable option.
Additionally, sticking to well-known platforms and institutions with a track record of delivering quality education can minimize the chances of encountering subpar courses. While the quality concern is real, with due diligence, learners can still find valuable and reputable lessons that contribute significantly to their skill development.
Conclusion: Weighing the Pros and Cons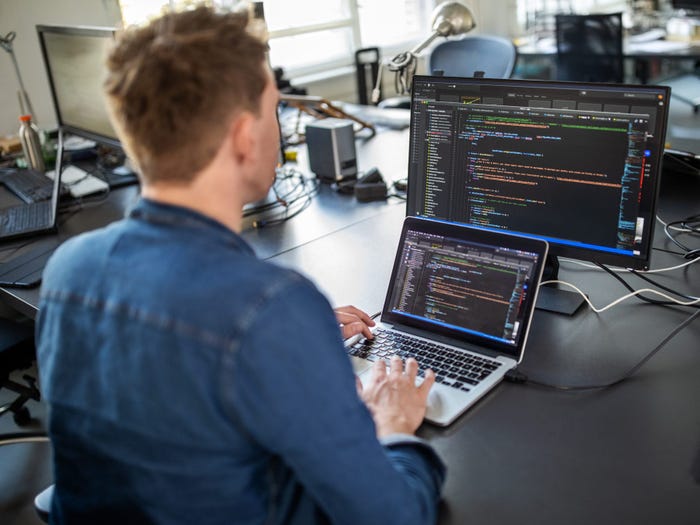 In conclusion, online programming courses offer a wealth of opportunities for aspiring and experienced developers. Their accessibility, flexibility, and variety of offerings make them a compelling choice for many learners. Additionally, the cost-effectiveness of online classes democratizes programming education.
However, the cons must not be overlooked. The absence of in-person interaction and guidance can be a challenge, especially for beginners. Procrastination and distractions are real obstacles that require self-discipline to overcome. Furthermore, the quality of online courses can be hit or miss, making it crucial to research your options thoroughly.
The worthiness ultimately depends on your learning style, goals, and circumstances. If you're self-motivated, can handle the absence of in-person guidance, and choose reputable courses, they can be a valuable asset in your journey to becoming a proficient coder. However, if you thrive in a structured classroom environment or require hands-on instruction, traditional education may be a better fit.
In the end, the decision to pursue online programming courses should align with your unique needs and preferences. With the right mindset and commitment, online programming courses can provide an excellent avenue for acquiring valuable coding skills and advancing your career in the ever-evolving world of technology.