In the fast-paced digital landscape of today, where remote interactions have become the norm, the significance of co-browsing has emerged as a powerful tool for enhancing online communication and collaboration.
Co-browsing, a term gaining prominence, involves real-time shared browsing experiences that transcend geographical boundaries. It enables individuals to navigate web pages simultaneously, thus revolutionizing the way we interact and work together online.
Definition: Clarifying co-browsing and its diverse applications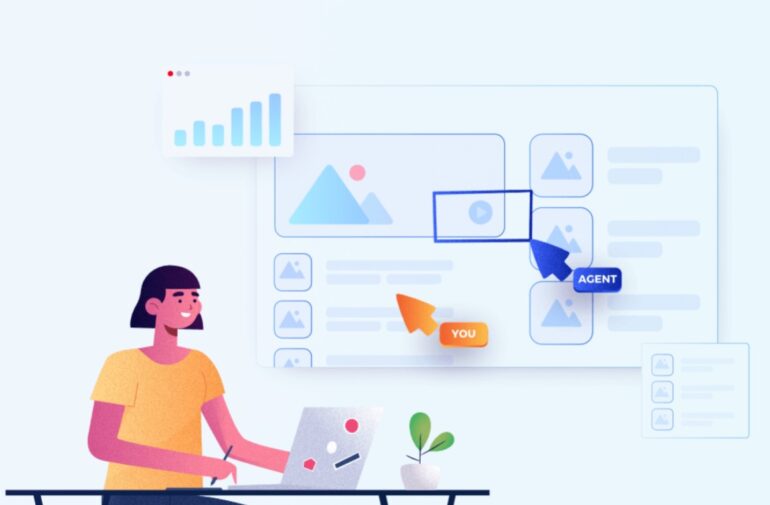 Co-browsing, simply put, is the process of sharing a web browser with others in real-time. It goes beyond mere screen sharing, allowing all parties involved to take control, click links, and interact directly with the web content.
This dynamic engagement finds applications across various sectors. From troubleshooting technical issues and guiding customers through online purchases to providing immersive online learning experiences, co-browsing has proven its versatility and value in diverse scenarios.
How It Works: Exploring the mechanics of real-time shared browsing
The mechanics are fascinatingly simple yet effective. A host initiates the session by sending an invitation link to a participant. Once the participant joins, both parties can see the same web page and interact with it simultaneously.
This synchronization is achieved through advanced algorithms that mirror the actions of one user onto the other's screen in real-time. This process fosters an environment where seamless collaboration and communication thrive, erasing the limitations posed by physical separation.
Benefits: Efficiency, support, and learning advantages for users
Numerous benefits are available in the areas of assistance, learning, and efficiency. Instantaneousness speeds up troubleshooting and facilitates processes as support staff guides users through challenging tasks in real-time.
Additionally, co-browsing's seamless integration into online learning enables teachers to immerse students in engaging sessions while emphasizing key ideas graphically. The technology's strength resides in its capacity to increase understanding, decrease confusion, and improve learning outcomes.
It redefines how help is given and education is imparted by encouraging direct participation and shared visual experiences, producing a range of advantages for users in a variety of situations.
Communication Boost: Strengthening remote collaboration through visual context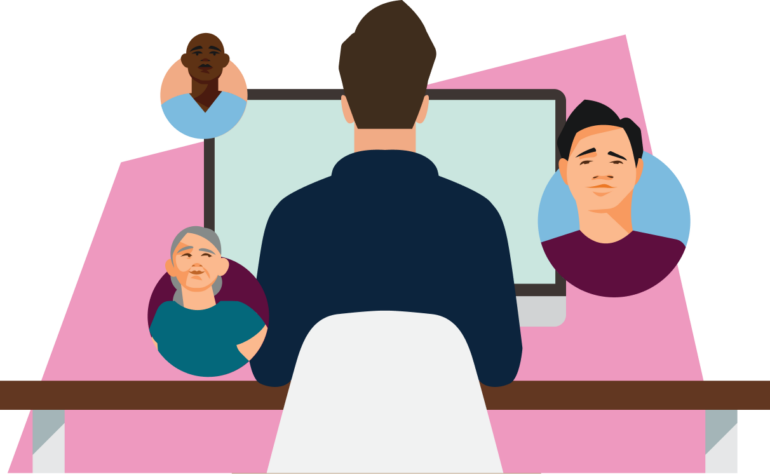 The visual context provided by co-browsing elevates remote collaboration to a new level. Traditional text-based communication often falls short of conveying complex ideas or clarifying doubts. It eradicates this barrier by enabling participants to view and manipulate the same content concurrently.
Be it a design review, a code debugging session, or a virtual team meeting, co-browsing injects a much-needed dose of visual clarity, fostering a deeper understanding and effective teamwork.
Business Integration: Co-browsing enhancing customer service and sales strategies
In the realm of business integration, it stands out as a potent tool, transcending mere buzzword status to become a true game-changer. Through it, customer service representatives gain the power to usher users through troubleshooting procedures with precision, resulting in swifter issue resolution.
This technology doesn't stop at customer support; in e-commerce, it reshapes sales strategies. Agents harness co-browsing to escort customers through product arrays, offering real-time clarifications and aiding in seamless checkouts.
This personalized interaction not only nurtures customer confidence but also amplifies conversion rates. In an increasingly competitive landscape, it emerges as an indispensable asset, forging stronger connections, heightening efficiency, and propelling businesses toward success.
Education Sector: Revolutionizing online learning through interactive co-browsing
In the rapidly evolving landscape of education, online learning has emerged as a dominant force. Co-browsing introduces a dynamic facet to this transformation. By allowing educators to directly interact with students on web pages, it enriches the learning experience.
This interactive approach ensures a comprehensive understanding of intricate subjects, catalyzing active engagement and turning passive learners into enthusiastic participants. The virtual classroom evolves into an animated environment where inquiries receive swift responses, and discourse flows naturally, fostering deeper comprehension and collaborative learning.
As co-browsing reshapes educational paradigms, it cements its position as a pivotal tool, ushering in a new era of immersive and participatory online learning.
Privacy Measures: Ensuring secure and controlled co-browsing experiences
Privacy concerns are natural when sharing screens in real-time. However, co-browsing platforms address these apprehensions meticulously. They ensure that sensitive information, such as passwords or personal data, remains hidden.
Participants have control over what they share, and session recordings can be encrypted or entirely disabled. These measures bolster users' confidence in the security of co-browsing sessions, making it a viable option even in industries with stringent data protection regulations.
Tech Challenges: Addressing compatibility, scalability, and browser limitations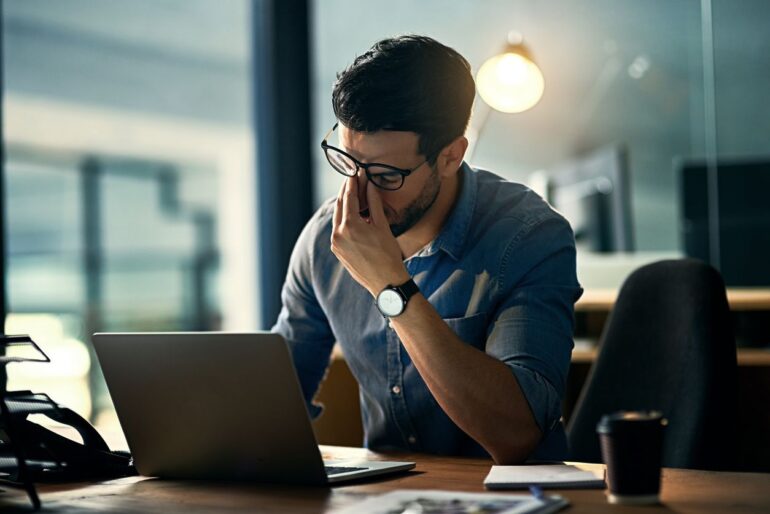 The allure of co-browsing notwithstanding, its practical execution faces notable technical obstacles. The intricacies of compatibility across devices and browsers can impede seamless interactions. Managing real-time synchronization for a substantial participant base necessitates a resilient infrastructure, thus scalability becomes a critical consideration.
Furthermore, browser constraints, including security measures, may create additional roadblocks. Confronting these challenges head-on holds the key to sustaining the expansion and efficacy of co-browsing.
By surmounting these hurdles, businesses and developers can unlock the full potential of this technology, ensuring its harmonious integration into customer service, education, and other interactive realms.
Future Trends: Predictions for co-browsing's evolution and expanding applications
Co-browsing's future trajectory promises a landscape of innovation and integration. Advancements in technology will likely yield improved cross-device compatibility, seamless integration with current tools, and user-friendly interfaces.
Its influence will surpass traditional roles in customer support and education, extending into healthcare and remote consultations, leveraging its visual precision. The potential applications are extensive, potentially revolutionizing online interactions, learning methods, and collaborative endeavors.
As co-browsing evolves, it holds the promise of reshaping how we engage with information and each other, presenting a compelling glimpse into the forthcoming era of enriched virtual experiences.
Conclusion: Embracing co-browsing's potential to reshape online interactions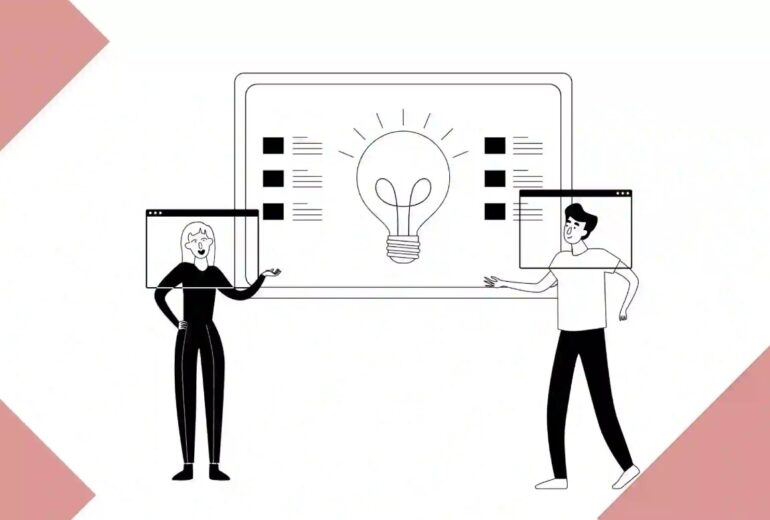 In a world characterized by digital interconnectedness, co-browsing stands as a beacon of enhanced communication and collaboration. Its ability to transcend geographical barriers, provide visual context, and foster real-time engagement is reshaping online interactions across industries.
From improving customer service and sales strategies to revolutionizing education, the applications are far-reaching and promising. As we navigate the evolving digital landscape, embracing co-browsing's potential can lead us toward more meaningful and productive online connections.
So, let's explore, co-browse, and unlock the immense possibilities it brings to our virtual doorstep.