Nestled on Spain's stunning Costa del Sol, Marbella is a coastal gem that effortlessly combines natural beauty with a touch of luxury. With its sun-drenched beaches, glamorous resorts, and rich cultural heritage, this Andalusian paradise beckons travelers from around the world.
Whether you're seeking a relaxing beach getaway or an exciting adventure, Marbella offers something for everyone.
Travel Essentials: Best Time to Visit, Visa Requirements, and Transportation Options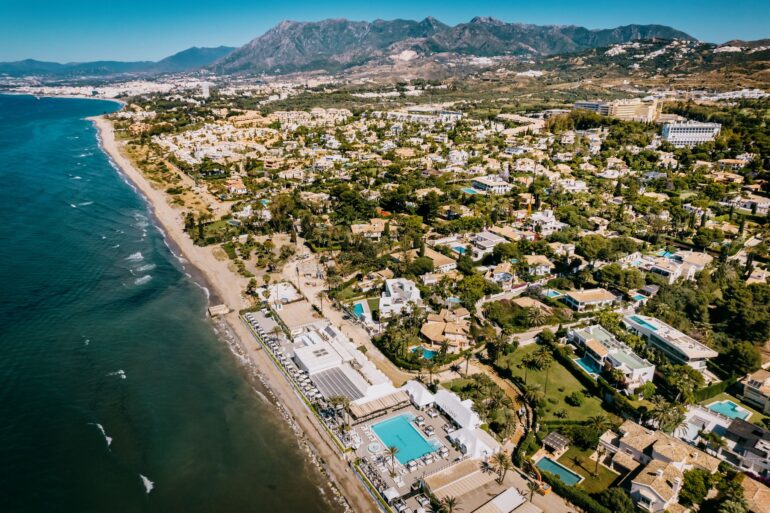 Choosing the right time to visit Marbella is key to ensuring a memorable trip. The city enjoys a Mediterranean climate, with mild winters and hot summers. For those seeking the perfect balance of pleasant weather and fewer tourist crowds, Marbella Tips recommend visiting during the spring (April to June) or fall (September to October).
During these seasons, you can bask in the delightful Mediterranean sunshine while exploring the city's attractions without feeling overwhelmed by throngs of tourists.
For travelers from most countries, a Schengen visa is required to enter Spain, including Marbella. Ensure you have a valid passport and apply for the visa well in advance of your trip. Check with the Spanish consulate or embassy in your home country for specific requirements and application procedures.
Exploring Marbella: Must-Visit Attractions, Beaches, and Famous Dining Spots
Marbella offers a plethora of attractions that will captivate every visitor. The Old Town, with its narrow streets and charming plazas, is a delightful place to wander and soak in the historic atmosphere. Puerto Banus, the upscale marina, is renowned for its luxury yachts, high-end boutiques, and vibrant nightlife.
When it comes to beaches, Marbella boasts some of the most beautiful in Spain. Nikki Beach and Playa Fontanilla are popular choices, offering golden sands, crystal-clear waters, and excellent amenities.
Don't miss the opportunity to indulge in the delectable cuisine Marbella has to offer. From traditional tapas to Michelin-starred restaurants, the city's dining scene is diverse and world-class.
Insider Tips for An Unforgettable Experience: Local Customs, Hidden Gems, and Safety Precautions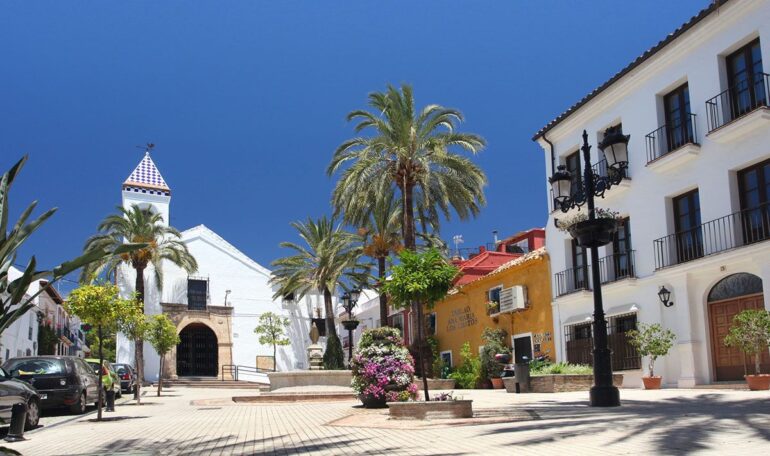 To truly immerse yourself in the local culture, embrace some of Marbella's customs. Spaniards typically have a late lunch and dinner, so adjust your schedule accordingly. Siesta, a mid-afternoon nap or rest period, is still observed in some places, so plan your activities around it.
Additionally, greetings are often accompanied by a kiss on each cheek, so be prepared for this warm gesture.
While exploring Marbella's popular attractions is a must, don't forget to venture off the beaten path and discover hidden gems. Explore the nearby charming villages of Mijas or Ronda, or hike in the beautiful Sierra de las Nieves Natural Park for breathtaking views.
Like any travel destination, it's essential to prioritize safety. Be cautious of your belongings in crowded areas and use reliable transportation services. Remember to stay hydrated, apply sunscreen, and seek shade during the hottest hours of the day.
Lastly, familiarize yourself with local emergency numbers and have travel insurance to ensure peace of mind.
Conclusion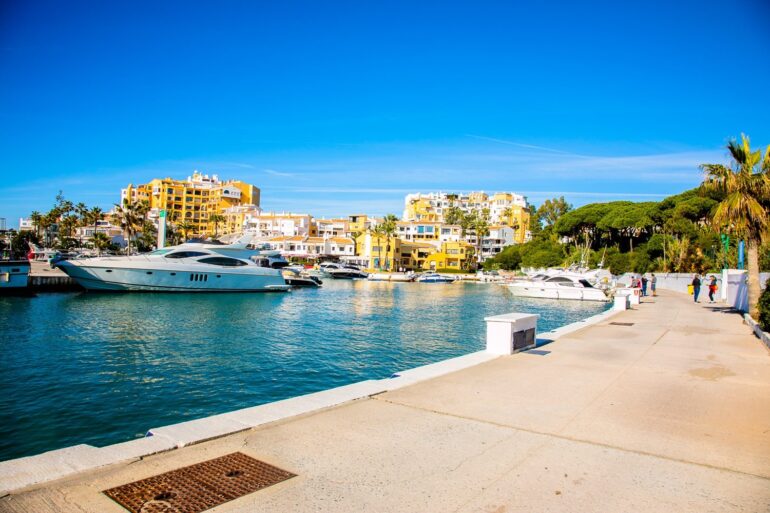 In conclusion, Marbella offers a perfect blend of coastal charm, luxury, and culture, making it an ideal destination for your next getaway. From pristine beaches and historic landmarks to exquisite dining experiences, the city caters to diverse interests.
By keeping these essential travel tips in mind, you'll be well-prepared to make the most of your visit and create lasting memories in Marbella in 2023.