For those who own a laptop and are trying to supplement their income, Forex trading is an attractive option due to its low entrance barrier, ease of entry, and availability around the clock. Foreign exchange (Forex) trading can be lucrative, but succeeding takes both expert knowledge and extreme self-discipline.
The encouraging news is that those who are interested in trading Forex now have access to dozens of forex courses online, each of which promises a learning path leading to profitable trading.
The following are some of the many advantages of taking forex online courses:
If you are new to trading in foreign exchange, enrolling in a course could help you get up to speed more quickly. The market for foreign exchange, also known as FX, has its own language.
Traders today have access to a plethora of web resources from which they can study the ins and outs of their profession. They might also take a condensed course that teaches them everything all at once.
Students who enroll in certain classes will not only gain an understanding of the intricacies of the foreign exchange market, but they will also have the opportunity to network with experienced traders. Students will be able to learn from others who have more knowledge in trading while also gaining valuable hands-on experience.
If an investor enrolls in a reputable education program, they will improve their chances of becoming successful in the trading industry.
If you have a solid understanding of all the many possible pair combinations, such as cross pairings, major pairs, exotic pairs, and so on, you will reduce the likelihood of making mistakes while trading.
We compiled a list of some of the best forex courses available online after researching their legitimacy to make sure none of them were scams. We then looked more closely to examine variables like price, customer service, course features, and availability of instructors to determine the best Forex trading classes in six distinct categories.
1. ForexSignals.com
ForexSignals.com provides its customers with a wealth of resources, such as an in-depth training course, access to professional trading tools, and continuing expert coaching, all topped off with a risk-free seven-day trial. That's why we recommend ForexSignals.com as the best Forex trading course overall.
2. Traders Academy Club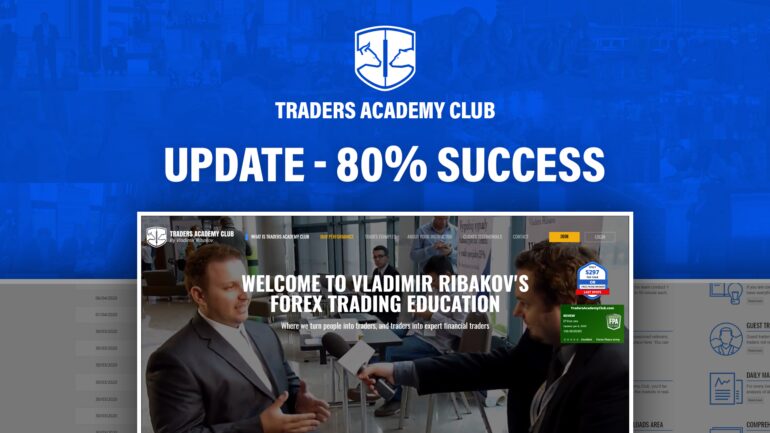 Whether you're just starting out in the Forex market or you're an experienced trader looking to take your skills to the next level, Traders Academy Club is the best Forex trading training you can get for only $297 per year.
3. FX Academy
FX Academy was created by a globally recognized Forex authority, written by highly acclaimed Forex traders, designed for traders of all experience levels, and, incredibly, it doesn't cost a dime, making it our top choice as the best free option for a Forex trading class.
4. Six Figure Capital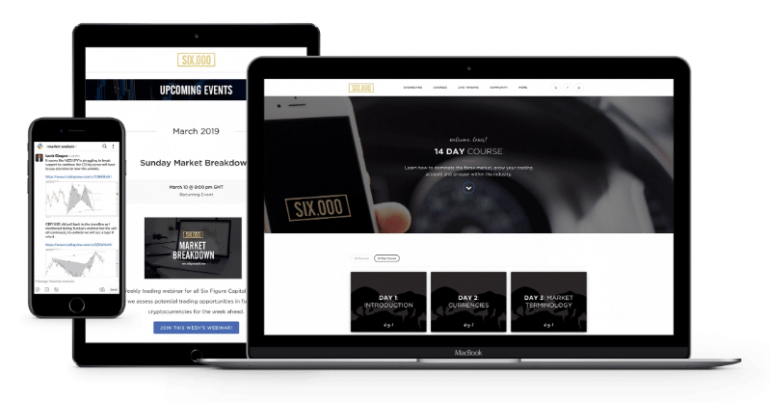 Six Figure Capital's 14-day course packs a massive amount of information into its material without overwhelming you, making it our choice as the best crash course for learning how to trade Forex. This course is best suited for beginning to intermediate traders who prefer a total immersion experience in learning to trade.
5. Forex 101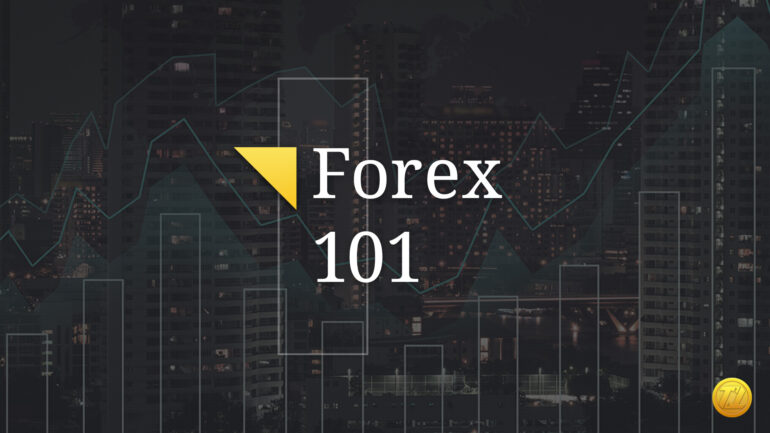 The Forex 101 trading course is intended to teach even complete novices how to successfully participate in the Forex market. The training course can be taken entirely online and does not cost anything. A video, written notes, and a follow-up quiz are going to be included in each course. This training will be broken up into three distinct stages: "Beginner," "Intermediate," and "Advanced."
6. Forextradingcoach.com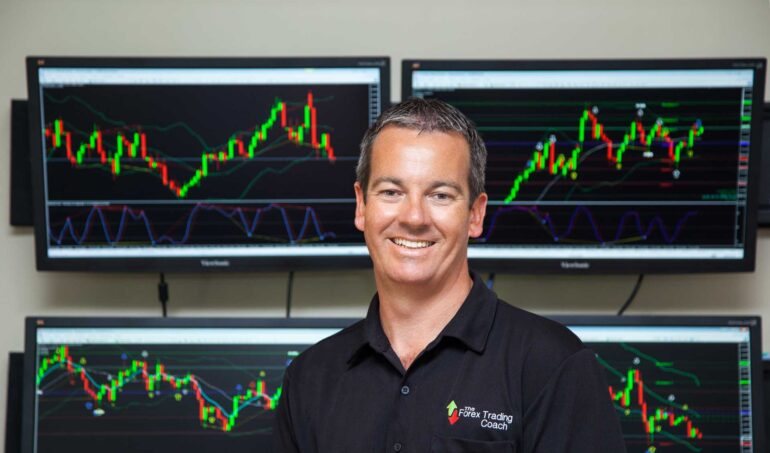 The Successful Trader Course is a wholly online method that consists of numerous video lectures that are designed to be user-friendly for newcomers. It boasts a success rate of over 3,000 pupils and offers a money-back guarantee if you do not make a 20% gain by following the material supplied.
The training comprises of 15 video classes, each of which can range anywhere from five minutes to ninety minutes long. These videos begin with an introduction to forex trading and progress through a variety of trading strategies, tools, and psychological considerations. Although Mitchem asserts that this method may also be used to the trading of commodities, the films begin with an introduction to forex trading.
7. Forex Mentor Pro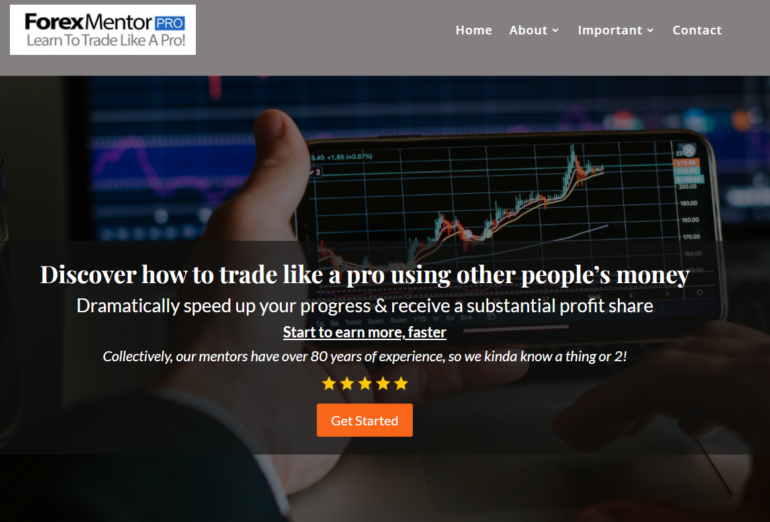 Walton was able to trade profitably for a hedge fund and handle accounts for individual clients after he was mentored by a seasoned trader. He founded Forex Mentor Pro in 2008 in response to the increasing number of people who sought his counsel as he progressed in his career. The three tiers of the training program provide participants with video tutorials on three robust trading methods and entry to a private discussion board.
In conclusion, even while taking a course online isn't required to succeed as a trader, it can be helpful if you go into it with an open mind and do your research to find a credible supplier who teaches the fundamentals and more advanced ideas of forex trading.