Emergencies can strike unexpectedly and having the knowledge and skills to respond effectively can make a crucial difference in saving lives. First Aid and CPR (Cardiopulmonary Resuscitation) certification equips individuals with the necessary expertise to provide immediate medical assistance during critical situations.
While the value of this training is indisputable, the question arises: How much should you pay for First Aid and CPR certification?
The Importance of First Aid & CPR Certification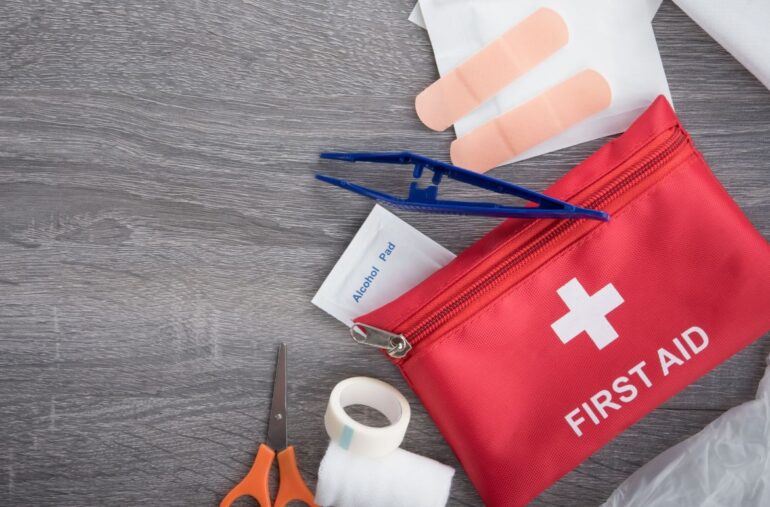 Before delving into the cost considerations, it's vital to understand the importance of First Aid and CPR certification. Accidents, cardiac arrests, choking incidents, and various medical crises can occur anytime, anywhere.
In these unexpected and critical moments, having trained individuals who can administer proper first aid and CPR, such as through the program MyCPR NOW, can significantly enhance the chances of survival and reduce the severity of injuries until professional medical help arrives.
Factors Influencing the Cost
Several factors influence the cost of First Aid and CPR certification:
Provider and Reputation: The organization or institution offering the certification plays a role in determining the cost. Reputable providers that offer comprehensive courses often charge higher fees due to their recognized certifications.
Course Type and Content: The depth and breadth of the course content can affect the cost. Basic courses covering CPR and basic first aid tend to cost less than more comprehensive programs that delve into advanced medical techniques and trauma care.
Certification Level: There are different levels of certification, such as basic CPR, advanced CPR, and wilderness first aid. The complexity of the skills taught at each level can impact the cost.
Course Duration: The length of the course can influence the cost. Longer courses that provide more in-depth training usually come at a higher price point.
Location: Costs can vary based on geographic location and cost of living. Courses in urban areas or regions with a higher cost of living might be more expensive than in rural areas.
Cost Range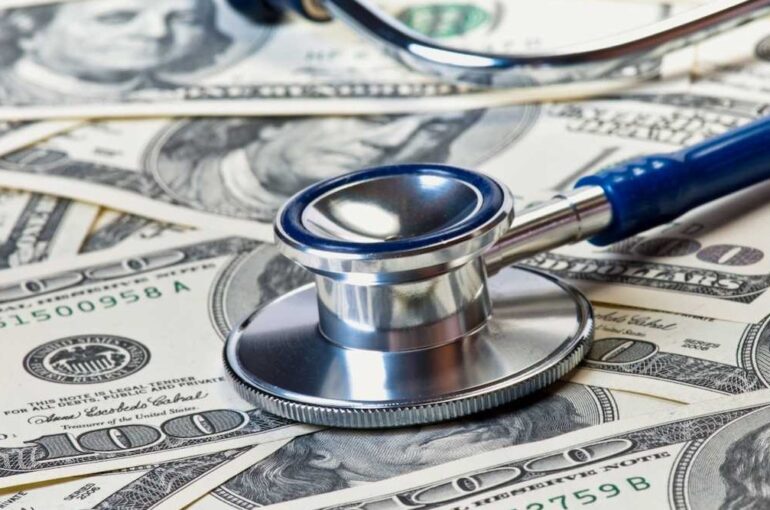 The cost of First Aid and CPR certification can vary widely. Basic courses might start at around $30 to $50, covering fundamental skills like CPR for adults, children, and infants, as well as basic wound care. More comprehensive courses with advanced medical training could range from $100 to $300 or more.
Balancing Cost and Quality
While cost is a factor, it's essential to consider the quality of training when selecting a certification course. A well-structured course led by experienced instructors can provide valuable hands-on practice and the confidence to respond effectively during emergencies.
It's often worth investing a bit more in a reputable certification program, as the skills acquired can have a significant impact on the outcomes of critical situations.
Conclusion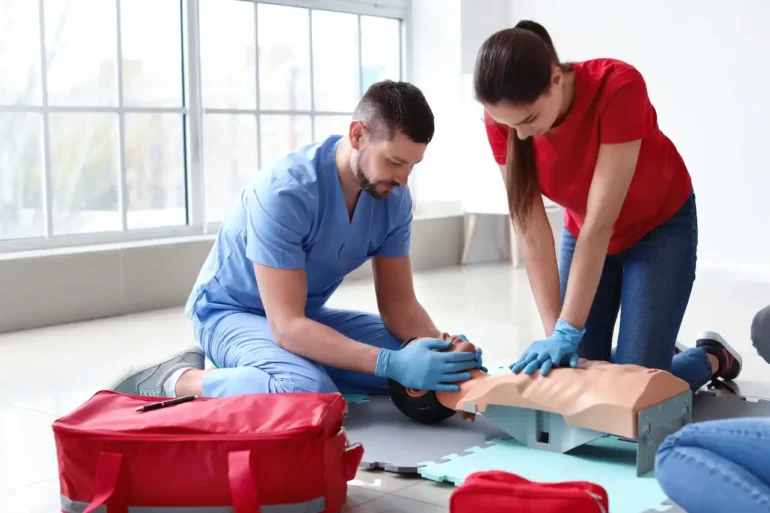 When it comes to First Aid and CPR certification, the cost should be viewed as an investment in lifesaving skills.
While prices can vary based on factors like the provider, course content, and location, the value of being prepared to respond to emergencies cannot be overstated.
Whether you opt for a basic course or a more advanced program, the confidence and abilities gained through proper certification are invaluable when it matters most.