Truck accidents are a common occurrence, with dozens of accidents occurring every day. If you have also been involved in a truck accident, it is important to know what to do next. The steps you take in the aftermath of the accident can have a major impact on your case.
It will also affect your health and your ability to recover damages and legal rights. From gathering evidence to finding the right lawyer, there are some essential steps you need to take right after you've been in a truck accident.
Read on to find out what these steps are and how to follow them:
1. Report the Accident to the Police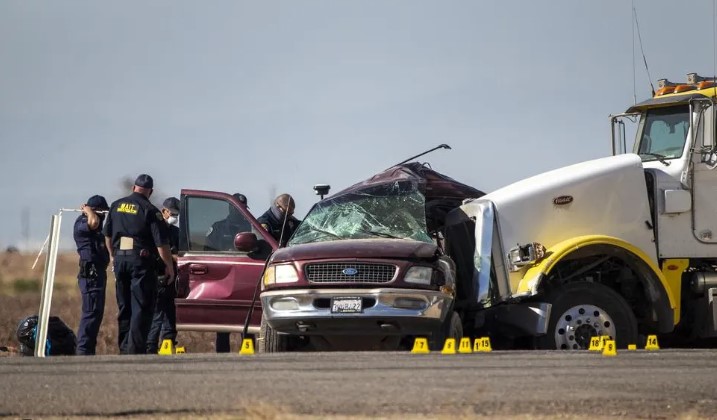 The first and most important thing you must do after a truck accident is to call 911 and report the accident to the police. While it may be tempting to simply drive away from the scene of the accident, this is not advisable.
Not only could this lead to further legal complications down the road, but it could also put other motorists at risk. It is the most important step because the police will be the first responders to the crime scene, and it will eventually help you during the legal proceedings of the case.
They will ensure that a proper investigation can be conducted and that any potential issues can be dealt with in a timely manner. Once the report has been filed, and if the incident happens in Miami, you can access the Miami-Dade crash report online to support your claim.
2. Call a Truck Accident Lawyer
Handling a truck accident on your own can be difficult because many legal and medical processes are involved, and it can be overwhelming for you. That's why your best bet should be to consult a specialist truck accident attorney. They will help you file a lawsuit against the other party or the involved trucking company.
A truck accident lawyer will help you navigate the legal process and ensure that you receive the compensation you deserve. Truck accident lawyers have the experience and knowledge to help you win your case, so don't hesitate to call one after an accident.
If you don't know any truck accident lawyer in your circle, it is advised to find one online. You can also consult Thomas Law Offices to find a truck accident attorney who is experienced and qualified with the type of legal process you are going to face after the accident.
3. Get Contact Information from Other Driver
If your vehicle has been damaged due to the negligence of the other truck driver, you will need to file a claim with their insurance company to get the compensation you deserve. For this purpose, you will have to get their contact and personal information.
Moreover, getting the information will enable you to file a case against that particular person or the trucking company that is responsible for the accident. If the driver runs away from the accident scene, just make sure you write down the truck's registration number.
Your lawyer will use this registration number to track down the driver and the trucking company responsible for your physical and vehicle damage. Even if you don't get the opportunity to write it down, you can ask any passersby or witnesses about it.
4. Be Careful with What You Say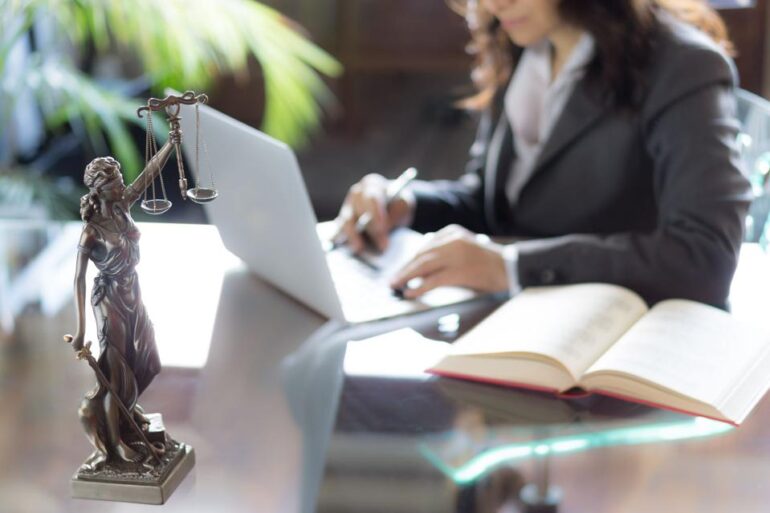 No one knows what the future holds, so it is important to be careful with what you say to the other party after a truck accident. It is best to avoid speaking about the accident altogether. If you must speak about it, be sure to avoid making any admissions of fault or responsibility.
You should avoid saying anything that could be interpreted as an admission of guilt, as this could be used against you in court. If an insurance company contacts you, you should also be careful about what you say to them. It is best to avoid giving a statement until you have consulted with an attorney.
5. Don't Sign Anything or Give a Recorded Statement
Once you're sure you're okay, it's important to know that you should not sign anything or give a recorded statement to insurance companies until you have spoken with an attorney. This is because insurance companies will often try to lowball you with an offer that doesn't reflect the true extent of your injuries or damages.
Also, other parties or their attorney may approach you to sign a specific document stating that it's only a formality, DON'T DO That. It can be used against you in a court of law, and you may not get the compensation you're entitled to.
6. Get the Contact Information of all Witnesses
Witnesses are an important asset for your case and can be of much help when it comes to getting the compensation you deserve. That's why, along with seeking medical help, try to contact any witnesses passing by to get their contact numbers in case you need their help in the future.
They will be able to provide first-hand accounts of what happened, which can be crucial in piecing together the events of the accident. They can also provide valuable testimony in court if it ever comes to that.
However, if you are unable to get this information at the scene of the accident, try recognizing them and reaching out to them later. This will be helpful in verifying what happened and who was at fault.
7. Record the Scene of the Accident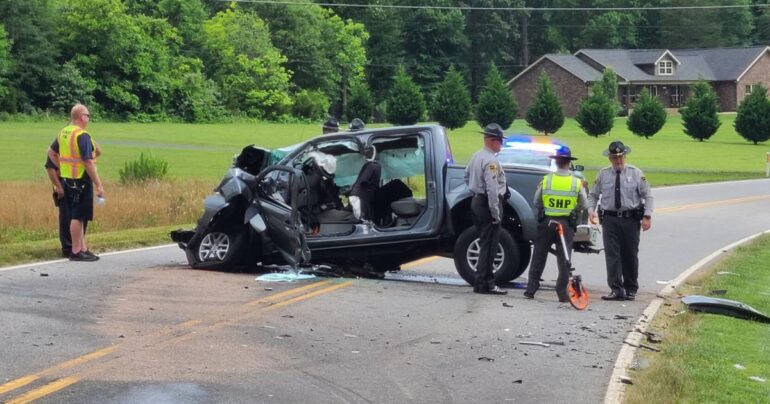 Recording the scene of a truck accident can be extremely helpful for insurance purposes and for understanding what happened. If you have a camera or a phone with a camera, it is best to take pictures or videos of the accident as soon as possible. This will ensure that you have a clear record of the event.
If you are not able to take pictures or videos, be sure to make a detailed description of the accident scene. Include things like the location of the vehicles, the position of the debris, and any possible skid marks of vehicles. This will help create a better picture of the accident for those who were not there, like your attorney and court judges.