Accidents can happen in the blink of an eye, no matter how careful or law-abiding you are. And the effects of accidents may leave individuals with serious physical, psychological, and financial stress. Most victims find it extremely difficult to cope with the effects of an accident. A personal injury lawsuit is the best course of action for any individual who has been hurt or lost a loved one in an accident.
The word "lawsuit" may sound alarming. Though it can be frightening, it is essential to pursue the people who were responsible for your injuries or losses. Apart from compensation, another advantage of a lawsuit is that if the defendant committed the act intentionally, they could be heavily penalized and even sent to jail.
This sends out a strong message that crime will not be tolerated. To do all this, you need a personal injury lawyer.
Personal injury lawyers assist victims of accidents in getting the compensation they deserve. Trusted law firms, like Finkelstein & Partners, LLP, are known for their exceptional work helping personal injury victims. These firms have a team of lawyers who specialize in personal injury law and have successfully helped many clients get the right compensation.
Here are some essential tips that can help victims of personal injury cases increase their chances of winning their cases:
1. Document Everything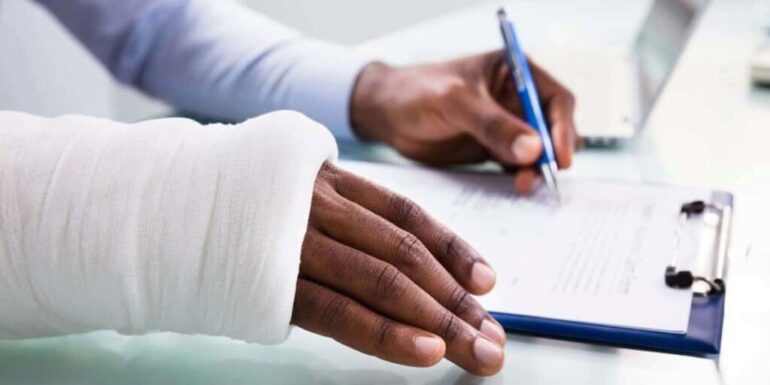 It is essential to document everything related to the accident or injury, including medical records, police reports, and witness statements. This documentation will help support your case and give your personal injury lawyer a better understanding of what happened. In addition, keeping a journal of your injuries and how they are affecting your life can help your case as well.
2. Seek Medical Attention Immediately
If you have been injured, it is vital to seek medical attention right away. Not only is this important for your health, but it also creates a record of your injuries, which can be used as evidence in court. It is also essential to follow the doctor's instructions to avoid worsening your injuries.
3. Don't Sign Anything Without Consulting a Lawyer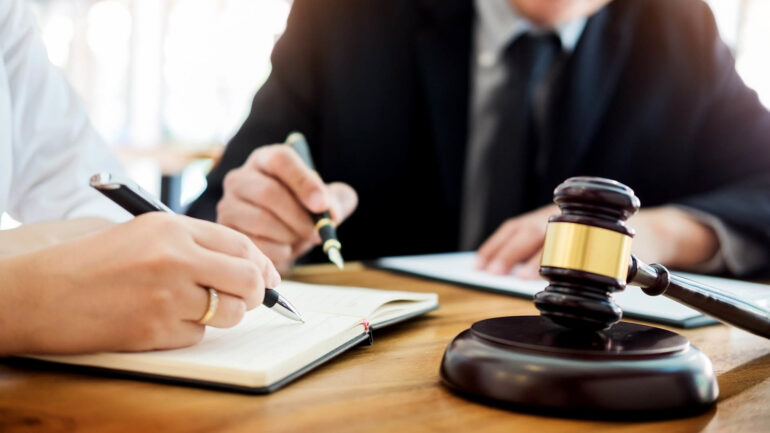 Insurance companies may try to get you to sign a settlement offer soon after the accident. It is crucial not to sign anything without consulting a personal injury lawyer. These settlement offers may be much lower than what you are entitled to, and a lawyer can help negotiate a better settlement. Additionally, speaking with a lawyer before accepting any offer is crucial because once you get a settlement, you cannot seek additional compensation later.
4. Be Cautious with Social Media
Insurance companies will often search social media to find evidence that can be used against you in court. Be cautious with what you post on social media, and avoid discussing your case online. It is best to refrain from using social media altogether until your case is resolved.
5. Hire an Experienced Personal Injury Lawyer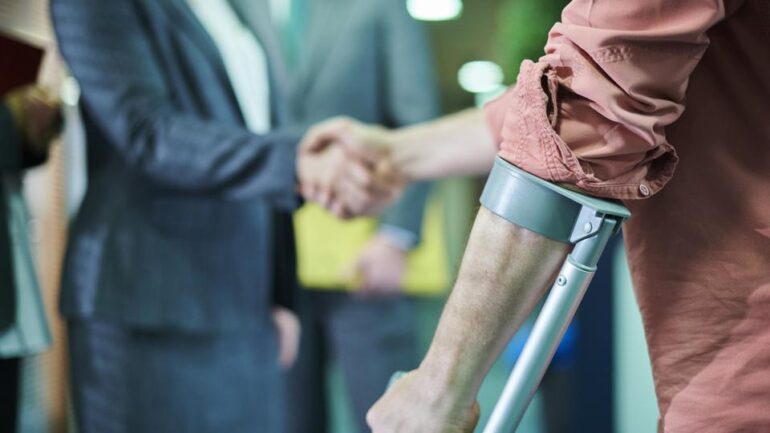 Hiring an experienced personal injury lawyer can increase your chances of winning your case. They know the ins and outs of the legal system and can help you get the compensation you deserve. They can also help you navigate the legal process, which can be complicated and overwhelming for someone unfamiliar with it.
Final Thoughts
In conclusion, accidents can happen to anyone at any time, and victims of personal injury cases can feel helpless and overwhelmed. By following these tips and working with a personal injury lawyer, victims can increase their chances of winning their cases and getting the compensation they deserve. If you have been injured, consider contacting one of the trusted law firms in your locality for help. Their team of experienced lawyers can provide you with the legal support you need to win your case.