Whether you've been in a minor car accident, slipped and fell, or dealt with the devastating consequences of medical malpractice, it's essential to have a personal injury lawyer on your side. The right lawyer can make all the difference in ensuring you receive proper compensation for your injuries, time off work, and other losses.
However, not all personal injury lawyers are created equal. Therefore, knowing what to look for when hiring a lawyer to handle your personal injury claim is essential. This blog will discuss the top qualities you should look for in a personal injury lawyer to ensure you receive the best representation possible.
1. Seasoned
Experience and a strong track record of success are key qualities to look for in a personal injury lawyer. A seasoned lawyer will be well-versed in the legal landscape of your specific case, and they'll be able to effectively navigate through the ins and outs of the legal system.
It's no secret that experience matters, so make sure your personal injury lawyers have a history of success handling cases similar to yours. When inquiring about a lawyer's experience, ask about specific case outcomes and settlements they've handled.
2. Thorough Investigator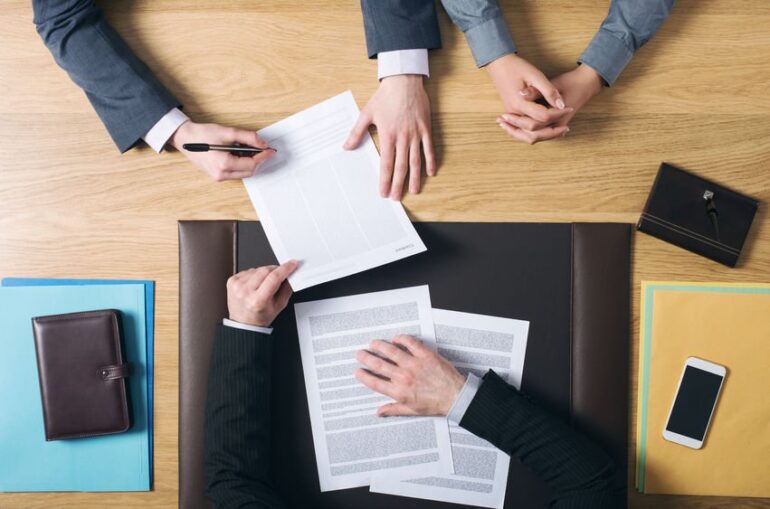 A personal injury lawyer must be an excellent investigator. The more evidence your lawyer can gather to support your case, the stronger your claim will be. So, your lawyer should leave no stone when building your case.
This includes interviewing witnesses, collecting all relevant documents, and uncovering potential evidence that may be hidden. A thorough investigator will also be skilled in working alongside various expert witnesses, such as medical providers, accident reconstructionists, and other specialists.
3. Talented Mediator and Litigator
Although many personal injury cases are settled out of court, your lawyer should be prepared to take your case to trial if necessary. An excellent personal injury lawyer will be a skilled mediator and litigator, able to negotiate a fair settlement for your case and argue your case in a courtroom. While it's true that going to trial can be time-consuming and costly, sometimes it's the best recourse to achieve fair compensation for your injuries.
4. Great Listener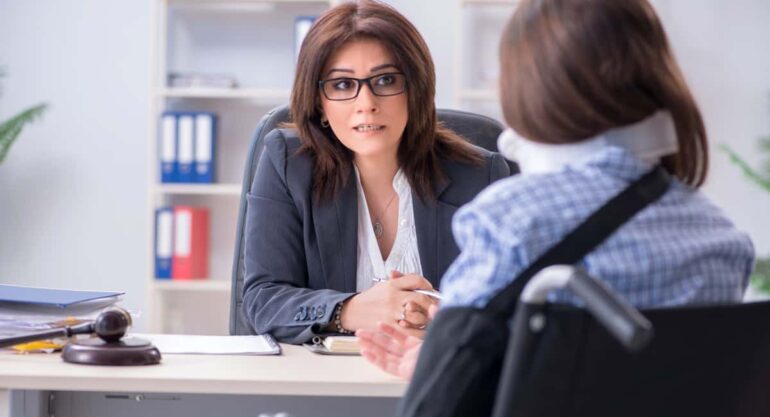 Lastly, exceptional personal injury lawyers should be great listeners. They should take the time to understand your unique situation and the circumstances surrounding your case thoroughly. This level of empathy will ensure that your lawyer is invested in your case and committed to achieving the best possible outcome for your situation.
During your initial meeting with a potential lawyer, pay close attention to their listening skills. Are they genuinely interested in what happened to you, asking relevant questions and taking notes?
Qualities To Look For In Personal Injury Lawyers: In Conclusion
When hiring personal injury lawyers, it's essential to consider their experience, investigative prowess, mediation, litigation skills, and ability to listen to your needs. By carefully evaluating these four qualities, you can ensure you're choosing a lawyer capable of achieving the best possible outcome for your case.
After all, selecting the right legal representation can be the difference between receiving fair compensation to cover your medical expenses, lost wages, and other losses and walking away empty-handed. Thank you for reading; we hope this information was helpful.