Considering to file for bankruptcy can be said to be a major event in one's life that involves a lot of confusing paperwork that can be hard to understand. This is why you should never have to deal with this type of claim without a lawyer.
Those that find themselves in such a circumstance often fret about not winning their personal injury claim, which would only make sense for them to be equipped with the right level of information from the get-go. If you are in a tough spot continue reading to learn more about what to expect.
What is a personal injury claim?
To understand this you first have to know what a personal injury claim is. This claim applies to any individual or business or anyone else because of a physical injury that was made at one point and has damaged you indoors or outdoors. This is quite often the case with car accidents, a slip-and-fall, medical malpractice, assaults, etc.
Make sure to know the difference, your options & rights: top 4 important facts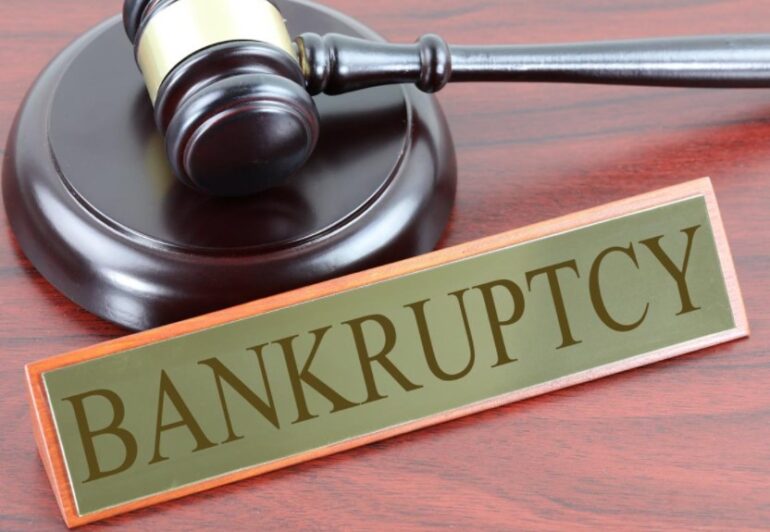 Difference between chapters 7 and 13 bankruptcy
When someone goes for bankruptcy by law they are required to submit all of their properties and assets which includes personal injury claims. You as an individual can either go for a:
Chapter 7 option – if the claimed amount is more than the amount eligible for the exemption, the trustee will collect the money. Later on, they will disburse the exempt portion to the debtor, and use the remainder of funds to pay creditors.
Chapter 13 option – states that the debtor is usually required to change the way they make payments so that they can make up for any additional funds to which they can then hand over any nonexempt funds to creditors.
Disclosing personal injury claims during bankruptcy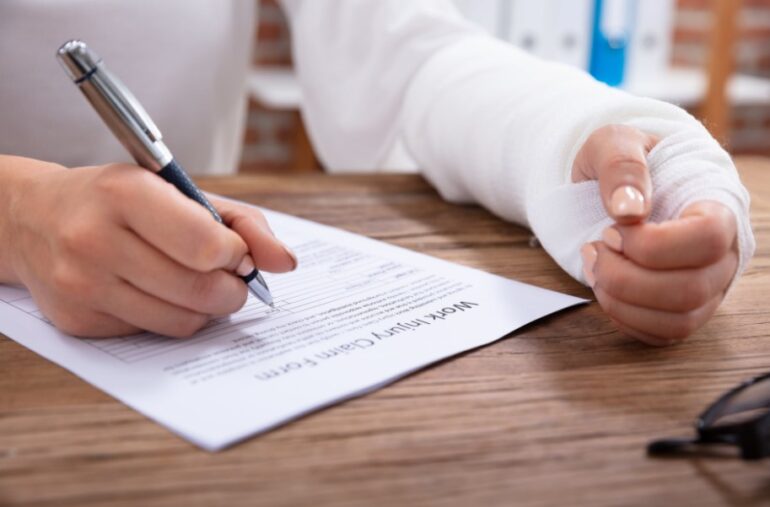 All personal injury claims are assets. This applies to your car, property, and even furniture. Submitting for bankruptcy will require the debtor to disclose his or her's property and assets to creditors.
This is a vital step to do since otherwise, this can result in fraud. When everything has been laid out in the open, going through the motions of protecting a personal injury claim can start. Not presenting all assets under control, even if unintentional, will be classified as fraud.
Are there exemptions, what about post-filing injuries?
This will depend and vary based on your current location and where you might live in the world.  A debtor can claim up money for his or her bodily injuries. Some states might have different rules and approaches.
If you so happened to file for Chapter 7 and an injury was to occur afterward, it would not be considered part of the bankruptcy estate. This is why you have to act quickly and swiftly to make your next move happen and to get the settlement fair and right.
The wildcard option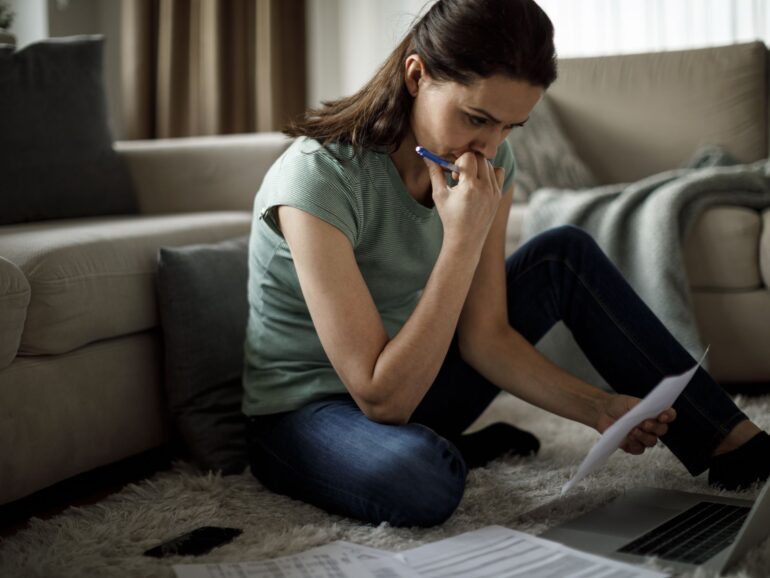 Having a personal injury claim with an amount that is over the personal injury exemption amount will allow you to apply for a federal exemption through a wild card entry. This means that you will be exempt more.
A wild card exemption can be used in addition to other options that may be available to you. Always get in touch with your lawyer or lawyers to fully understand your case based on your situation and state.
5 Tips for Protecting Your Personal Injury Claim in Bankruptcy
1. Protect your evidence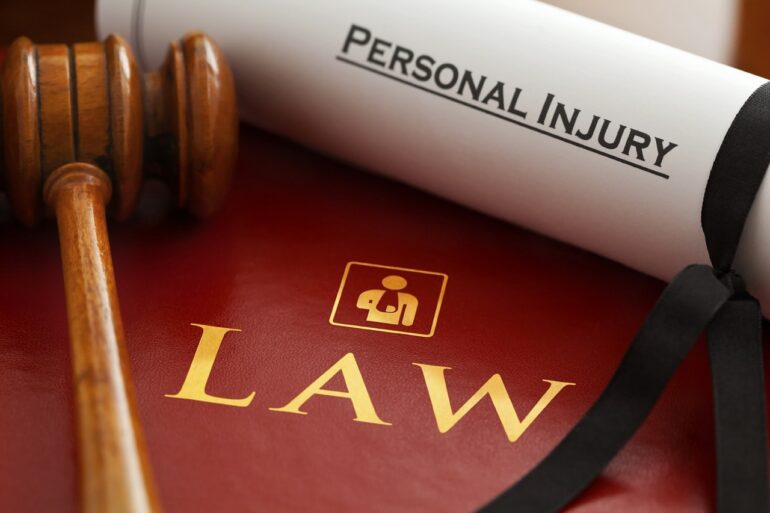 Presenting evidence that is viable to your case will play the greatest factor in determining how the case pans out. If you have a lot of those on paper or in picture format chances are that you will have a successful case. Make sure that you are cautious, careful & protective from the start, and work with a skilled team for excellent results and outcomes.
2. Ask for medical care
If you think or know that you need medical attention, ask right away. It is always best to focus on your recovery and act only later on once you have a cool head about the whole situation. Don't forget that some injuries or wounds could become visible way later and after some time passes by. Ask for a full check-up and rather be safe than sorry.
3. Be smart with your words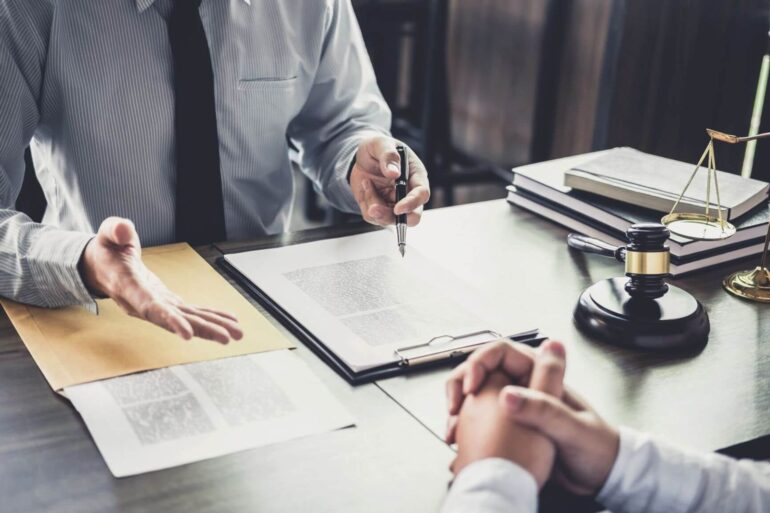 Say sorry when and where needed, and do not cross the line. More than that, you don't want to spout your mouth and end up saying something that can work against you or make you look bad on your case, given the situation or the circumstances. Do not make your case tenser and be cautious while discussing options with your lawyer.
4. Get a police report
Depending on the circumstances it may sometimes be a good thought to call the police to write up a report on the spot. These documents will be crucial in court. Police reports are not always done, but when obtained they will have privileges and advantages for your case.
5. Do not talk or post about your case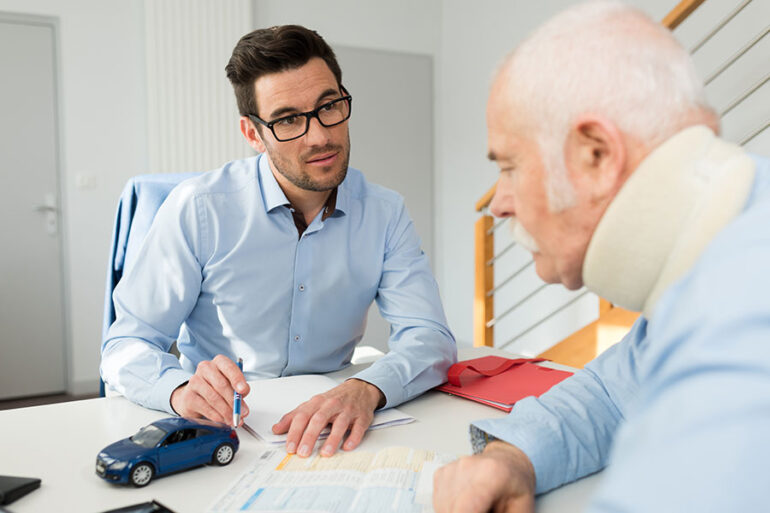 It is never a good idea to share your personal details with others online and on your social media. You will also want to stray away from making and social media posts that contain anything related to the accident, especially if it is still ongoing and "fresh". The fewer people know it the better it is for you.
What to know more about bankruptcy and work exemption?
So, you have had a workplace accident and you are temporarily disabled, seeking medical help or assistance? If you are not too sure how to handle your case or where to turn to, you can click here to get more of an idea of your options and legal rights. The good news is that your pending worker's compensation award is fully exempt in your Chapter 7 bankruptcy case.