Starting to play any modern MMO RPG, whether it be World of Warcraft or another project, you will quickly encounter the importance and difficulty in mining game gold.
At the first stages, it will be easy to get gold – there are a series of tasks that are associated with killing light monsters, from which rewards will come and in parallel the total increase in gold for completing the quest, but then the rate of earnings will noticeably decrease.
The essence of any MMO RPG is to quickly teach you the basic mechanics and show you how to progress your character through levels and gold mining, with the level of difficulty constantly increasing, and soon you will face an acute shortage of quality equipment and weapons.
Buying in-game gold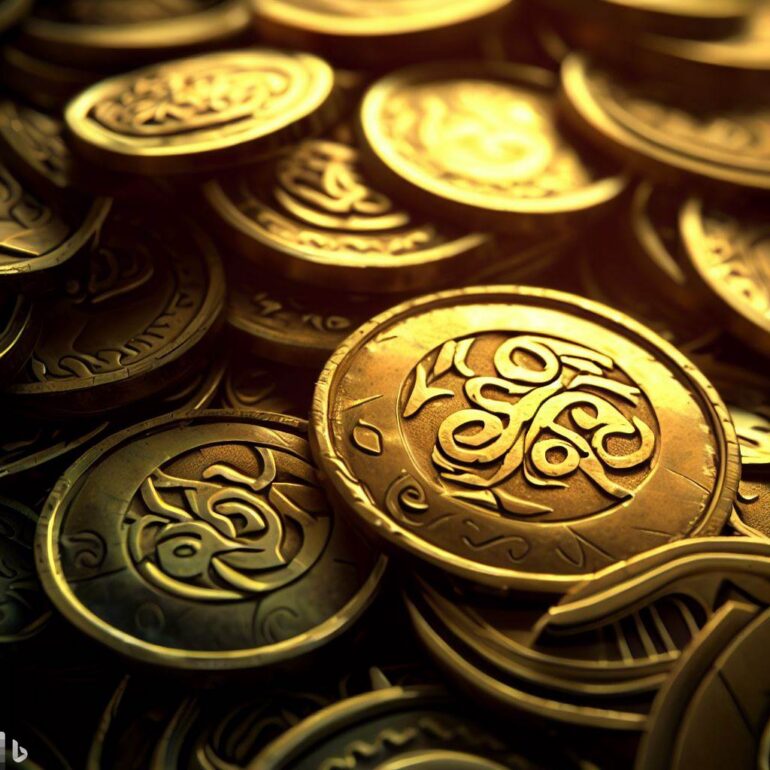 One of the most common requests for each specific MMO RPG is to buy game gold and there are professional services that are ready to provide all kinds of services that will help players get a full and interesting gaming experience and enjoy the best content in ideal conditions – one of these services is Skycoach.
There are several ways to supply gold, and you can choose the format that is convenient for you:
Transfer to the game mail is one of the safest formats, if you transfer through the paid transfer format, and not just send a large amount of gold in a large amount, then the game administration will not have a formal reason to impose game sanctions and the transaction will go through without any problems.
Transfer through the exchange system between players – a similar approach, in which it is important to be careful and not act too brazenly, then everything will be fine. In any case, Skycoach stays with you throughout the transaction and can return the funds spent in case of disputes.
Transferring gold through the commission trading system is a great and secure way to transfer an order by placing a game lot and redeeming it with Skycoach after the purchase stage is completed. The client exposes any low-value goods for the required amount and the service will redeem the lot, thus transferring the entire order. The game administration rarely reacts to such actions, since the players themselves decide how and for how much to sell goods, including attempts to cash in on ignorant players, and banning everyone indiscriminately means starting a witch hunt and losing the trust and loyalty of the players. In any case, the Skycoach service provides security guarantees and refunds and assistance in case of problems with the game administration of the project.
Simply throwing the gold on the ground is rarely considered a format due to its insecurity and the need for careful site selection to avoid even the potential chance of a character appearing in invisibility, potentially breaking the deal.
Risks when buying game gold
Since the procedure for buying game currency in itself is a prohibited activity, sanctions and penalties are provided for any operations related to the purchase and sale of gold, but not everything is as scary as it seems.
Firstly, in order to really have grounds for imposing penalties on a player for violating the rules of the game, the administration must have good reasons and they will not be applied just like that.
Secondly, not all actions of players lead to serious sanctions, and for the first offenses they can be limited to temporary blocking, or a verbal warning.
Thirdly, the sanctions are essentially imposed on all players and sellers who do not follow the precautionary measures and conduct transactions in such a way that they simply cannot be interpreted as anything other than RMT.
Risks when interacting with ordinary players
Many gamers who have been playing on the project for a long time and know the principles of farming and have well-equipped characters may want to make money by selling the game currency that they get on hourly grinds.
The main problem for buyers is that such players often seek to simply sell their gold, without taking care of the client and analyzing potential risks.
For example, if you transfer a large amount of gold to another player without covering the deal, then for the game administration this may be a clear RMT signal, and then you will simply lose the purchased currency and may even receive sanctions and character blocking.
The second point – you never know where the player got the game gold and how he farmed it. If this happened naturally in the game, through farming, or raids, or selling resources, then there will be no problem, but if these are grind automation programs, or through theft from another account, then when the game administration investigates the incident, everyone will be sanctioned players who are seen in the general gold transfer chain. In the best case, they will simply withdraw the purchase from you, and in the worst case, game sanctions will be imposed.
Risks of interaction with professional services
Services like Skycoach operate on a different principle – all the gold is mined by professional farmers who spend hours on getting play money through painstaking grinding and get decently paid for it.
When buying such gold, you can be sure of its quality and a safe delivery method, so that you can immediately go to spend it to cover all the active needs of your hero.
Of course, no one can guarantee you 100% security, since the work of the game administration includes monitoring and preventing potential transactions related to the purchase and sale of game values for real money, but the service is always interested in the safety of its name and therefore will help its client in case of problematic situations. You will receive a consultation and a refund, but Skycoach works in compliance with all masking measures and uses VPN, so the risk is minimal, but even the service is ready for it.
How to secure your in-game gold deal yourself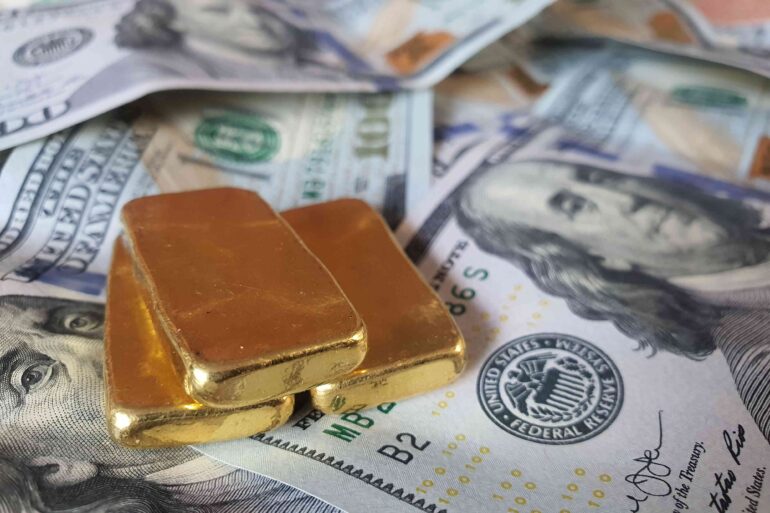 Do not trust the first players that come across – they can deceive and take your money for themselves without the opportunity to appeal to the administration for an appeal, since everything was completely voluntary and in their eyes it is you who violate the game rules.
Do not disclose the transaction and its details to all hearing.
Buy gold from professional services for your own safety.