Webinars have transformed how individuals and organizations interact with their audiences. These virtual seminars bring a wide array of advantages, including cost reduction, expanded audience reach, and enhanced engagement. Utilizing webinar platforms makes this task even easier.
In this article, we will examine persuasive arguments illustrating how leveraging platforms for webinars can revolutionize businesses, educators, and professionals in diverse industries.
Global Reach and Accessibility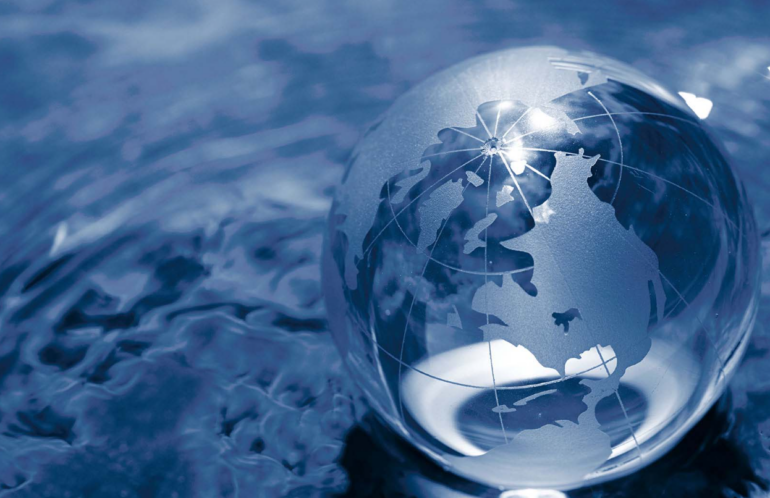 Webinar platforms break down geographical barriers, enabling you to connect with a global audience regardless of their location. Unlike traditional in-person events that are limited by physical boundaries, webinars leverage the power of the internet to transcend these limitations.
With just an internet connection, participants from different countries, time zones, and even continents can access your webinar, opening up a vast array of opportunities to expand your reach and tap into new markets effortlessly.
The ability to connect with a global audience has immense benefits for businesses, educators, and professionals. Webinars provide businesses with a powerful tool to effectively reach and engage potential customers across various regions.
Whether it's a product launch, training session, or industry presentation, webinars enable communication with a diverse audience that may have otherwise been out of reach.
Webinar platforms transform education by allowing educators to connect with students beyond the confines of traditional classrooms. These platforms empower educational institutions and teachers to offer online courses, deliver guest lectures, and facilitate collaborative learning experiences.
Students from diverse backgrounds can join from anywhere, enhancing the educational journey with varied viewpoints and fostering global cultural exchange.
Cost-Effective Solution
Webinars offer a cost-efficient alternative to traditional in-person events. By eliminating expenses like venue rentals, travel costs, and catering, they substantially lower the overall event budget. This allows you to allocate resources more effectively and maximize cost savings.
Time Savings
Organizing a physical event involves considerable time and effort. Webinars save time by eliminating the need for travel, venue setup, and logistical arrangements. With webinars, you can focus on crafting high-quality content and engaging with your audience effectively.
Enhanced Audience Engagement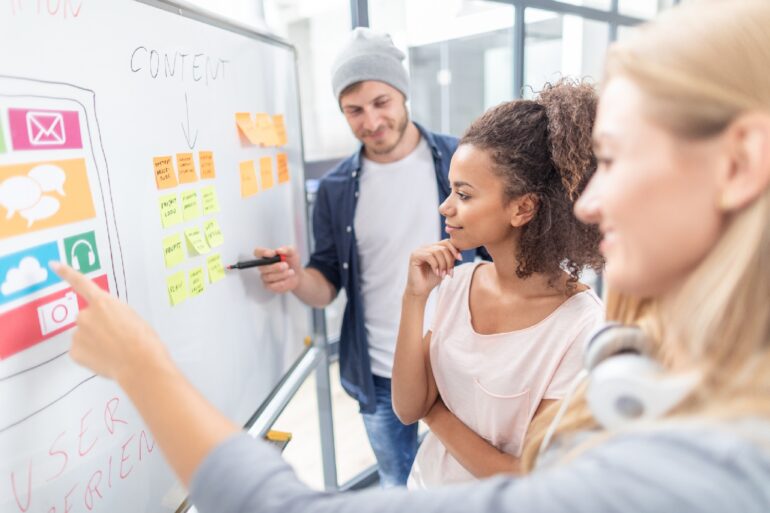 Webinar platforms offer a rich set of interactive features that facilitate real-time engagement and create a dynamic and engaging experience for participants.
The ability to conduct live polls, engage in Q&A sessions, utilize chat functionalities, and express reactions enhance the level of interaction, fosters meaningful connections, and ensures that webinars become collaborative and immersive learning opportunities for all involved.
Flexible Scheduling
Unlike traditional events that require everyone to be present at a specific time and place, webinars offer scheduling flexibility. Individuals from any location can conveniently join and participate in webinars, regardless of their time zone or conflicting schedules. This flexibility enables broader accessibility and engagement with the content.
On-Demand Access
Many webinar platforms offer the ability to record and store sessions, allowing participants to access the content at their convenience. This feature is beneficial for reviewing, sharing with colleagues, or catching up on missed sessions. On-demand availability enhances the lasting value of your webinar content.
Data and Analytics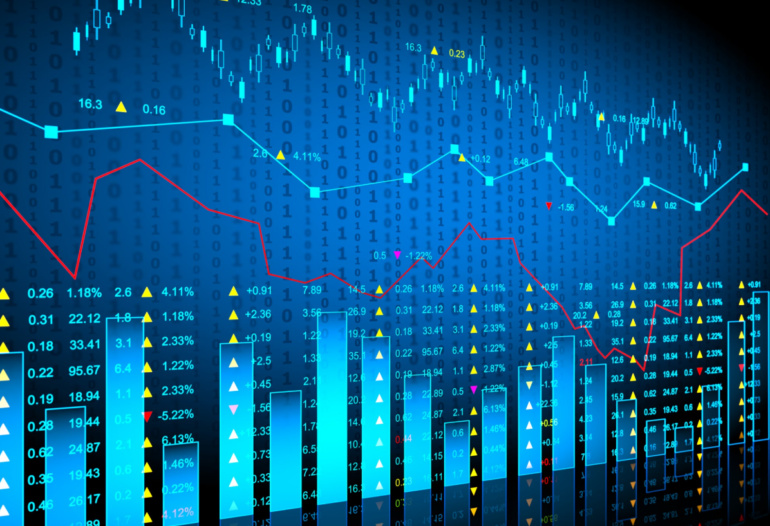 Webinar platforms go beyond being mere hosting platforms for online events. They provide comprehensive analytics capabilities that generate valuable insights based on data. These analytics empower organizers to develop a deeper understanding of their audience, optimize their content strategy, and make informed decisions for future webinars.
Participant engagement is a critical metric monitored by webinar platforms. These platforms provide detailed information about participant behaviour during the webinar, including attendance duration, interactions with interactive features, and engagement levels.
By analyzing this data, organizers can identify which parts of the webinar generated the most interest and engagement, allowing them to refine their content delivery and focus on areas that resonate the most with their audience.
Lead Generation and Conversion
Webinars are an effective lead-generation tool. By requiring participants to register, you can gather valuable contact information and qualify leads. Through webinars, you can showcase your skills to the audience, and by this step, you can earn the trust of the audience. This will help to increase the attendance of customers or clients in your webinars.
Professional Development and Education
Webinars are a great platform where educators and professionals can deliver their workshops, training, and educational materials.
Sustainability and Eco-Friendliness
Webinars contribute to sustainability efforts by reducing the environmental impact related to travel and the logistical demands of in-person events. By embracing webinar platforms, you demonstrate your commitment to environmental responsibility while still delivering valuable content and maintaining connections.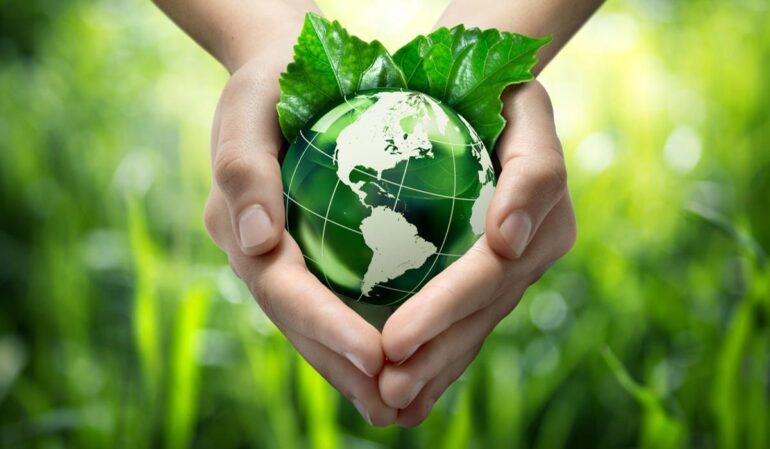 Conclusion
Webinar platforms have become indispensable tools for businesses, educators, and professionals seeking efficient, cost-effective, and engaging ways to connect with their audiences.
The benefits of utilizing webinar platforms, including global reach, cost savings, enhanced engagement, and data-driven insights, make them a compelling choice for anyone looking to maximize their impact in today's digital world. Embrace the power of webinars and unlock a world of possibilities for your organization or personal development.