These days many small businesses are looking at automation to transform their operations and push them to another level. There are many reasons behind a decision like this, and most of them have to do with progress, technological advancements, and the desire to do more in less time and save on resources. In years past, automation helped great organizations immensely and thanks to all-around tech development, small businesses can join the party and look to make their brand better and bigger this way. Reacting to new trends in real-time can set a company on a route that will set them apart from its rivals.
The issue, like it's usually the case, is that most automation tools are still designed for large-scale firms. Luckily, some can help any company or brand regardless of its size, and this article is dedicated to them. If your goal is to set your smaller firm on a new path please read our piece on the business automation tools that will make your life easier. Let's dig into these ways the technology can help your company. To know more about business strategies for sale improving and tech innovations visit  Exclusive Leads Agency.
1. Zapier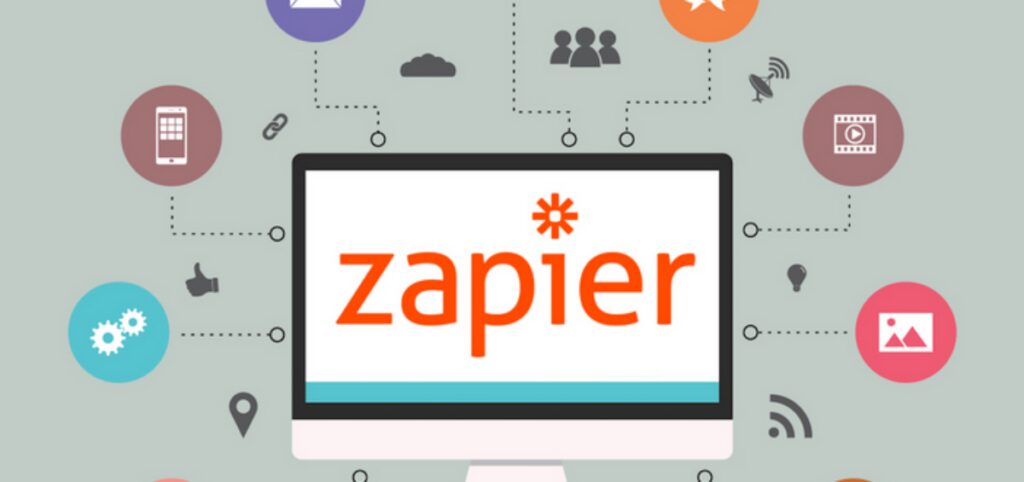 Saving time and money is what every business streams for and with Zapier you achieve precisely this. With this automation platform, which is rather simple, you can boost productivity with ease. When we say simple, we mean it, as it is pretty straightforward for an automation process. Its purpose is to connect the rest of the applications you might be using in your company into one automated system. The goal is to make every day at work simpler by having all the necessary apps cooperating through one automated system which is Zapier.
There are numerous things it can do, and all of them are streamed towards elevating your brand. You can set it up to save all of the files you receive through Gmail on Google Drive. Furthermore, you can connect it to your Twitter feed, and once you publish a tweet it can also publish your blog posts as an attachment. It is possible to do wonders with files toed to your firm, and have them shared between platforms or stored in unique storage. With this tool, you can create as many operations as you like with the aim of conserving time, which will result in money adding up.
2. IFTTT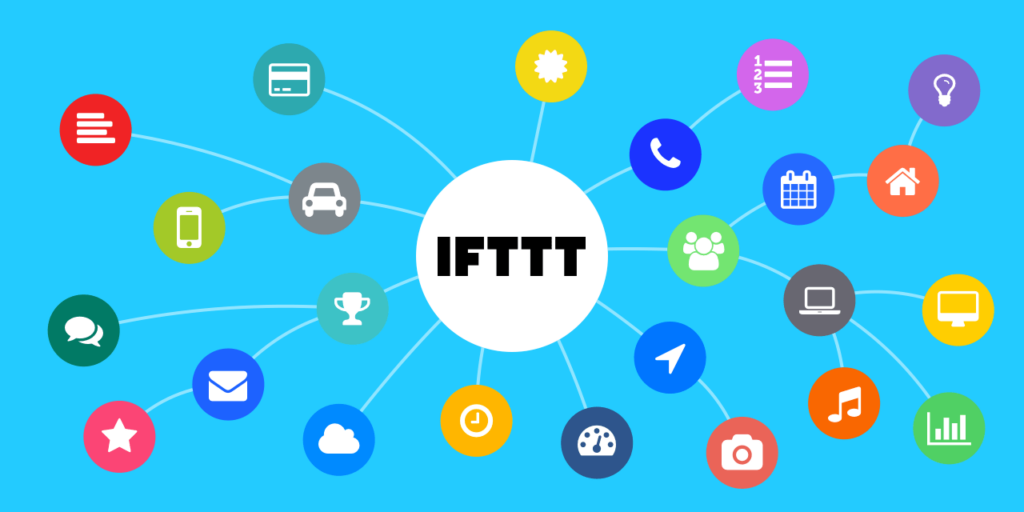 In many ways, IFTTT and Zapier are quite alike. The idea that lies behind both apps is rather similar. It is all about the repetitive manual tasks that you have some other applications conducting and making them operate as one and interchange data between them. IFTTT managed to build its name in this department, and it even managed to elevate itself above Zapier in this department. You could even say that it is a better and more advanced version of it. The one side that you may like is that it's not made to be used by teams. It can only operate on one account.
But, it also has its upside and it lies in the moment of response that it has once connected to other apps and we can say that it triggers in an instant when called upon. Zapier is not as responsive and this might be its biggest flow considering it has five to fifteen minutes response time. At the same time, Zapier can be set up to have multiple actions from one set trigger while with IFTTT you can't do this. When it comes to these two tools you're free to pick your poison.
3. CRM Software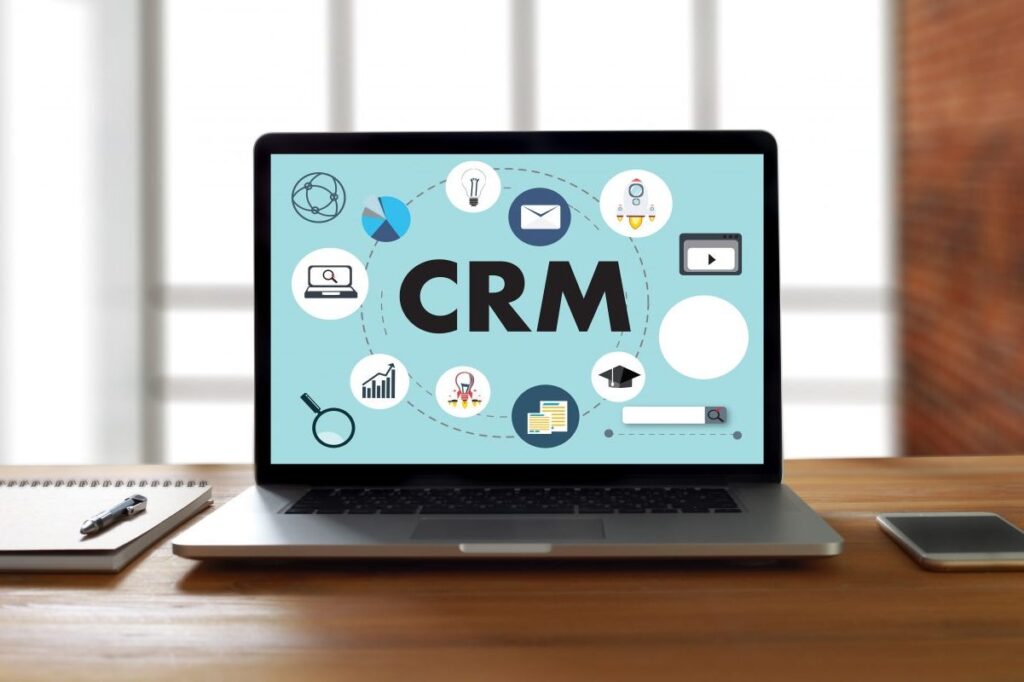 This isn't even a question if your business needs this type of assistance from within – it does! Customer relationship management needs to be an essential part of every enterprise regardless of its size. Salesforce is a leading CRM provider which has helped thousands of organizations identify the importance of customer relationships. Most organizations equip their workforce with training like Intellipaat Salesforce certification to effectively utilize the benefit of CRM. The value brings to the table can't be measured ins some instances, both in time, money, and productivity. According to your needs, you can extract various benefits from using this system within your firm. It can provide your company with great value and boost if you are working in the moving industry, where the relationship with customers is of essential importance. With the right tool in place, you can always track the integral parts of your business that include integration, costs, and personnel. If you are working in this niche and are looking for the right software to use you can turn to MoversTech CRM for automated assistance which could change how your business operates.
4. Calendly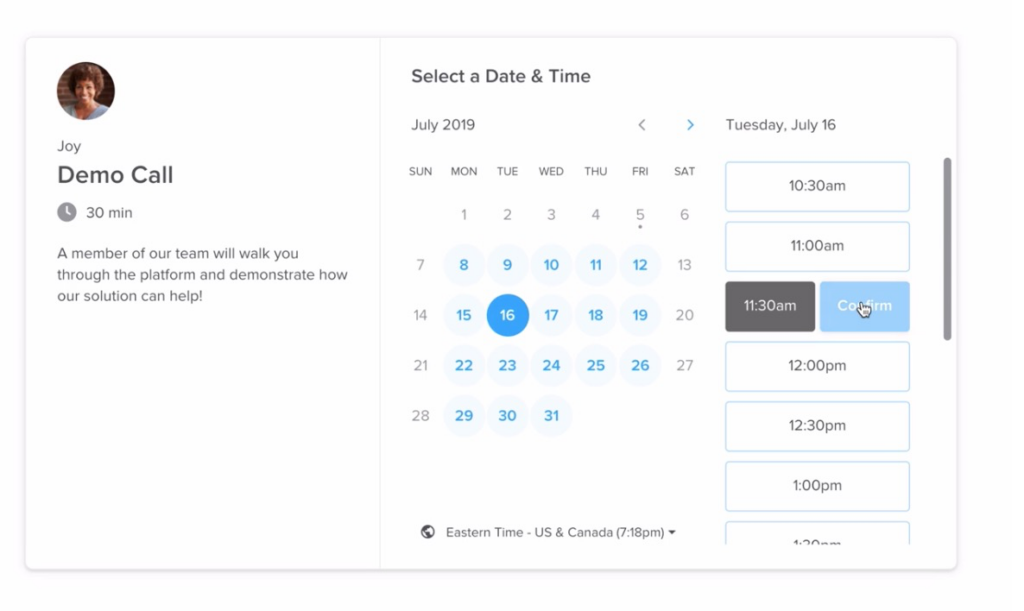 A successful business means only one thing – a busy life. Most people live like this today, and our lives tend to have less and less free time. If you run a business of any size, you ought to have plenty of meetings. It is all about honoring our clients and partners with a bit of our time. To be able to achieve all of the responsibilities you might have you need to make each meeting effective. While the meetings can be hard and long, arranging them doesn't have to be like that. If you want to have everything up to date and running on a  schedule you created Calendly is your tool.
This tool is all about transferring communication between all of your apps and associates, tracking it within a calendar app, intending to have set up the meetings at the right time. This app is highly adaptive and communicative as it allows you to set up your schedule and create openings for meetings. Once you have all the needed data in place, you can set a ling of your schedule to whomever you want and let them choose the date and time of the meeting. If your company operates with sales, your team members are going to be glad to be able to rely on this tool. You can set up connections with both your employees and the customers, and it can be used as a means of communication with both inside and outside factors tied to your firm. The best part is that it can be easily set up to work with one of the automated tools we mentioned above such as Zapier.