Many employers use criminal background checks to find out what an applicant's past looks like. It includes federal and state records as well as pending cases or convictions.
A business cannot afford to hire certain employees, such as convicted sex offenders or violent criminals. Conducting a background check is a vital step in the hiring process.
Reduce the Risk of Hiring a Bad Person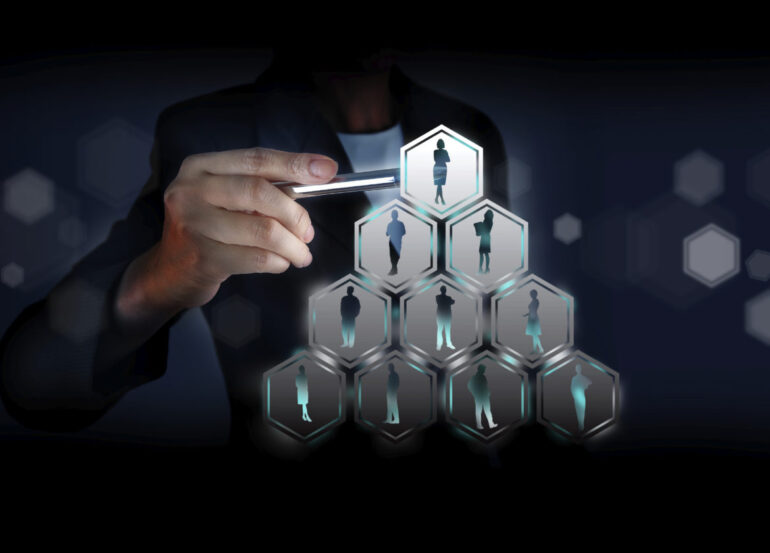 Firms must do a criminal background check to lower the chance of making a bad hire. It will reveal whether your candidate has a criminal history records. It can confirm other details like schooling, employment history, and identity verification.
A routine criminal background check will search national and local records for convictions, arrests, and misdemeanor and felony charges that can affect the safety of your employees and customers. It can also include searches of civil court cases, such as fraud or property damage, and sex offender registries.
Depending on the position, you may include other searches as part of your pre-employment screening process, such as a motor vehicle or driving record check, social security number verification, and education verification. You might also consider a credit check, which will reveal a potential hire's financial responsibility and level of debt. It would be best to consider state and federal laws that dictate what can be reported in a background check, including types of convictions and crimes included or excluded.
Reduce Risk of Liability
Negligent hiring is a legal theory that holds employers responsible for injuries to staff, customers, and the general public caused by employees who are unfit for their jobs. A criminal background check can uncover information about an applicant that may be a red flag for the job. It can also help avoid negligent hiring lawsuits.
Criminal background checks can include a search of county, state, and federal records as well as sex offender registries, terrorism watch lists, and national criminal databases. They can also reveal pending charges and arrests. However, it is essential to note that these findings are not weighed as heavily as convictions.
Business owners need to understand the legalities surrounding screening policies. Strict regulations prevent employers from using criminal history to discriminate against applicants based on age, gender, orientation, race, or religious beliefs. Working with a company familiar with the laws governing this process will help ensure your screening policy is consistent and fair to all candidates. A comprehensive criminal background check policy can protect your company from expensive, time-consuming, and stressful lawsuits.
Protect Your Company's Reputation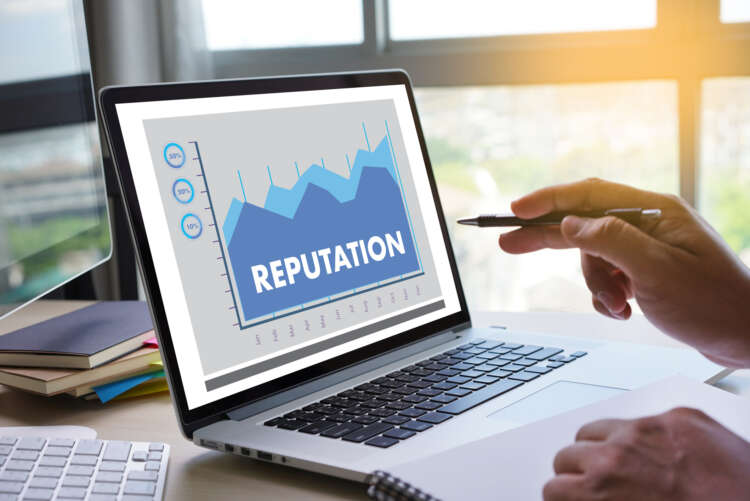 In these times of hyper-connectivity, a company's reputation can be destroyed by just one negative public relations incident. A background check helps reduce the likelihood of hiring someone who may embezzle funds, harm your customers or be a threat to other employees.
A criminal background check searches national, state, and county court records to report a job applicant's criminal history. It can include felony and misdemeanor convictions and pending cases. The specific documents searched depend on the job you're hiring, federal and state law and industry regulations, and your company's background screening policies.
Background checks can also search for arrests that did not lead to convictions, acquitted charges, or records of beliefs from other countries. The ages of assumptions that can be reported on a background check vary by state. In most states, a criminal background check cannot reveal convictions more than seven years ago. Similar restrictions on how far back credit checks can apply to employment background checks. It means that even a minor conviction can be a deterrent to employers who are trying to hire someone with a clean record.
Protect Your Employees
Background checks help employers avoid hiring people with a history of criminal misconduct that might pose a threat to co-workers or customers. They can also help employers reduce financial losses due to employee theft and avoid liability from negligent hiring lawsuits brought by employees who cause harm in the workplace.
Generally, the information found in a background check includes arrest records, misdemeanor and felony convictions, and pending cases. Employers may search county, state, and federal records to find this information depending on the type of check. In some states, like New York, consumer reporting agencies (CRAs) are prohibited from reporting non-conviction information or records older than seven years, so this information is typically unavailable.
Typically, criminal background checks are conducted after an employer extends a conditional job offer before the candidate starts work. It allows the business to determine whether or not the applicant's background is suitable for their job while ensuring that the information they've provided on their resume and in interviews is accurate. To save time, help ensure legal compliance, and gather the most accurate criminal record information, employers should use an experienced CRA that follows federal, state, and local laws and EEOC guidance on using criminal records in the hiring process.
Protect Your Customers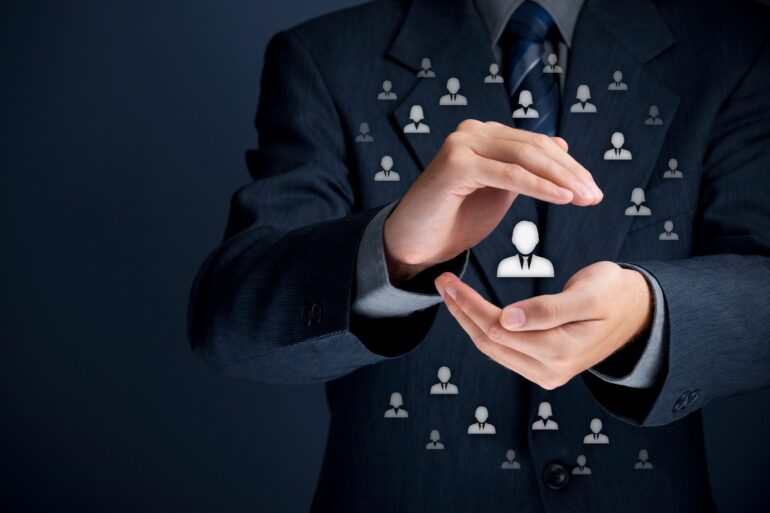 In some industries, like healthcare, child care, and senior care, or for jobs that require access to sensitive customer information, a background check may be required by law. In such cases, thoroughly vetting your employees can protect customers and their privacy while reducing theft.
Thorough background checks often include searches of federal and state criminal records, sex offender registries, and terrorism watch lists. A full-service background screening firm can help you understand what searches are legally permitted and advisable to run on your candidates. In addition to a digital search, many background checks require visiting courthouses in counties where the candidate has lived to check physical records.
Keeping up with strict regulations on employee background checks is an essential business practice. If an employee harms your customers or they are involved in a data breach, you could be held responsible for their actions and face costly lawsuits for negligent hiring or retention. A comprehensive background check can also include verification of education, employment history, and a social security number trace to ensure an applicant isn't using someone else's identity.