If your detective side is soaring high as a result of the weekend binge-watch to stuff like Making a Murderer, Riverdale, and who killed Sara on Netflix, there are high chances that you will feel like exploring things related to law and order in your state. Also, you might have thoughts about the reality of the fiction you see through crime movies and series.
Possibly, you can have a lot of understanding that these movies and series help you with, but the reality can be different.
So, here are some myth breakers that will help you understand criminal records in a better way.
1. The Absence Of Logic Behind Police Identification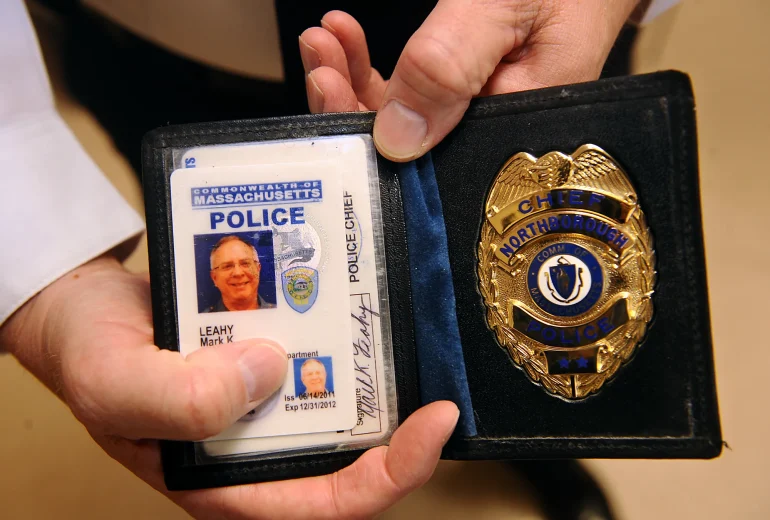 The first myth about criminal records is that the police need to disclose their identity as a part of the law enforcement process. There is a logic behind it. If they disclose their identity, there would be the least possibility of sting operations and undercover agents. So, the kind of things they show in movies that the police barge in and show their identity to get everything they want on the plate is a myth.
2. Traffic Tickets Don't Make It To Criminal Records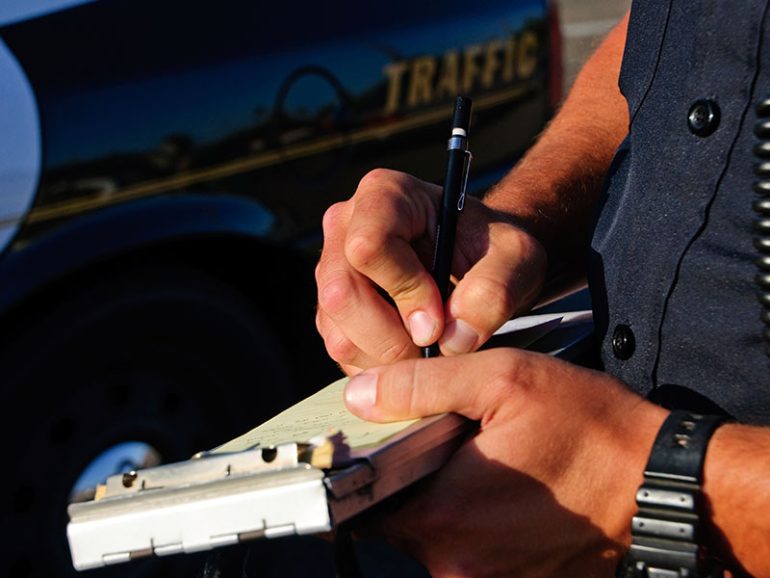 Many people are guilty of having traffic tickets in their lap for many reasons, no matter how small the violation of traffic rules from your end is. However, traffic tickets are not criminal, and they are not of the rigid nature that helps a person to conclude that you are breaking the law or committing a heinous crime. But, traffic tickets are a part of the criminal records. However, if you are applying for a job, corporates can ignore it. In some cases, they don't. So, have a fair idea before applying to the company and their background check process.
3. The 7-Year Angle
Another misconception you might have heard about recording criminal records is that all the bad things on the record will be cleared after 7 years. However, whenever there is a background check, there is a high chance that they will be displayed in the checking, and there is no role of the period of 7 years.
However, you still stand a chance if the corporate databases are not updated regularly. So, you should keep a check on these things before anyone else does it and brings the fact to the picture, which can worsen your situation.
4. Criminal Records Will Not Impact Your Work Profile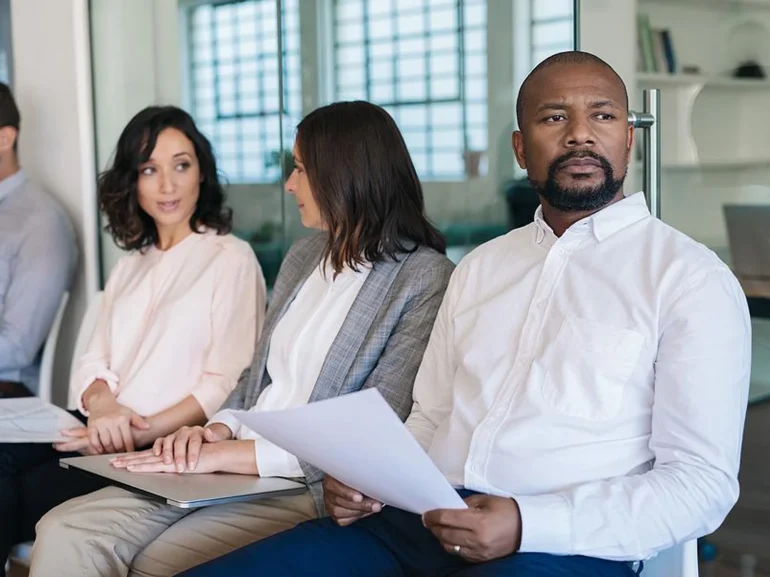 The commission of any crime in countries like the USA is a red flag. Suppose you have a highlight of the same on your record. Suppose you are holding a criminal record under your name. In that case, there are quite some chances that different groups of people like landlords, lenders for different purposes, and employers will not deny your application.
You might feel stuck and laid back in life, but you need to move on from that mental trap because it is not the end of the world. If there is a conviction against you, you need to get evidence that will clear your picture, and in that case, it will be cleared from your record.
5. No Alteration For Criminal Records
Now, if you think that your criminal records are not going to make it to your permanent record, you might not be on the right page. You cannot do anything to erase them, but you can take some steps to help clean your record and add to the preventability. In such cases, the court of law can help reduce the term. Also, there can be many misdemeanor convictions that can be moved away from the record.
Also, if your record has some juvenile records, they can be sealed and, further, destroyed. So don't fear that these records can hold you back in the future. If you want an idea about the record, you can consider reaching out to the information at lookupinmate. Also, you can seek the help of your attorney to clean the record.
6. Plea For Guilty Makes You Guilty Of The Crime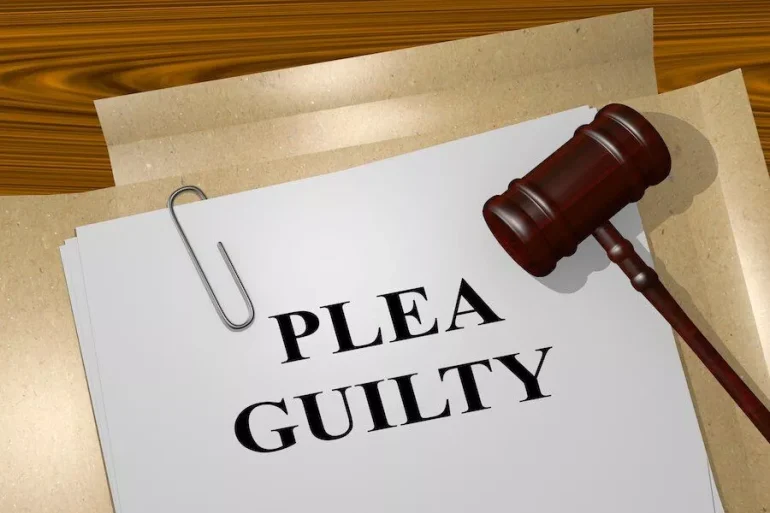 Plea for guilty is common in the court of law, but you need not mistake it to admit that you have committed the crime. Pleading guilty relates to felony convictions on the state and federal levels. Many factors result in this, some of which are financial burdens, rate of unsuccessful trials, different angles, and the degree of risk with each passing day.
Many countries like the USA have an overcriminalization trend that puts prosecutors in a better position for easy prosecution. Hence, all these factors lead to impossible odds that the defendants are in constant fear and pressurization that they have to give in the plea bargains. So, they may not be guilty, especially for the crime committed out of addiction, mental illness, poverty, and other issues.
7. Attorneys And Their Communication With Prosecutors
Criminal cases and charges are not easy to prove or solve. You may feel this is totally against the notion, but that's how it is. The investigation, prosecution, evidence collection to prove the guilt, and the judge's role in awarding the term in real life is different and takes longer than expected. Mere filling up the charges will not prove that you have committed those.
The legal field is diverse, and there are a lot of sections and amendments that can help you and also work against you. So, the minimum time needed after the charges are filed is 3-6 months. So, you have a fair chance to collect evidence that will help you strengthen your side.
Now, you might be thinking that during this time, the prosecutors and defense attorneys are in constant contact with each other. However, this might not be the case. There are real pre-trial conferences, and the holding pattern takes considerable time. However, during this time, there is no such communication. Instead, the attorneys use this time to gather the evidence and analyze the facts for upcoming hearings.
Conclusion
The name of such records is enough to scare you. But, you need not be scared if you have not done anything wrong. So, if you want a general idea about criminal records, these pointers help you stay covered. As they say, prevention is better than cure, so if you are facing any charges of a similar kind, get proper protection for yourself and don't delay taking legal action. You will be better off that way and securely dealing with them.