Louisiana is known for many things. Some of these include but are not limited to, a rich history, great food, and diverse music and art scene. In addition, the State of Louisiana is also known for housing one of the nation's most advanced internet infrastructures available, spanning multiple aspects such as service speed, coverage, reliability, and accessibility.
Here is a look into what makes internet and wifi services Louisiana offers, which is turning it into one of the most connected states in the nation.
Bridging the Gap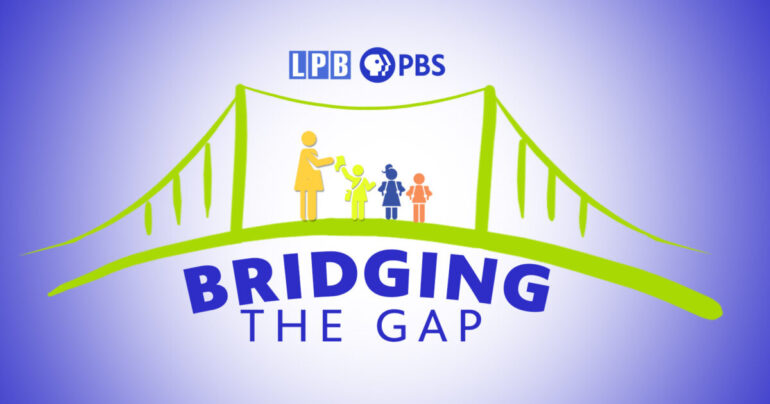 With some parts of Louisiana being rural, this has not stopped the state from creating initiatives to narrow the digital divide. According to ConnectLA, hundreds of thousands of households are still unreached by internet speeds upwards of 100 megabits per second -a standard in most parts of the nation. Access to broadband speeds such as this is after all, essential in education, business, and healthcare.
Broadband for Everyone in Louisiana (BEL)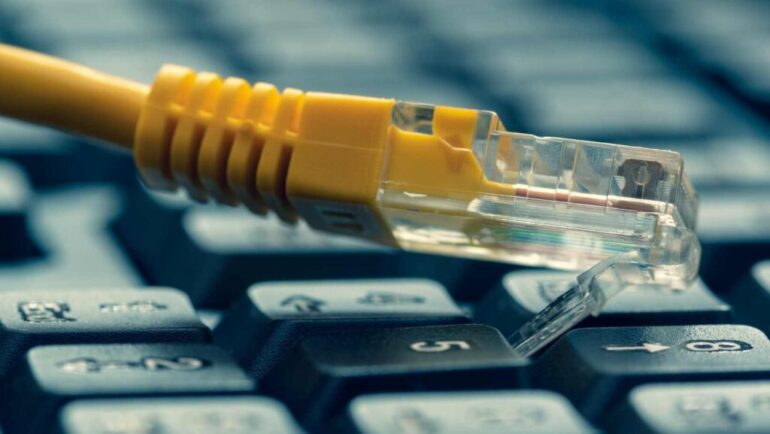 Another aspect of being able to narrow the digital gap is Louisiana's broadband infrastructure includes providing affordable and accessible rates for its constituents, especially to people who need them most. Households in rural areas and Tribal lands within Louisana's state lines are slowly but surely gaining access to affordable high-speed internet speeds through the Broadband for Everyone in Louisiana (BEL) initiative.
According to its website, BEL aims to "improve both the adoption and availability of broadband service for Louisiana residents by providing universal access to broadband service with minimum committed speed of 25 Megabits per second (Mbps) download and 3 Mbps upload, scalable to up to 100 Mbps download and 100 Mbps upload, for all Louisianans by 2029."
Affordable Connectivity Program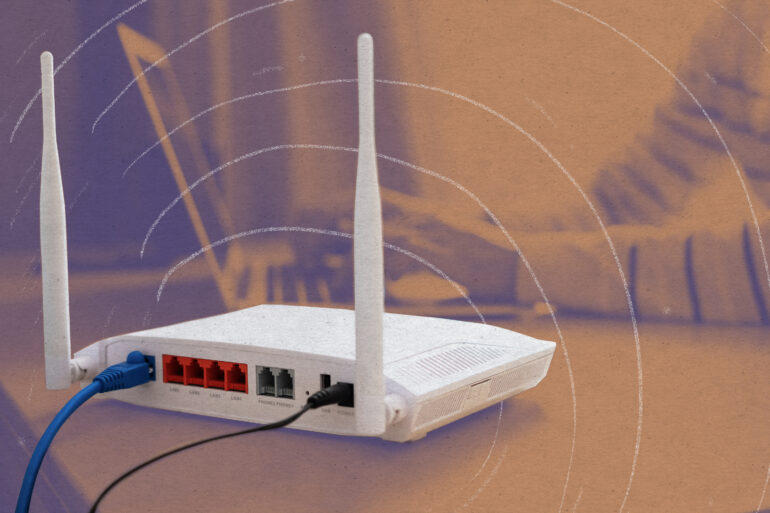 In addition to the BEL initiative, Louisiana is currently ranked number 1 in the Affordable Connectivity Program enrollment. The Affordable Connectivity Program is a national initiative geared towards increasing connectivity in many communities nationwide still unreached by fast and affordable broadband services.
The program provides eligible households a discount of up to 30 dollars per month for internet service and up to 75 dollars per month for households on Tribal Lands. According to the FCC, through the program, eligible individuals may also qualify for a 100-dollar one-time discount for a laptop, desktop, or tablet from participating stores and outlets.
There are several programs in the state that aim to provide low-cost or free internet access to residents. These include the Louisiana Broadband Assistance Program, which provides funding to expand broadband access in underserved areas, and the Louisiana Telehealth Access Program, which helps fund telehealth programs that provide remote medical services via the internet. Additionally, many internet service providers (ISPs) offer discounted or low-cost internet plans to low-income households through the Federal Communication Commission's (FCC) Lifeline program.
Getting the Word Out
Even with policies and initiatives in place, it still wasn't initially easy for Louisiana to get the news out to its constituents. After all, unserved communities do not have access to the internet in the first place. So the state did what most people back in the day did to spread important news to its people: go town to town.
Veneeth Iyengar, executive director of Louisana's broadband resource ConnectLA, did just that – driving to local parishes and remote towns and speaking with its people about the resources and subsidies available that are geared towards providing them with broadband connectivity. This somewhat dated method not only served its purpose of getting the news out to unreached areas but is also driving more households towards the adoption of better connectivity services.
Much can be learned from the kind of effort Louisana is taking to further connect its people. And at the rate it is moving, it won't be long until they hit their connectivity goals.