The fast-growing popularity of the crash game is a sign that the online gambling industry is undergoing significant transformations. While sports betting was one of the most popular activities to do on an online gambling platform earlier, the crash game is gaining even more appeal.
Why the crash game is more appealing to players than sports betting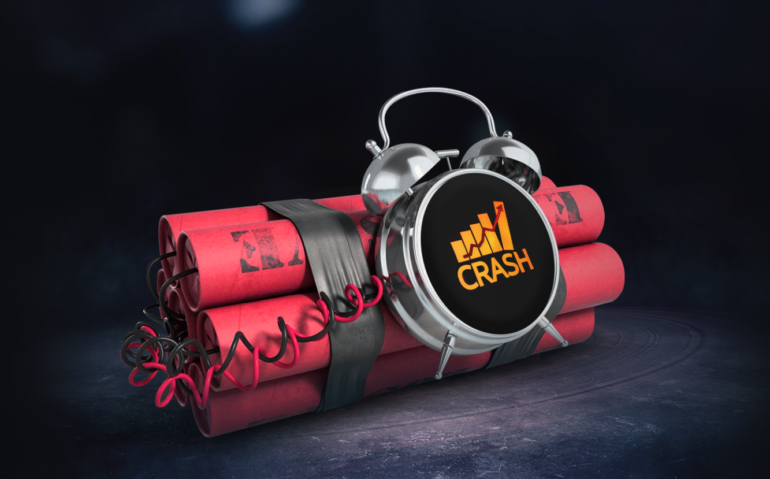 To an average player hoping to make big bucks on a gambling site, the crash game has more benefits to offer than sports betting. The following are the key reasons why many players now prefer crash gaming over other types of betting.
Minimal research required
Better bet multiplication
Quick winnings
Ideal for all experience levels
Crypto-friendly gameplay
Easy strategies
Minimal research required
It is essential to research various sports trends, past match wins and losses, sportsmen's skills, and more before betting on sports. Such detailed insights are vital to minimize the loss margins and win big. It typically takes a lot of time and effort to do so.
Crash gamers need not spend much time performing extensive research before playing. Granted, studying past winning trends can help in maximizing the winning odds. However, it does not have to be as detailed and time-consuming as necessary for placing sports bets.
The rules of the crash game are simple and can be learned quickly. What is more important is getting a few practice sessions done to adapt to the game's high speed.
Better bet multiplication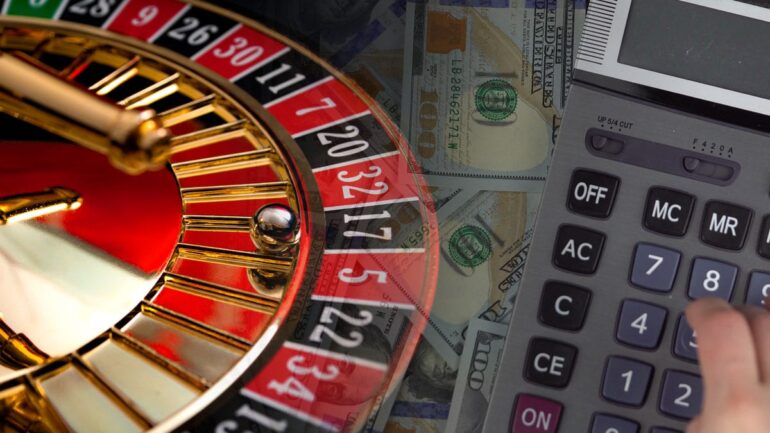 Many people have made enormous money out of sports betting throughout the years. However, it is often only a few people who manage to win big. Many lose their bets frequently, leading to a disappointing betting experience. High expertise is required to become a top sports bettor with frequent winnings.
Players of all experience levels have the chance of winning big through the crash game. The game enables players to win up to 50,000x of their bet. It is also possible to play he game at a low risk to avoid losing a lot of money.
Quick winnings
Sports matches typically last a few hours. Therefore, bettors usually need to wait until the match is over to figure out if they have won the bet or not. While this is alright for people who want to enjoy watching the match and feel its excitement, it is not ideal for generating quick winnings.
The crash game enables players to make instant wins without skipping on any of the excitement. Players can enjoy the fast-paced game and hit big multipliers, even opt for the auto cash-out option if necessary.
Ideal for all experience levels
While even new players try out sports betting, it takes a lot of effort and knowledge to become a pro at it. Unless the bettor has a deep understanding of various sports betting markets, they are not likely to win their bets. There are, therefore, a lot of risks involved in sports betting.
On the other hand, players of all experience levels can play the crash game and stand a chance to win. Most of the game is based on luck, and applying simple strategies also goes a long way in generating positive outcomes.
The game is relatively new, and therefore there are not many players who are highly experienced in playing it. Yet, many manage to win rewards through it.
Crypto-friendly gameplay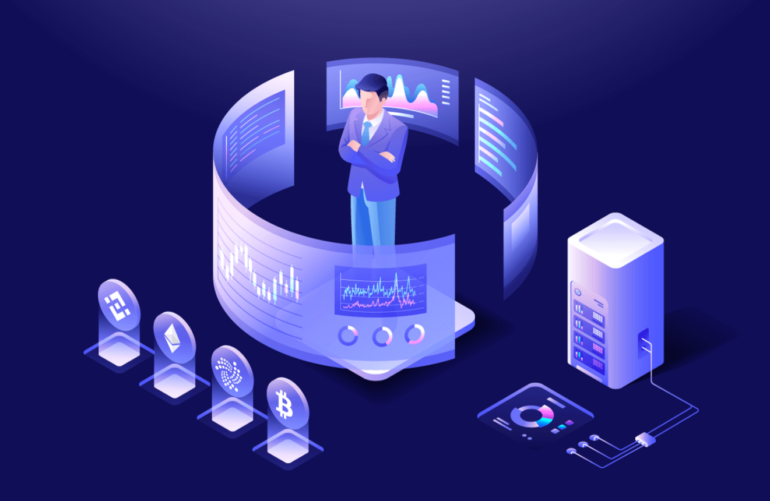 The popularity of crypto casinos is on the rise. More and more players now prefer to use cryptocurrency to play casino games. Some gambling platforms offer crypto players sports betting and casino gaming options.
However, crypto players find it most valuable to stake their money on the crash game than on placing sports bets. It is largely because the game's fast-paced nature matches that of cryptocurrency transactions. Players love making quick deposits, generating quick winnings, and withdrawing them immediately. Such quick betting is not possible while placing sports bets.
Easy strategies
For a new player, the world of sports betting can be daunting. There are a lot of sports types and betting markets available. It is hard to figure out where to start. Some expert sports bettors provide tips to new players, some of which do not work well. The confusion of it all causes many new bettors to lose money early on.
However, the gameplay of the crash game is simple and straightforward. Players can apply tried and tested strategies like auto cash out, bonus use and the Martingale system to enhance their odds of winning. There are no complications involved that lead to pitfalls.
Will the crash game take over sports betting in the future?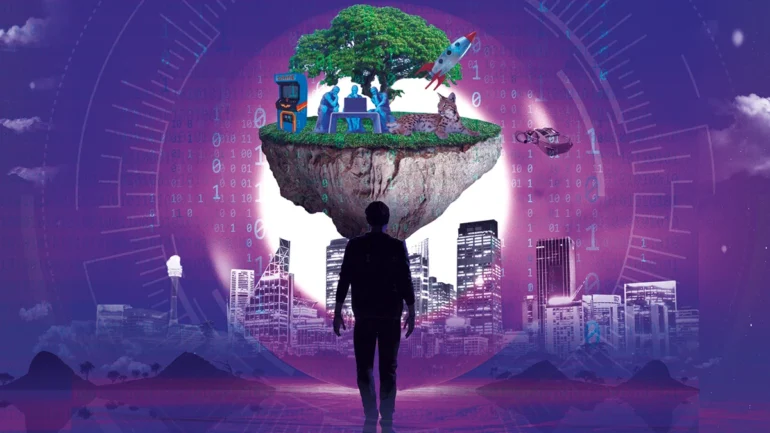 While crash gaming is becoming the top choice of many players worldwide, it will not erase sports betting entirely. People who love sports and watch matches enthusiastically will always be interested in placing sports bets.
However, when no major matches are going on, and players want to make quick winnings while having fun, the crash game will likely be the first pick. In conclusion, it is safe to say that the crash game will be one of the most favored games in the upcoming years.