The translation is a superpower for businesses as it helps them talk to people who speak different languages. Businesses need to speak their language when they want to grow and reach more people worldwide. It is like speaking their language with words, ideas, and feelings that matter to them. And they should make sure their translations are consistent and make sense in all languages.
This is exactly what translate services do in a professional setting! Translating one's messages accurately into different languages can connect businesses with customers from all over the world. It's like breaking down the language barriers and opening doors to new opportunities and success.
Understanding The Target Market For Translation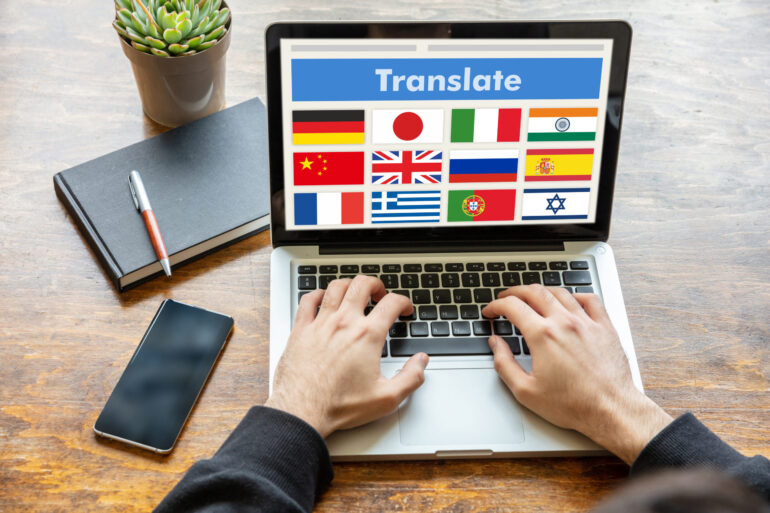 For translations to work well businesses can do a few things, like – they should understand the culture of the people they want to reach. These things help them to adapt or adjust their messages to be more relatable and understandable.
It is like speaking their language with words, ideas, and feelings that matter to them. And they should make sure their translations are consistent and make sense in all languages.
Expanding a business to other countries is really important to make it grow. A person must understand the people one wants to do business with in order to introduce one's brand in a country; . This means learning about their habits and preferences and communicating with them in a way they understand and like.
Conducting Market Research
Market research means studying and finding out information about the market one wants to target. This includes- knowing about the people who live there, how they behave when buying things, and who the competitors are. By understanding the market, a person can make good decisions and develop effective plans to meet the needs and wants of the customers.
Different countries have their own unique ways of doing things. They have different customs, values, and things they like. Recognizing and respecting these differences is important when a business wants to sell its products or services in another country.
This means- understanding their traditions, language, how they talk to each other, and even what colors mean to them. Knowing these things, a business can avoid misunderstandings and change the products or services so that people there will like them.
Knowing the people a person wants to sell to is really important if they want your business to grow internationally. After doing market research, understanding cultural differences, and communicating in a way that connects with the customers, a business can be successful in new markets.
Remember- it's important to meet your customer's unique needs and expectations in other countries.
Tailoring Communication For The Target Audience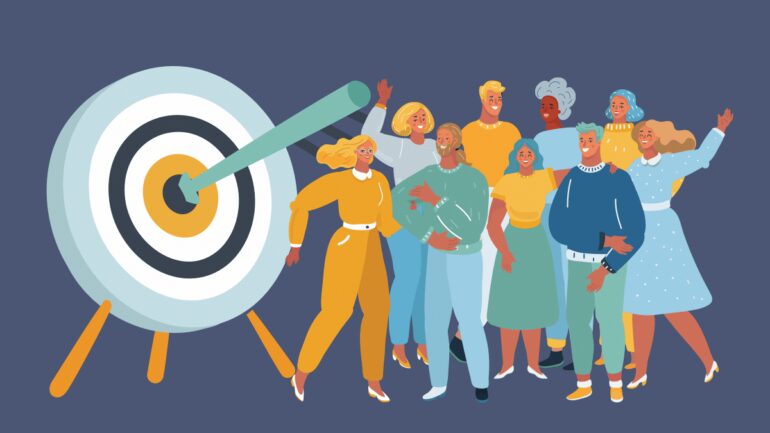 To talk to the people one wants to do business with, one needs to use words and symbols they understand and like. This means translating your advertisements and describing what you sell, and helping customers in their own language.
They also need to talk to them in a way that makes them feel comfortable and connected to the brand, like it could be using pictures and messages that are important to them.
Speaking Their Language: When a business wants to connect with people in different countries, they need to use words and phrases that these people understand. They need to translate their messages into the local language so that everyone can read and understand them easily.
Adapting the Communication Style: People in different countries express themselves and understand things differently. Businesses should change their communication style to match what people in those countries like. They can use pictures, symbols, and ideas that are familiar and enjoyable to the people they want to sell to.
Understanding The Culture: Every country has its own customs, traditions, and ways of doing things. Businesses that learn about these cultural aspects to communicate in a way show respect and understanding to the country. And it means that they care about local traditions, how people usually talk, and even the meanings behind certain colors or symbols.
Using the Right Words: Businesses should choose words and phrases that make sense to the people they want to connect with. They need to use words that these people can relate to and that fit their culture. This helps businesses build a strong relationship with their target audience.
Businesses can meaningfully connect or talk with people in specific countries by tailoring their communication to the target audience. When businesses understand and adapt to their international customers' unique needs and demands, they can develop strong relationships and increase their chances of success in new markets.
People can understand the message no matter what language they speak. With the help of professional translation services, businesses talk to people from different countries and make their dreams of growth and success come true in reality.
Understanding Cultural Needs And Preferences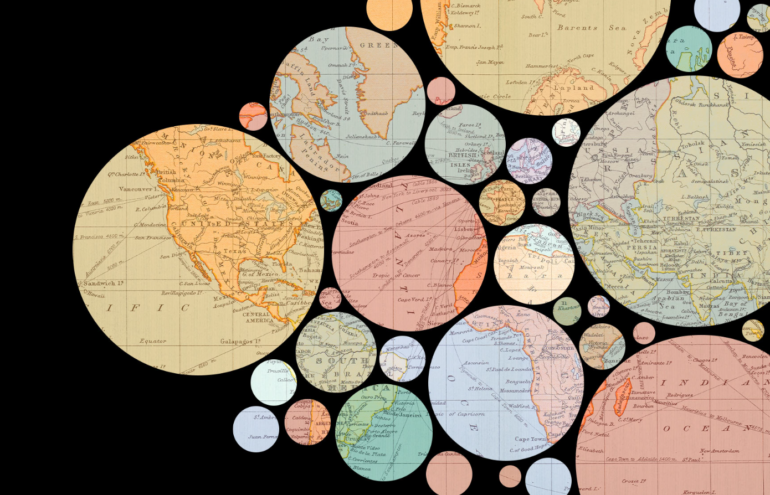 Different places have their own special ways of doing things. It's like having different rules for playing games or celebrating holidays. When one wants to sell their things in other countries, it's really important to understand and respect how they do things there.
A big part of understanding is knowing about their traditions- Traditions are like special customs or practices that people follow. For example – in some countries, people celebrate New Year's Day with fireworks and parades, and in others, they have special dances and songs. Only after learning about these traditions can a person show respect and connect with people in those countries.
Knowledge is the language they speak because just like how one might talk to their friends in a certain way, people in different countries have their own ways of speaking. Learning their language can help people better understand what they need and want. It's like learning a secret code to communicate with them.
Colors can also have different meanings in different places. Just like how red can mean stop or danger, in some countries, it can mean luck or happiness in other countries. Knowing these meanings, a person can use colors in the products or advertising to make people feel good and understand the specific message.
When a business understands and respects these differences, it can avoid making mistakes. It can change its products or services to fit what people in those countries like. It's like adjusting your game strategy to win. After doing this, they can make people happy and build good relationships with them no matter where they are from.
Conclusion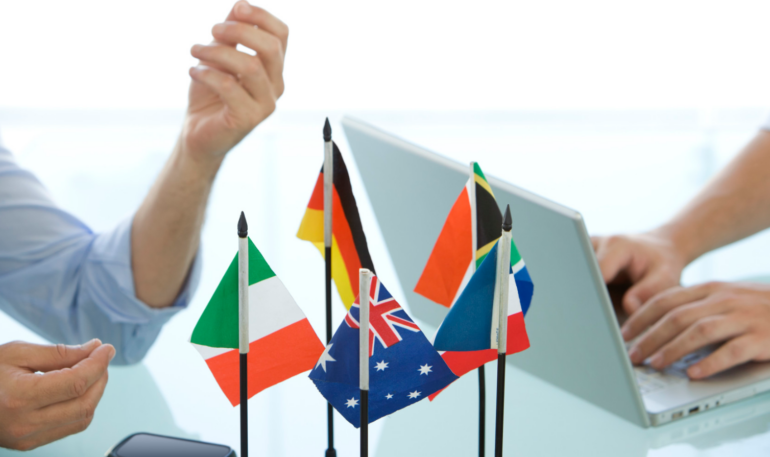 Expanding a business to new countries means going to places where people are different. They have their own ways of doing things and like different stuff. To succeed, it's important to understand these differences and ensure they like what you're offering.
To do this, a person would need to do some research. Knowing all this, you can make good decisions and make things that people will want to buy. Each place has its own special things. They have their own language, traditions, and favorite things. It's important to know about these things and show respect for their way of doing things.