In today's dynamic financial landscape, navigating economic waters requires a mix of foresight, strategy, and agility. While most of us are familiar with traditional financing methods, such as loans and equity investments, ambitious entrepreneurs can leverage a lesser-known tool known as venture debt.
But how does one harness venture debt and other opportunities to craft a compelling finance story? Read on to learn more.
What is Venture Debt?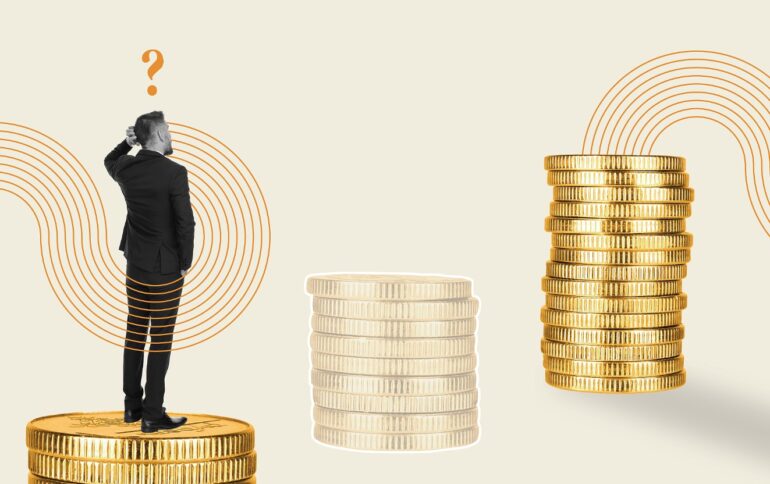 Also known as growth capital, this debt financing option is offered to venture-backed companies by lenders. Unlike traditional bank loans, which might rely on collateral or the historical cash flows of a company, growth capital is typically extended based on a company's growth potential.
It is often complemented by a company's equity financing from venture capitalists.
If you are looking to master your financial journey and create a narrative filled with growth opportunities, here are six essential steps to help you get there;
1. Understand Your Current Financial Landscape
Before jumping into new financial tools or strategies, it's crucial to have a comprehensive understanding of where you currently stand. Analyze your assets, liabilities, income streams, and expenditures. This detailed overview will be the foundation for any financial decisions moving forward, ensuring they align with your current situation and future goals.
2. Embrace Venture Debt as a Growth Catalyst
Unlike traditional bank loans, this type of financing is typically complemented with warrants or rights to purchase equity. Growth capital can be a smart choice for businesses looking to extend their runway, finance capital expenditures, or bridge to their next equity round without diluting current stakeholders' ownership.
3. Diversify Your Financial Tools
While capital growth can be a powerful instrument, it's just one of many in your financial toolkit. Consider other avenues like angel investors, equity financing, or crowdfunding. By diversifying your strategies, you'll be better equipped to adapt to changing circumstances and seize unexpected opportunities.
4. Foster Strong Relationships with Lenders and Investors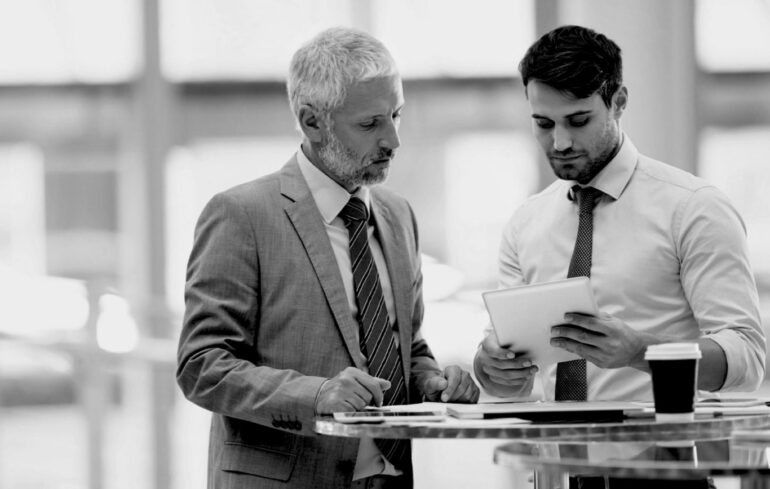 Building trust and credibility is paramount. Whatever financial tool you're considering, having a solid relationship with your lenders and investors will open doors. This means transparent communication, understanding their needs and expectations, and demonstrating a track record of financial responsibility.
5. Stay Educated on Market Trends
The world of finance is constantly evolving. To harness opportunities, you need to stay ahead of the curve. This might mean attending workshops, subscribing to financial news platforms, or networking with industry experts. Being proactive in your education will empower you to make informed decisions that align with market trends.
6. Continually Review and Adjust Your Financial Strategy
The journey to financial mastery is not a set-it-and-forget-it endeavor. As your business evolves, so should your financial strategy. Regularly review and recalibrate based on your growth, market conditions, and the evolving needs of your venture.
Conclusion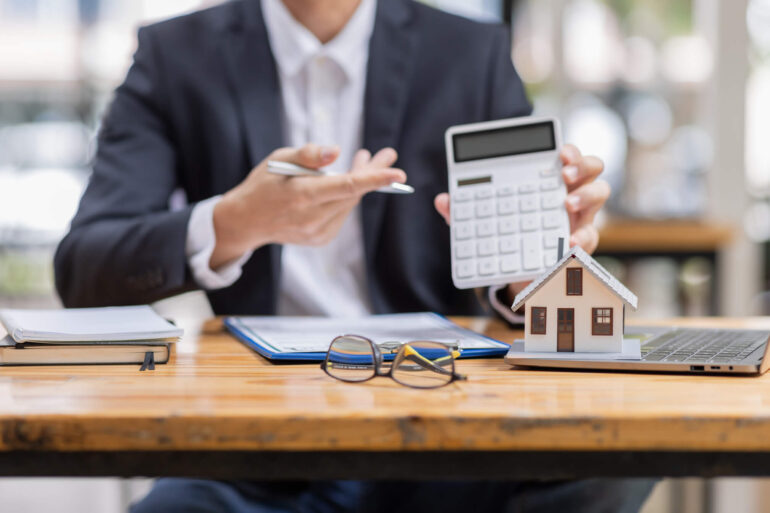 Mastering your financial story is about more than just numbers; it's about leveraging the right tools and strategies to craft a narrative of growth and success. By understanding your current financial landscape, staying updated on market trends, and continually refining your strategy, you're on your way to harnessing vast opportunities and steering your business toward prosperity.