It is true that obtaining citizenship in a Caribbean nation, such as through Antigua and Barbuda's Citizenship by Investment program, can open doors to exploring different opportunities and experiencing the distinctive Caribbean lifestyle. It allows people all around the globe to have citizenship and simultaneously explore new sites.
Through the CBI program, obtaining Antiguan citizenship can offer several advantages, including visa-free or visa-on-arrival access to more than 100 nations, including those in the European Union and the United Kingdom.
Also, it is well known for its bays, and with Antigua citizenship you can enjoy one of the most beautiful Carlisle Bay. Besides flora and fauna, it gives Antigua citizens lifestyle advantages like tax optimization.
What Is Antigua Citizenship?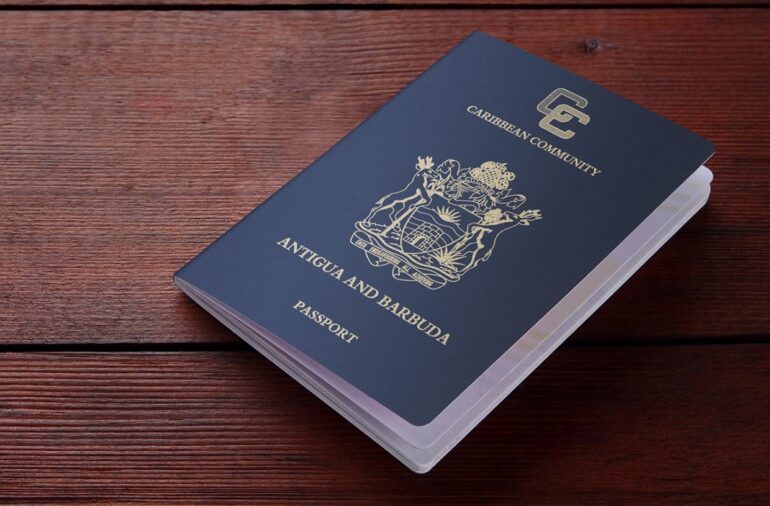 Antigua & Barbuda is the ninth-largest country in the Caribbean by area, with a combined area of 442 square kilometers and a population of over 80,000. It is a well-known place for its scenic beauty and allows people to enjoy the cold waves and see some rare sites by allowing people around the globe to get citizenship.
Citizenship by investment program in Antigua and Barbuda allows investors to directly obtain citizenship and a passport by making a charitable donation or buying real estate. However, the minimum investment is $200,000 plus additional costs. Other additional cost covers the passport fees and government processes.
The minimum nonrefundable contribution to the National Development Fund of USD 100,000 is for a family of 5 members. When an individual is sure about fulfilling the requirements, they have to find the sources through which they can apply for the application. For Antigua and Barbuda passport, contact an advisor for further application procedures like preparing the documents and how to invest.
A Pathway To Caribbean Lifestyle And Opportunities
A passport for Antigua and Barbuda is issued quickly. From the date of application, the entire process takes three to six months. After that, the applicant can become a citizen of Antigua and live a Caribbean lifestyle and different opportunities. Further, this article will cover the opportunities and benefits Antigua citizenship gives to the citizen.
Tax Optimization
Antigua and Barbuda has no tax on personal income, capital gains, or inheritance. It allows the citizens to live with ease without making them invest a lot and ask less in return. If paid to a tax resident of the nation, interest, dividends, and royalties are also not subject to taxation.
Additionally, second citizenship offers chances to streamline business taxation. People have the ease to do business without too much imposition of tax. For the first 50 years, International Business Companies (IBCs) are exempt from paying taxes on earnings, dividends, and interest from foreign sources. They have the liberty to invest a lot and not pay taxes to the government.
Employee salaries are not subject to taxation, and social contributions are only 8%. In some nations, business people contribute about 30% of the total amount. This is one of the biggest advantages for the people and encourages them to have a good standard of living and, at the same time, invest in the country by starting up business ventures.
Complete List of Family Members Who May Apply
The program allows participants to include their immediate family members when applying for citizenship by investment in Antigua and Barbuda. It allows the applicant's family members to experience the Caribbean lifestyle.
Family members who invest simultaneously can become citizens. They also get the ease to apply and become a citizen of Antigua. The program allows the primary applicant's spouse, children under 30, parents, and siblings to receive citizenship.
This is why many people can easily settle down and explore the historical sites, local markets, and many other attractions and also get education assistance. Certain countries do not allow including any known ones in the application, but Antigua provides this opportunity to the people.
Embracing The Lifestyle And Culture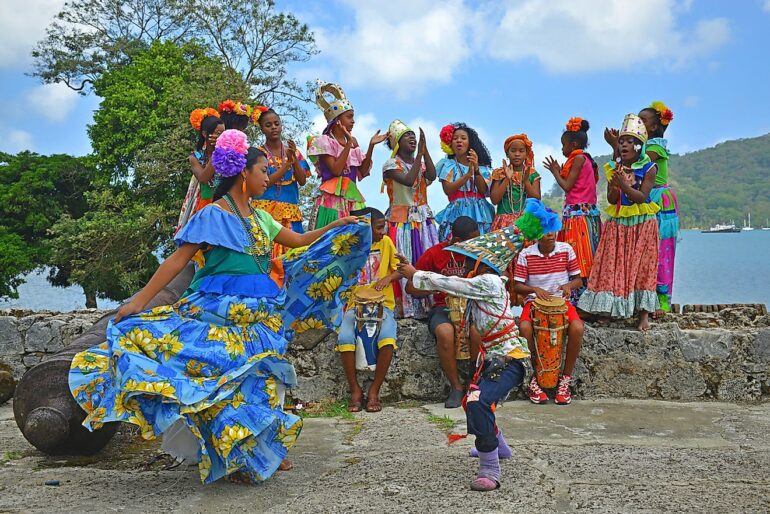 The Caribbean festivals are very energized. People usually come to Antigua for its calm environment, ease of living, fewer restrictions, scenic beauty, and exploring the place but festivals are also a great event to explore.
Antigua and Barbuda holds several festivals yearly, such as the Antigua and Barbuda Independence Festival and Antigua and Barbuda Carnivals. Every festival has its importance and vibe, which attracts people from all over the world.
Other than the celebrations or festivals, the undeveloped beaches of Antigua and Barbuda are the reason for their fame. The Caribbean Sea is fronted by beaches in Antigua that have a mixture of white and pink sand, which many tourists admire.
According to locals, there are 365 miles of coastline, with the island's northwest and eastern coasts housing some of the busiest beaches. The citizens have daily access to swim in clear waters, relax on the soft sands, enjoy the calm vibes, and participate in watersports like sailing. It makes it a perfect destination to rest and have peace of mind.
If you admire art and old craftsmanship, visiting the local artisans and learning about Antigua and Barbuda's traditional craftsmanship is one of the best experiences that should not be missed. People interested in handicrafts can learn about pottery, woodcarving, and basket weaving and even try these crafts. They can learn about history and how crafting takes place.
Access To EU Banking Services
Opening an account with a European bank may be easier with an Antigua and Barbuda passport because the background check will be less stringent, take less time, and be less likely to be rejected. Applying for documents and bank accounts is easier as compared to other countries.
This makes it simple for investors to transfer savings to a reputable bank and complete currency exchange transactions. Allowing people worldwide to have an account in a European bank and maintain their financial stability.
Bottom Line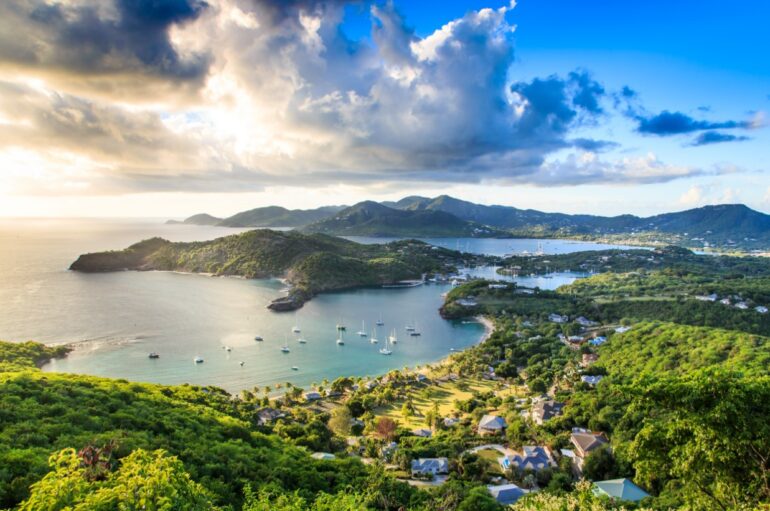 Antigua is a well-known place for its peace, ease of living, allowing people to settle and grow, and giving opportunities to start businesses and invest in several activities. This article can work as a guide and ensure to give comprehensive knowledge about Antigua citizenship and give them the opportunity to experience the Caribbean lifestyle.