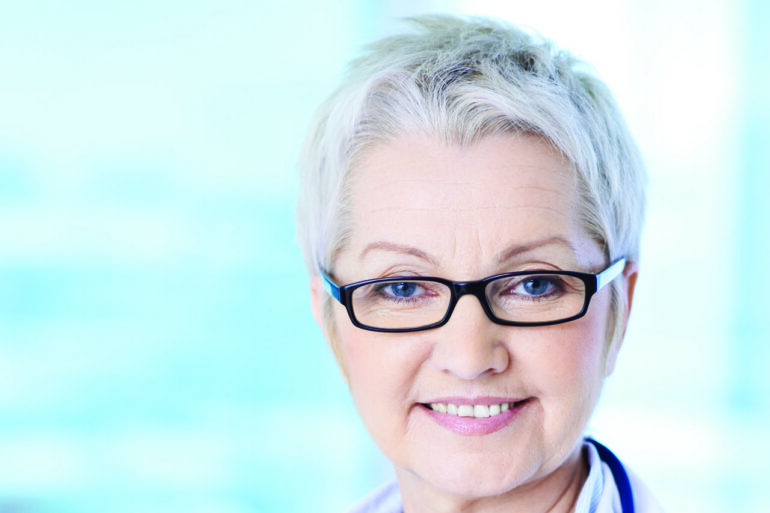 Our eyes are windows to the world. And it is very late in life that we realize their importance. Most of the time, when we discern how fragile and irreplaceable they are, it is too late. So, it is vital to never take them for granted and take meticulous care of them to keep our vision good with age.
Besides smoking, stress, unhealthy diet, and pollution, Age-related Macular Degeneration (AMD) carry a higher risk of affecting our vision. It is the reason for blindness in individuals above 50 years and is expected to double by 2050. However, our lifestyle choices can help prevent degenerative diseases from damaging our central vision.
Although we can't stop our eyes from aging, we can slow it down. This article will discuss the 10 important lifestyle factors everyone can follow to keep a healthy and good vision with age.
1. Touch Your Eyes with Clean Hands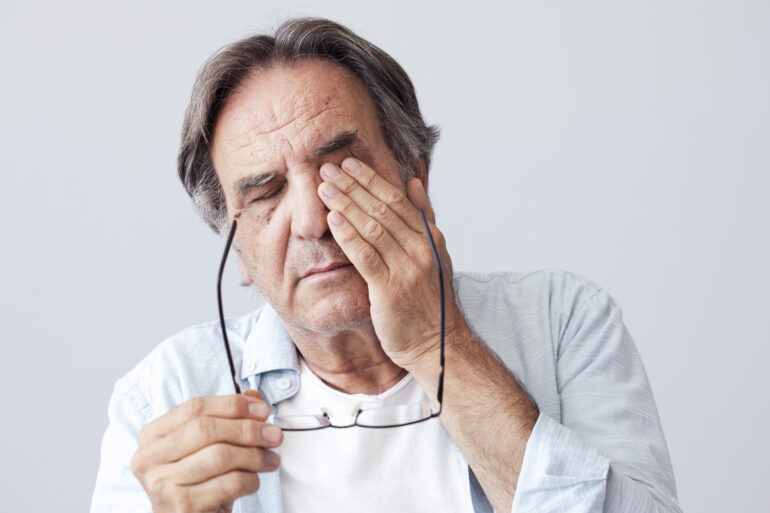 The covid-19 pandemic compelled everyone to wash their hands at regular intervals. But it is a practice we must have followed for a long time. Most vision-related issues, including, staph, gonorrhea, and chlamydia, are transmitted by touching the eyes with unclean hands.
So, if you wish to keep these infections from damaging your sight, make it a habit to wash your hands regularly.
2. Regularly Consult an Ophthalmologist
The most critical lifestyle you can follow to keep your vision good with age is consulting an ophthalmologist or optometrist once a year. It doesn't matter whether you're having an issue with your eyes because most eye diseases are not conspicuous.
An Austin eye surgeon will administer several tests to determine their health. Based on the results, you'll be given lenses or glasses. Since myopia is rapidly becoming an epidemic among kids, taking them for regular checkups with a professional is essential. It will help keep track of their vision health and ward-off several sight-threatening conditions, such as cataracts, retail detachment, and glaucoma.
3. Wear Eye Protection while Working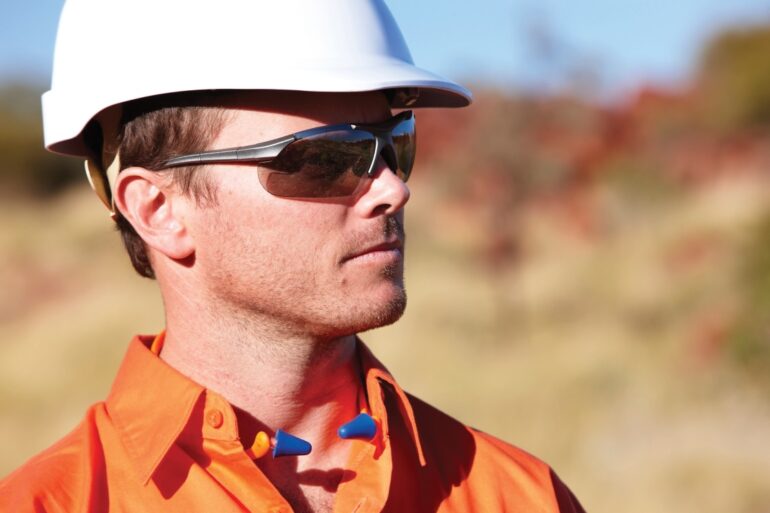 Wearing protection while going outside might have seemed uncanny even until a few years ago. But today, harmful sun rays have become the leading cause of poor vision among adults. So, it is crucial for everyone, whether young or old, to invest in the right pair of sunglasses to protect their vision from UV rays. Even a minute of exposure to ultraviolet rays increases the chances of cataracts and macular degeneration.
If you need help choosing the right pair of sunglasses, go for the one providing blocking 99 to 100% UVA and UVB rays. If you prefer wearing contacts, go for wraparound or polarized lenses for utmost protection from the sides. Even if you wear UV-protected UV-protected lenses, wearing sunglasses is best to give it an additional layer of safety.
4. Maintain Nutrition-rich Healthy Diet
Not only the body but eye health is also significantly affected by diet. Feeding on healthy and nutrition-rich foods is a sure shot to ensuring their health. You can feed on the following foods to reverse the effects of aging and age-related issues:
Tuna, salmon, oysters, pork, and other sea foods.
Citrus produces and juices.
Non-meat protein sources, such as eggs, nuts, and beans.
Green leafy veggies, including kale, spinach, and collards.
Eating nutrition-rich foods at constant intervals will help maintain your weight, which will, in turn, avoid obesity-related blindness in adults.
5. Don't Forget to Exercise to Stay Fit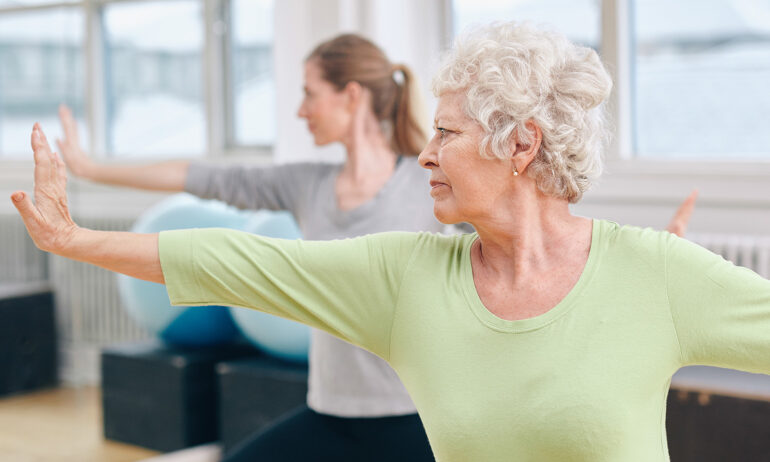 You might believe it, but it is true that our overall health significantly affects our vision. If you eat healthy food and exercise regularly, it will keep your eyes fit. It is so because when we work out regularly, we avoid becoming obese, which lessens our chances of contracting diabetes and hypertension, which are the top causes of vision issues among adults today.
Several studies have proven that obesity is closely related to type 2 diabetes, linked to a greater risk of glaucoma and retinopathy. So, exercise regularly to remain fit and maintain optimal blood pressure and cholesterol levels.
6. Give Them Rest From Time-to-time
Taking a break from a hectic lifestyle is good for your health and mind. Similarly, taking a break from the computer or smartphone screen is good for your sight.
We live in a time when everything is done digitally, whether studying, tracking, making a presentation, paying, or other tasks. Because of digitalization, it is almost impossible for us to stay away from laptops and smartphones for a long. But nothing is stopping us from taking a little break.
If you want to maintain good vision with age, take breaks from staring at the computer screen, as it can cause headaches, dryness, blurry sight, trouble focusing, and shoulder pain. If the pain doesn't walk away, talk to a professional. Every 30 minutes, look away from the screen and close your eyes for 15 seconds. Then blink rapidly for a minute to coat them with a layer of moisture.
7. Keep Your Distance From Smoking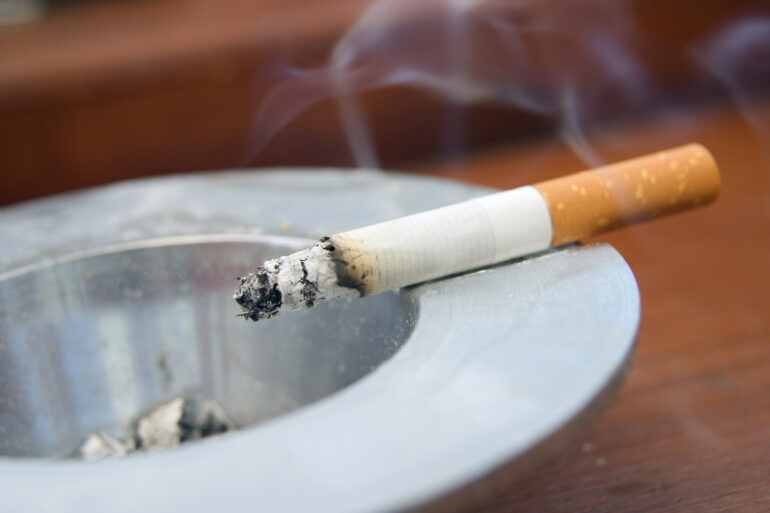 Smokers won't agree that smoking is one of the primary causes of cataracts in adults. But it is true. Smoking is dangerous for overall health and leads to several medical issues, such as macular degeneration and damage to the optic nerve. Besides, it also increases the risk of cancer, stroke, lung diseases, diabetes, tuberculosis, rheumatoid arthritis, hearing and sight loss, and dental problems, among many others.
Even if you smoke 1-2 cigarettes a day, it has a 40-50% chance of developing coronary heart disease and stroke. It may also cause Uveitis, the inflammation of the eye's middle layer.
Wrapping Up
We hope this blog helps you understand how our lifestyle affects our vision and the many things we can do to keep them safe and sound for several years. Whether you're an adult or an oldie, you can do many exercises to slow down the aging of your eyes.
Make it a habit to exercise regularly and follow the advice listed here. It will help reduce the strains and discomfort you might have been feeling for quite some time. Since eye health is related to age, contact a professional to check them regularly.