In today's digital environment, subscription services are growing increasingly popular. Subscriptions, from streaming platforms to monthly product delivery, offer convenience and a customized experience. Managing several subscriptions, on the other hand, may quickly become complicated if not adequately arranged.
The following post aims to provide valuable tips and insights into subscription management to help you optimize your subscriptions and simplify your life.
Subscription management is the act of administering and controlling all aspects of products and services that are commonly sold on a weekly, monthly, quarterly, or annual basis through a subscription-based pricing model.
Subscription management software guarantees that the right amount of money is charged to the right person the right number of times per year.
Benefits of Effective Subscription Management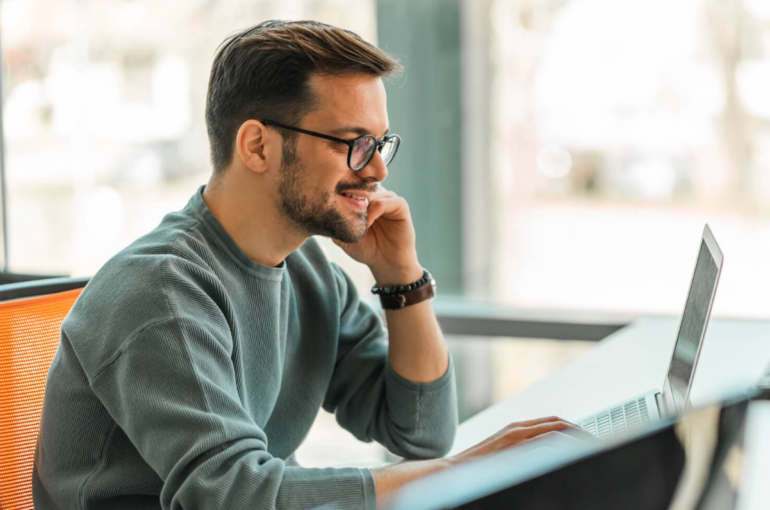 Expense Management and Cost Avoidance
Organizing and optimizing subscriptions allows you to have control over your spending. You may detect and minimize needless expenditures by analyzing your subscriptions. Avoiding subscriptions that don't provide value or meet your needs saves money in the long term.
Avoiding Subscription Overload
Overwhelm caused by having too many subscriptions may be avoided with effective subscription management. It enables you to concentrate on the ones that provide the greatest value to your life. You can effectively utilize the services you pay for and prevent wasting resources by simplifying your subscriptions.
Improved Financial Planning
Subscription management enables better financial planning and budgeting. You can deploy finances more effectively if you know exactly what subscriptions you have and how much they cost. As a result, financial management is more effective, and new subscription selections may be made with more confidence.
Enhanced Productivity & Time Management
Maintaining several accounts with a well-organized subscription arrangement saves time and work. It eliminates the need to memorize multiple login passwords and streamlines access to subscribing services. This simplified approach to subscription management boosts productivity while reducing administrative responsibilities.
Personalized And Customizable Experiences
You may design a set of subscriptions that appeal to your interests and demands with effective subscription management. You may get a more personalized experience by concentrating on those that match your tastes. This results in greater pleasure and enjoyment from the services to which you subscribe.
Tips to Master Subscription Management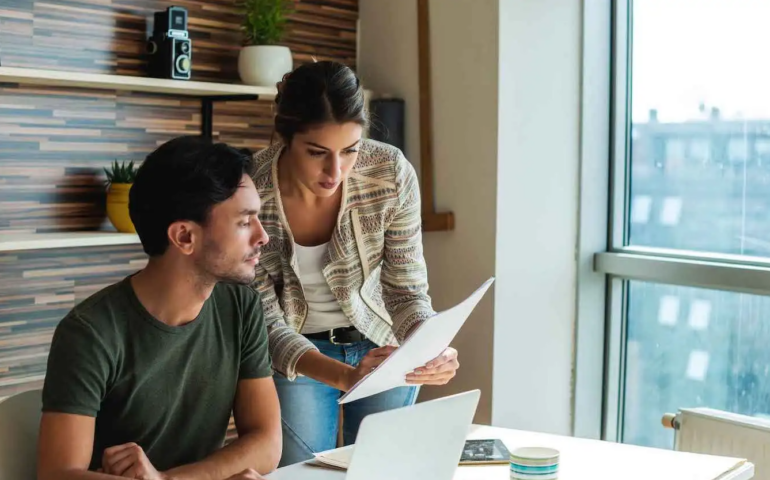 Analyse Inventory and Evaluate
Begin by creating a detailed list of all your subscriptions, including services, pricing, and billing cycles. This inventory gives you an in-depth overview of your subscriptions. Consider if the cost of each subscription matches your present demands and budget.
Recognizing redundant or underutilized subscriptions will allow you to make more informed decisions about which to cancel or downgrade.
Payments Should Be Automated
Subscription payments that are not made on time may result in service disruptions and extra costs. To prevent late penalties and to keep your membership valid, set up automatic payments. To simplify the invoicing process, keep your payment details up-to-date and secure.
Combine and Consolidate
When feasible, consider combining numerous subscriptions into packaged bundles. When you bundle services, several providers provide discounts. You can, for example, combine your streaming platforms or software applications.
Consolidation not only saves you money, but also makes subscription administration easier by lowering the number of different subscriptions you need to handle.
Keep Track of Renewal Dates
Keep track of your subscription renewals by utilizing a calendar or subscription management tools. Note renewal dates and set reminders ahead of time so you have enough time to decide whether the membership is still worthwhile or needs to be modified.
Keep Track of Your Usage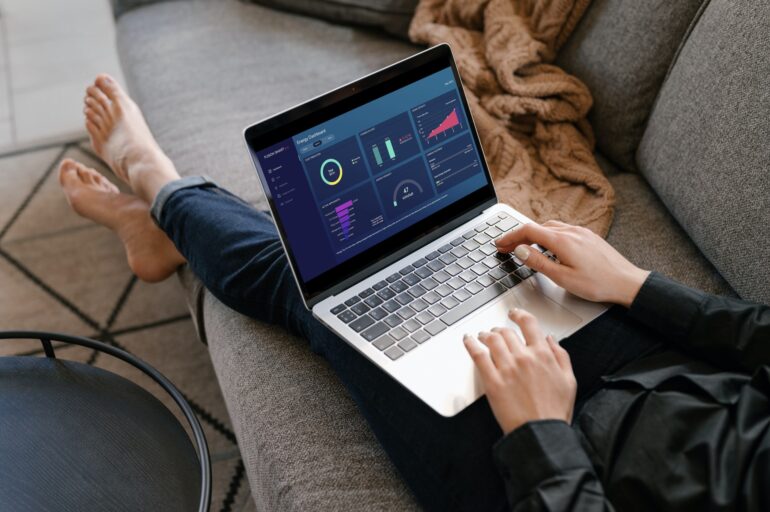 Examine your subscription use regularly to guarantee you're getting the most out of your subscriptions. If you discover that you rarely utilize a specific service, it may be time to cancel or downgrade to a lower-tier plan.
Monitoring your consumption also allows you to uncover potential service overlaps, allowing you to make informed decisions about which subscriptions are genuinely important for you.
Negotiate or Look for Discounts
Don't be afraid to contact subscription providers and ask about any discounts or special deals. Many businesses are eager to negotiate pricing or provide exclusive discounts to retain customers. Maintain vigilance and investigate cost-cutting strategies that might help you optimize your subscription expenditures.
Make Utilize of Free Trials Knowledgeably
Free trials may be an excellent method to evaluate a service before committing to subscriptions. However, it is critical to manage them efficiently to prevent accumulating unnecessary recurring subscriptions.
To minimize overpaying, be aware of trial durations, set reminders to cancel before they expire if the service does not fit your needs, and avoid signing up for many free trials at the same time.
Passwords and Account Information Must Be Kept Secure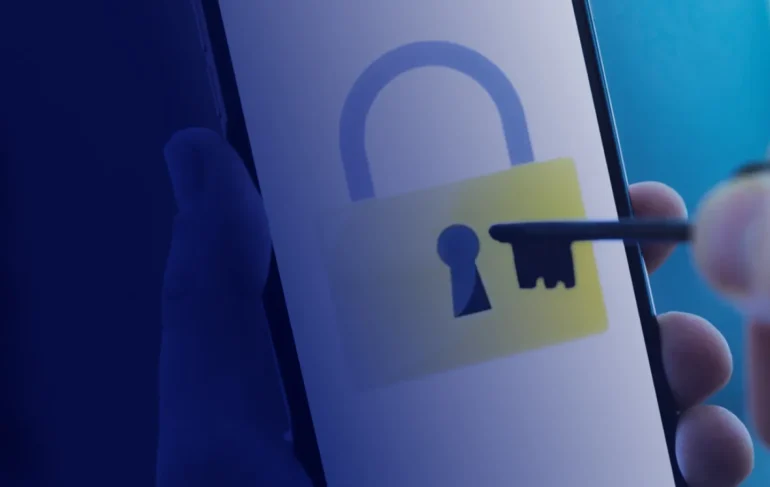 Use strong, unique passwords and use two-factor authentication where possible to protect your subscription accounts from unauthorized access. Additionally, monitor your subscription accounts regularly to ensure there are no unauthorized transactions or subscriptions. Taking these security precautions protects your subscriptions and prevents any unpleasant unexpected events.
Consider Alternative Subscription Models
Consider alternate subscription systems, such as yearly or lifetime subscriptions, if they match your consumption habits. These arrangements frequently provide cost savings over monthly subscriptions and might be advantageous for long-term commitments. Check to see whether such alternate models are available for the subscriptions you use frequently.
Review The Terms and Conditions Regularly
Keep track of the terms and conditions of your subscriptions. Changes in price, features, or cancellation rules introduced by providers may have an impact on your subscription experience. Being aware of these changes allows you to make informed decisions about whether or not to renew or modify your subscriptions.
Conclusion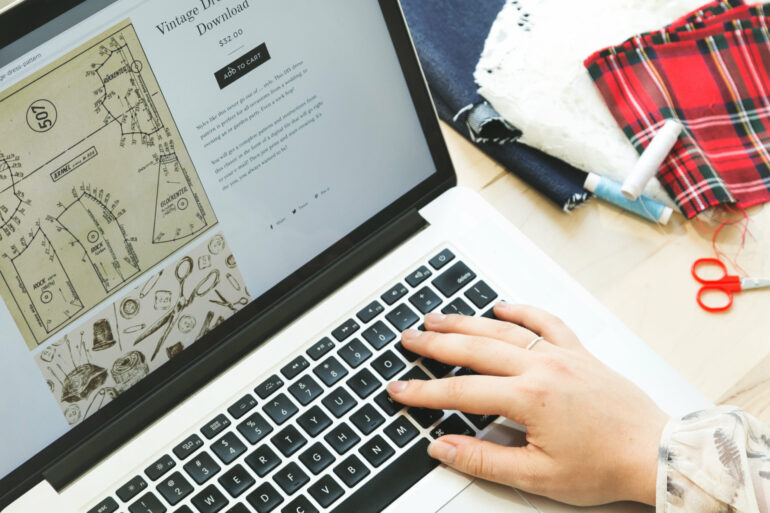 In the end, in today's digital environment, various subscriptions have become a part of our everyday lives, therefore, understanding subscription management is critical. Individuals and organizations can organize and optimize their subscriptions by using smart methods, resulting in greater financial management, decreased chaos, and an overall improved digital experience.
You can retake control of your digital life and enjoy the benefits of a streamlined, cost-effective, and personalized subscription experience by following these recommendations while remaining proactive in managing your subscriptions.