Delayed customer payments cause financial challenges for small businesses. They may also lead to cash flow issues and consequently hardships in paying their creditors on time. Insufficient cash flow can negatively impact supply chains, customers, and staff.
Additionally, late payments can also result in business failure. Thanks to late payments, businesses become too distracted dealing with short-term cash problems. This may take away the time and resources meant for any long-term growth plan, hindering the business' ability to grow. It also leads to companies wasting a lot of unproductive hours chasing payments.
Prioritizing on-time payments allows business owners to concentrate their time, energy, and resources on offering high-quality products and services and increasing their customer experience value. Faster customer payments help businesses control their cash flow in real-time while avoiding costly short-term financing.
Timely payments help business owners to develop confidence and trust for future trading and support the supply chain. On-time payments ensure smooth business operations, and all keep your business operational. However, getting your clients to pay on time may be stressful and challenging. Below are tips for quick customer payments.
Offer multiple payment options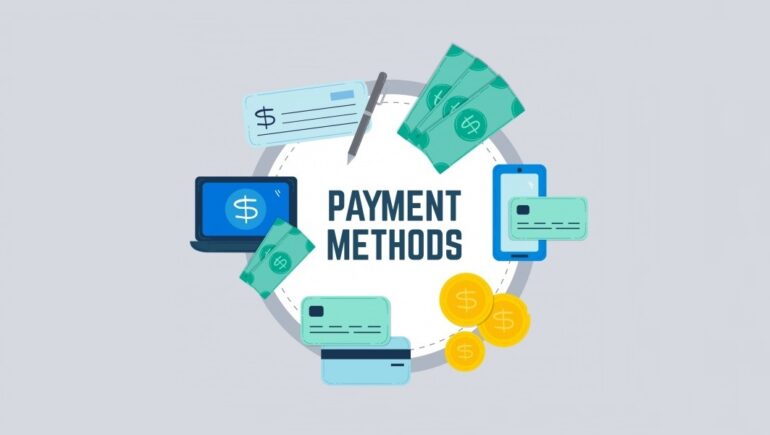 Customers want flexibility in making payments. Having multiple payment options, including credit cards, cash, mobile payments, gift card, check, Google pay, and more, not only gives you a competitive edge but makes payments quicker.
Once you start accepting payments online, beware of challenges such as fraud, shopping cart abandonment, and chargebacks that may come your way. To curb fraud, use a credit card scanner from companies like smartengines.com to validate the cardholder's identity.
To avoid shopping cart abandonment, let your clients know about your return and shipping policies in advance, send reminder emails and messages to clients who haven't completed their checkout, and ensure good customer service. To avoid undelivered goods chargebacks, use package tracking and delivery confirmation.
Switch to electronic invoicing
Late invoice delivery is one of the reasons for late customer payments. Switching to electronic or online invoicing ensures that invoices are automatically delivered whenever clients place their orders. Modern electronic invoicing tools allow you to send payment reminders to your customers and can also be linked to digital payment systems to enable you to charge them instantly.
Prioritize invoicing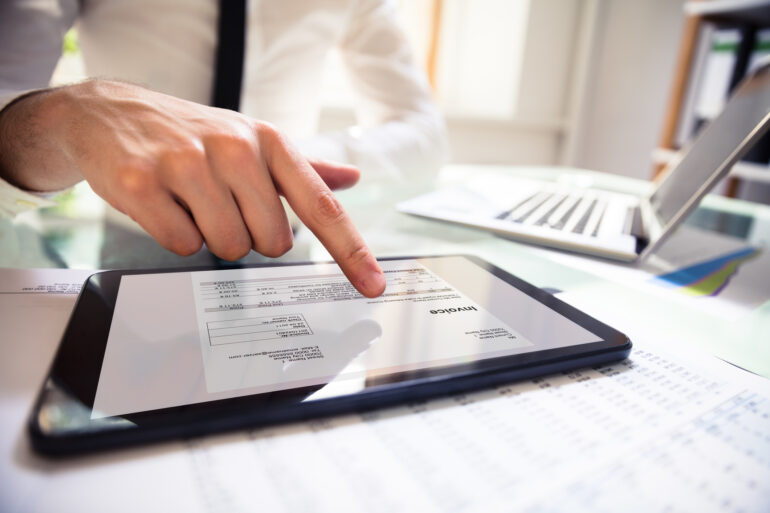 The quicker you invoice your clients, the faster you'll get the payment. So, you shouldn't waste time. Establish a payment processing that resonates with your business and follow it through. You may consider invoicing your clients immediately delivering the goods or set aside a specific day of the week to send out your invoices. While the invoicing process should work for you, understand that the sooner you bill your clients, the quicker they'll pay, leading to reduced cash flow problems.
Send payment reminders
If you bill your customers and forget to do follow-ups, payment delays may arise. Consider going through everything to see who paid, who hasn't, then send payment reminders. You can automate late payment reminders to avoid keeping tabs on the clients who lag with their payments. The reminders are automatically sent to the customers reminding them to honor the invoices on time.
Set specific payment timelines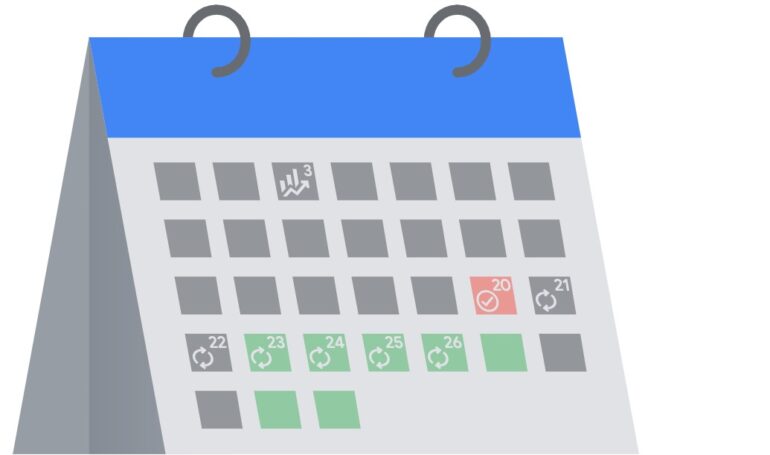 It's essential to be clear on your invoice by noting down specifics to get the involved parties on the same page while creating a sense of urgency. For example, if a bill needs to be paid within two weeks, the invoice should clearly state this. If you intend to charge extra for delayed payments, include the amount in the invoice to ensure there's a clear understanding between you and your customers.
While 30 days is the typical payment timeframe in many industries, the digital era provides various payment options for faster payments. Consider using less ambiguous language and learn how to word your invoices to make them understandable to each client. For instance, instead of using the word NET, use Total Due.
Request a deposit
Asking for an advance payment minimizes cash flow problems, lowers failed payments, or customers claiming not to have enough money to cater for your charges. Before fulfilling your clients' orders, ask for a deposit to cover your expenses and ensure you don't lose money working with them. Make it a requirement that a certain percentage of the total payment be paid upfront to ensure your business runs smoothly and reduce processing fees and failed payments.
Incentivize early payments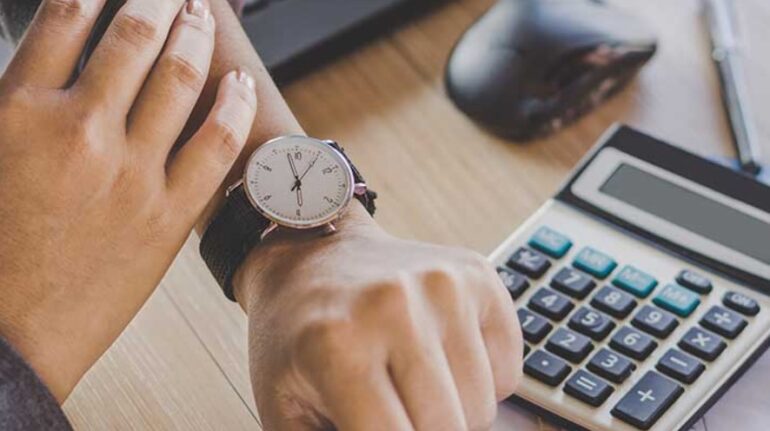 Offering early or timely payment rewards is an effective way to get your clients to pay on time. Consider offering product discounts, free services, or gift certificates to those within specific time frames or before the invoice's due date. The incentives you offer must be attractive enough to make your clients pay on time. Customers love incentives, mainly if they can save some money or get free services such as shipping. This is why you should consider something that you know your customers will need then give it in exchange for on-time payments.
Discount monthly subscriptions
Monthly subscriptions offer convenience to customers, especially if they keep forgetting to restock particular products. Consider offering discounts for monthly subscriptions to make your customers pay quicker.
You may also get more of your customers signing up for the monthly subscription because they consider it a good investment. This will ensure you always have a good cash flow for smooth business operations and support your supply chain.
Prepare written payment agreements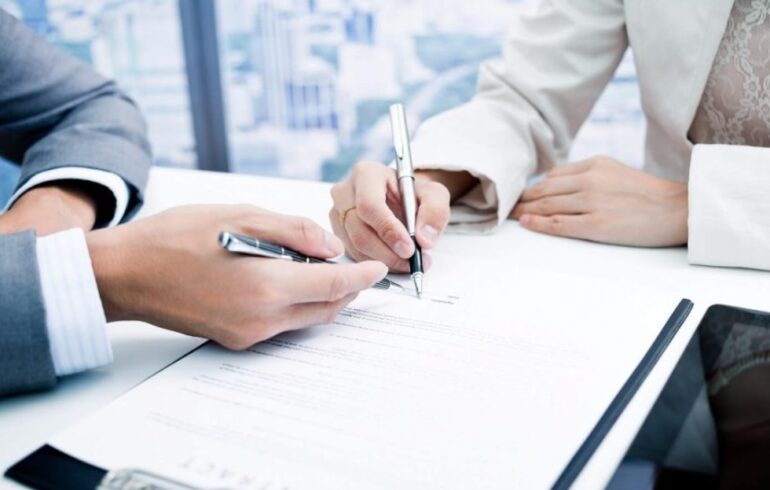 Regardless of whether you're dealing with a new client or an existing one, having a written agreement between you and your clients summarizing payment terms, penalties, deadlines, and other payment details prevents misunderstandings and ensures your customers are aware of when to clear their invoices. Since agreements are legally binding, it's less likely for your clients to dishonor them.
Ensure regular invoice review
When you monitor and track your invoices, it's easy to identify those that haven't been paid. Choose online-based systems that notify you of the customers who haven't paid so you can do follow-ups. While you can do this manually, it may take too much of your time, making it necessary to adopt a digital tool.
Endnote
Following up on late payments can be tedious. It may also affect your business operations, productivity, and cash flow. Consider using the above techniques for quick customer payments and know when to hire a debt collection agency.