Welcome to our exploration of the rising star in the sweepstakes casino universe: Pulsz Bingo. You may already be familiar with the well-known Pulsz Casino, but let's dive into its new counterpart, a sweepstakes casino that holds its appeal and charisma. What sets this new venture apart?
An extensive selection of engaging online bingo games, live chat to heighten the social component, and the potential to win real cash prizes if Lady Luck decides to smile at you. Let's explore this fascinating new platform in the world of online gaming.
Sign-Up Bonus & Promotions

Pulsz Bingo Casino goes beyond its games and social experience. It provides a variety of enticing bonuses and promotional offers, adding a layer of excitement for players.
Welcome Bonus: New users are greeted with a generous welcome bonus, ensuring 5,000 Gold Coins upon creating an account. Details about the specific amount and terms can be found on the Pulsz Bingo website.
First Purchase Bonus Deal: For new players making their initial deposit, Pulsz Bingo rolls out an additional bonus. With this offer, players get a 66% discount, so for $19.99 you get 362,000 GC and 30 SC plus more perks coming with this bargain.
Social Media Coverage Promotion: Pulsz Bingo encourages its players to engage on social media platforms. By following and sharing Pulsz Bingo posts, you can earn extra bonuses and participate in special promotions exclusive to the social media community.
VIP Loyalty Rewards Program: Loyalty does not go unnoticed at Pulsz Bingo. A comprehensive VIP program offers tiered rewards based on the frequency and level of play. Regular players can expect to receive exclusive bonuses, personalized services, discounts, and priority access to new features and games.
Game Library
When it comes to the gaming experience, Pulsz Bingo stands out with its robust and diverse game library. Offering over 300 casino-style games, it surpasses its predecessor, Pulsz, in terms of gaming options.
The unique selling point of Pulsz Bingo lies in its free bingo games, a feature relatively rare in sweepstakes casino brands.
Bingo Games
In the spotlight of the game collection are the bingo games. Pulsz Bingo offers a variety of them, each offering its unique theme and game mechanics. Notable among these games is "Golden Gate Bingo", which is prominently featured in Pulsz Bingo's lobby.
This game offers a progressive jackpot that can reach over 28,000,000 GC, making it the most lucrative game on the platform. With 75 balls and tickets consisting of a 5×5 grid, Golden Gate Bingo offers a thrilling gaming experience 24 hours a day.
In addition to Golden Gate Bingo, the platform features other bingo games like Big Apple, a New York-themed game with a 3×9 grid and 90 ball tickets, and Bingo Blast, a rapid bingo game twice as fast as traditional bingo games, without a progressive jackpot but with 24hr availability.
The upcoming bingo games, Empire State and Hollywood, add to the anticipation of new offerings.
Slots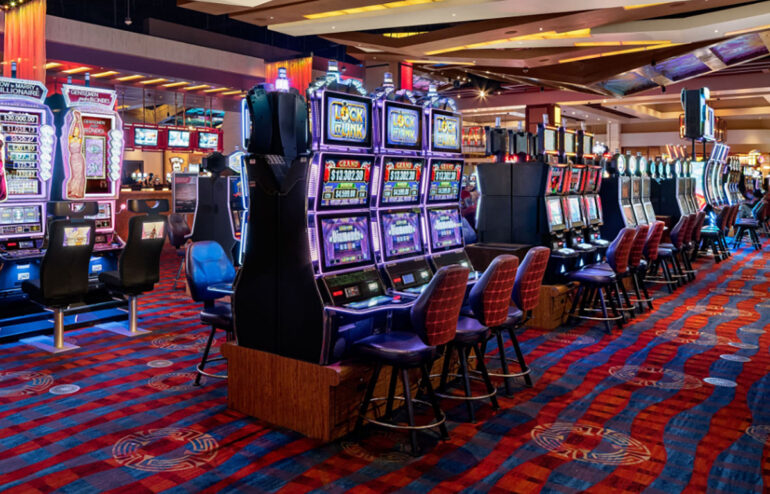 The gaming experience at Pulsz Bingo is further diversified with more than 200 slot games. The slots section is conveniently subdivided into various categories, including New, Top, Slots, Epic, Tumbling Reels, Megaways, and Classics.
Top slot games include Sweet Bonanza, Sugar Rush, Iron Bank, Buffalo King Megaways, and The Dog House Megaways, to name a few.
Software Providers
Pulsz Bingo works with some of the industry's leading software providers, including:
Pragmatic Play
NetEnt
Relax Gaming
Booongo
Their collaboration ensures a high-quality gaming experience for players.
In conclusion, the game library at Pulsz Bingo offers a wide range of gaming options, from thrilling bingo games with impressive rewards to diverse slot games powered by renowned software providers.
It stands out for its capacity to cater to a broad spectrum of player preferences, ensuring an engaging and immersive gaming experience for all.
Mobile Compatibility
In a world where convenience reigns supreme, Pulsz Bingo embraces the spirit of mobility. This section of the review delves into the mobile responsiveness of the website, revealing how Pulsz Bingo offers a seamless gaming experience across different devices.
Whether on a smartphone or tablet, the platform adjusts beautifully, retaining its elegant interface and smooth operation. The review also discusses how the site performance measures up against the desktop version, ensuring that the gaming experience remains uninterrupted no matter where you play.
Purchasing Coins & Redeeming Prizes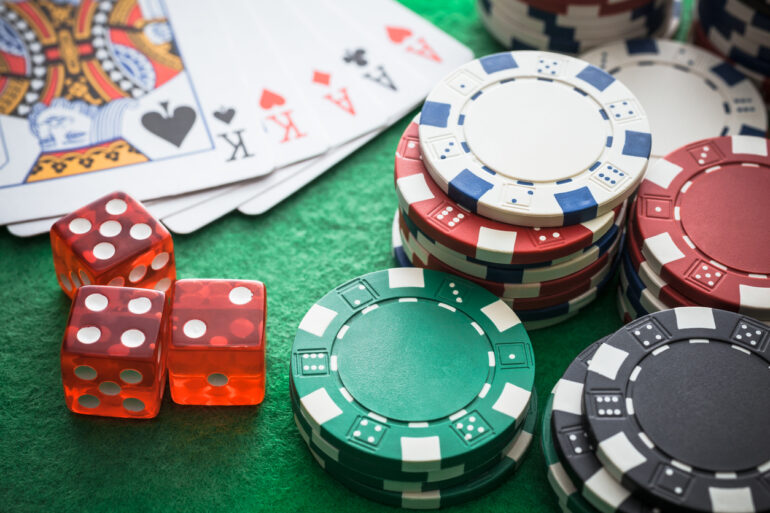 Procuring coins on Pulsz Bingo is a straightforward process. On the screen's left side, you'll find a vibrant pink button labeled "Get Coins". Clicking on this will reveal your first-time purchase bonus, if available.
If it's not applicable, you'll have to choose from the standard packages. Regardless of the option, you'll be redirected to the same payment page.
Purchases
For payment, Pulsz Bingo provides options such as credit or debit cards, online banking, and Skrill. If you're making your first purchase, additional information like your birth date and address will be required after selecting your preferred payment method.
If you're a returning user, you'll be promptly directed to the appropriate payment portal. At this point, you'll need to input the necessary payment details and comply with the prompted steps. Once completed, your account should typically be credited with the funds instantly.
Redemptions
Pulsz Bingo presents its players with two routes for claiming rewards. The first one involves dispatching prepaid gift card codes directly to the player's email, given that the player possesses a minimum of 25 sweepstakes coins.
They offer an array of gift cards, with prepaid Visa gift cards being the most sought-after. However, I have not chosen this route as these cards are not rechargeable, and I tend to overlook them once the balance dips below $5.
Thankfully, Pulsz Bingo provides a second alternative: cash withdrawals to either your bank or Skrill account. This method necessitates the player to have at least 100 sweepstakes coins and undergoes a slightly more comprehensive verification process for initial withdrawals. Despite this, many users find it worthwhile.
Conclusion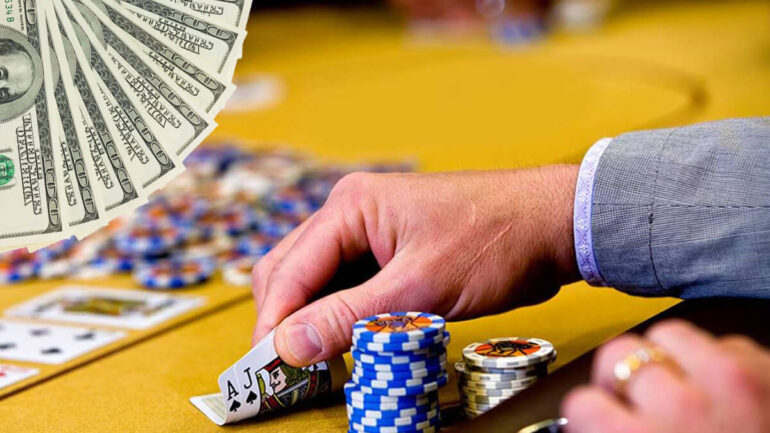 In conclusion, Pulsz Bingo stands as an emerging leader in the sweepstakes casino space, offering a wide array of bingo games, engaging social features, and the opportunity to win real cash prizes.
The platform's diverse game library, generous bonuses, and comprehensive VIP program make it a truly appealing choice for players.
The mobile-friendly design ensures a seamless gaming experience across different devices, and the straightforward processes for purchasing coins and redeeming prizes enhance the overall player experience.
Whether you're an avid bingo player or a slot games fan, Pulsz Bingo offers something for everyone, setting itself apart in the competitive online gaming market.