Are you an enthusiastic Counter-Strike: Global Offensive (CS GO) player striving to improve your skills and climb the ranks? You're not alone. Many players face challenges when it comes to advancing in this highly competitive game. However, with the right strategies and helpful hints, you can elevate your gameplay and make progress.
In this article, we will provide you with insightful suggestions to enhance your CS GO abilities. From understanding the basics to studying expert gameplay, practicing consistently, communicating effectively, and fostering team play, we will cover essential aspects to help you succeed.
Remember, fair play and persistence are key, so let's dive in and take your CS GO skills to new heights.
Study the Basics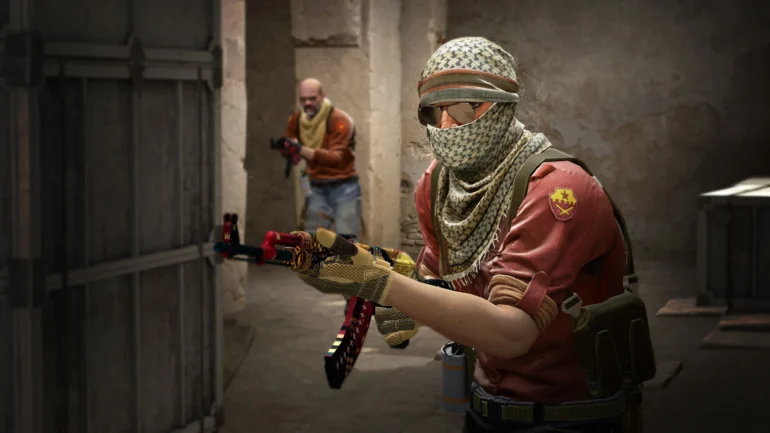 Studying the basics is crucial before delving into advanced strategies. It provides a solid understanding of the game's foundations. Take the time to familiarize yourself with the mechanics, controls, and weapon spray patterns. This knowledge will greatly benefit you.
Dedicate practice sessions to refine your aim, movement, and reactions in deathmatch modes. By mastering these fundamental aspects, you will establish a strong foundation upon which future development can be built.
Watch and understand
Take full advantage of the abundant instructional resources available online. Explore tutorials, expert streamers, and skilled players on platforms such as YouTube and Twitch.
Observe their gameplay closely, paying attention to their positioning, decision-making, and overall gameplay style. By carefully analyzing their gameplay, you can gain valuable insights and techniques that you can apply in your own matches, improving your gameplay performance.
Try to be consistent
In CS GO, keeping a steady aim is crucial. Use dedicated aim maps and aim training tools to improve your aim. Your reaction time, accuracy, and muscle memory can all be greatly enhanced by using these techniques. To discover the ideal setup that suits your playstyle, also think about altering the mouse sensitivity and crosshair settings. Playing around with these options can improve your performance and your ability to aim.
Communication is key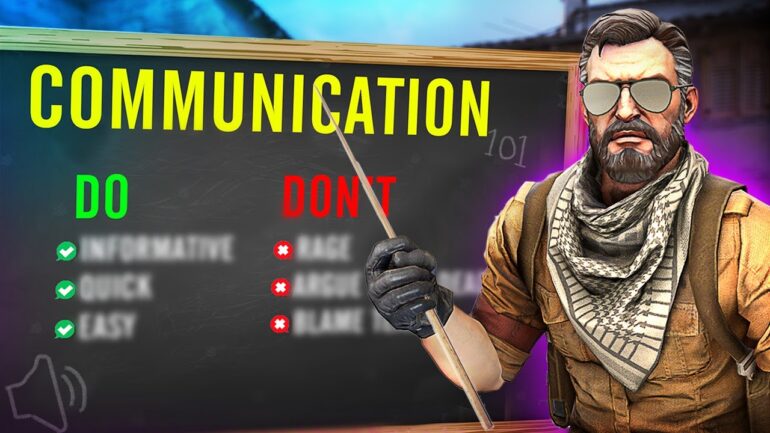 As a team-based game, CS GO, efficient communication is crucial to success. Share crucial details with your teammates using your microphone, such as enemy positions, tactics, and utility usage. Effective communication encourages teamwork and coordination, thereby increasing your chances of success.
Map information
It is crucial to comprehend the callouts and patterns of different maps. Learn about the well-known competition maps in the Active Duty pool. Having awareness of your enemies' likely positions and supporting your teammates where needed can give you a substantial edge."
Examine your game
Self-analysis is essential for development. After each game, take some time to analyze your performance and pinpoint any areas where you can improve. Did you commit any errors? Could you have chosen more wisely?
By identifying your weaknesses, you can focus on the specific gameplay elements that require improvement.
Engage in team play
Even though solo queueing can be difficult, playing with a reliable squad can significantly enhance your gameplay experience. Better coordination, strategy, and synergy are made possible by it.
Form a team with individuals who share your goals, are eager to improve, and play games together frequently. Remember, in CS GO, cooperation and unity are essential for success.
Be persistent and upbeat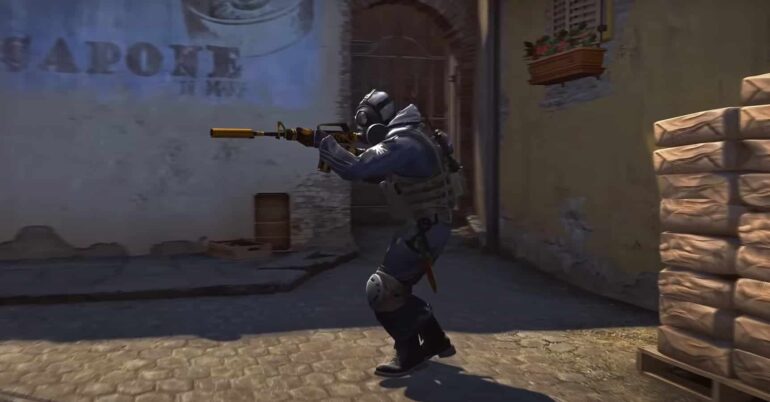 It takes time and effort to improve CS GO. It's critical to keep an optimistic outlook even when you lose or experience a slump. Remember that everyone goes through tough times, and failures are a necessary part of the learning process. Continue to be persistent, take responsibility for your mistakes, and move forward.
Now, while putting these suggestions into practice will surely make you a better CS GO player, it is also important to know that some players employ cheats and hacks in order to obtain a winning advantage in the game.
Visit https://lavicheats.com/csgo-cheats-hacks-aimbot/ for more information and insights on how to enhance your gaming experience. They feature a wide variety of CS GO hacks and cheats that you may use to give your squad a huge advantage over the opposing team and frag out in every game.
In conclusion, if you are having trouble getting better at CS GO, these tips will give you a strong starting point for development. Master the fundamentals, pick up tips from the masters, put in constant practice, use clear communication, and evaluate your gameplay.
Always be persistent, optimistic, and most importantly, play fairly. You will be well on your way to becoming a strong force in the CS GO community by adhering to these recommendations.