Organizing a successful trade show for your business needs resilience, proper planning, and creativity. Although many B2B (business-to-business) organizations measure the success of trade shows by ROI, opportunities, and number of leads, the effort going into it dictates its success rate.
Like equipment and finance, a trade show is an important company investment. To help you organize a successful trade show for your business, the following are tips to look at:
Invest in a Canopy Tent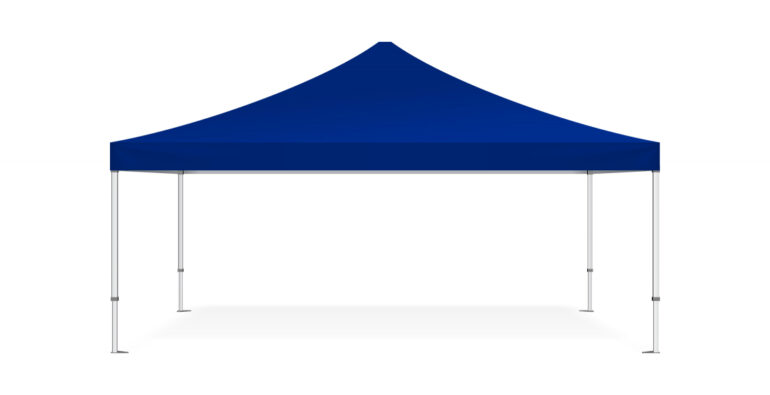 Investing in a booth is a big part of organizing and attending a trade show. This can be something elaborate such as a truss structure or custom tent, or something simple, like custom signs and branded table covers.
You also can't go wrong with custom canopy tents. They can be rectangular or square with fabric branded with your business logo sitting atop an aluminum or steel frame, best for exhibitions at a trade fair.
Find a Suitable Venue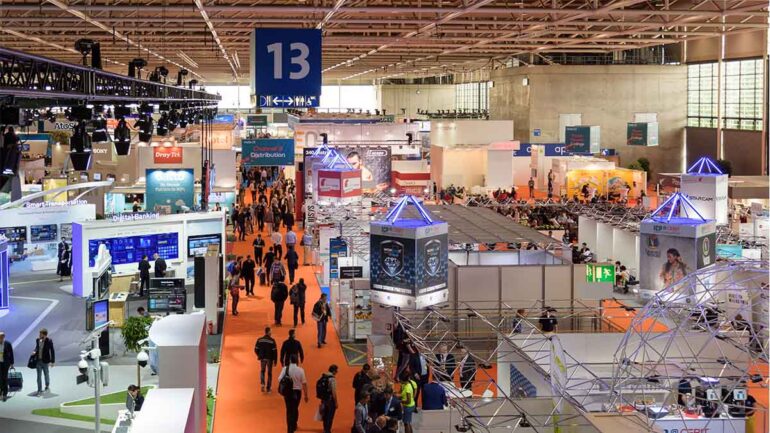 Knowing the size of a trade show you want to organize will determine what venue you need to look at. You must also determine the number of rooms every exhibitor will require.
The venue's location may not even be near your residential area. If you plan to attract many exhibitors, you need to choose a place that will be more convenient and suitable for everyone.
Work with a Good Team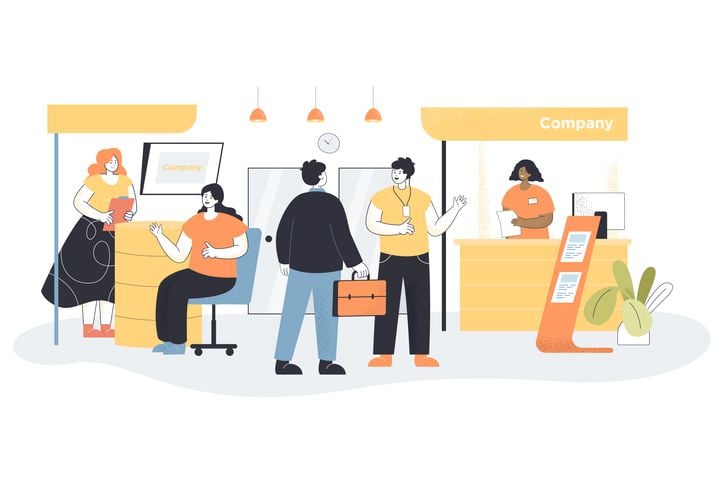 It is important to create an action plan that will clearly state one's timings, responsibilities, and roles for the entire team. For instance, can your team speak foreign languages if you plan to organize and attend an international trade show?
You may also need to hire an external team, such as brand ambassadors, to distribute flyers, lead generation to gather prospective customers' info, and promotional models to attract visitors to your booth or stand.
Improving team bonds is crucial for every business today and that is why you must make sure to do it properly.
Get Physical Prepared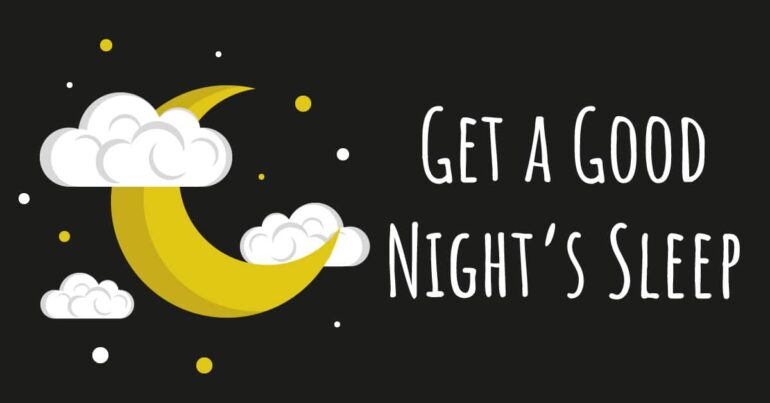 Trade shows are draining, both physically and mentally. If you're an extrovert, you won't have any issues with a hyper-social atmosphere. But if you are an introvert, you will find yourself depleted of your energy halfway.
This is why ensuring you get enough rest and a good night's sleep before your event is best. Stay hydrated, too and avoid drinking too much alcohol. You will be sitting and standing for a long time, and conserving your energy for this day is important.
Have a Budget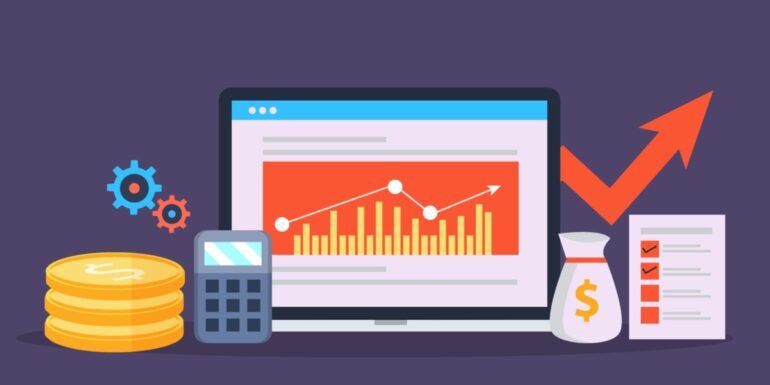 You can establish a budget a year or months before planning a trade show. A solid budget will enable you better understand which events you can organize and set effective plans accordingly.
It should consider many factors, from paying for accommodations and trips to renting a space. You must also include your marketing expenses in your budget by determining how much to spend on your marketing strategies and materials.
Conclusion!
As long as competitors and exhibitors are involved, it is best to incorporate some unique trade show ideas that can set your business apart from the rest. Whether it is designing or accessorizing your trade show with canopy tents and banners, focus on planning a unique identity for your business brand that guarantees long-term success.