New York City is full of beautiful buildings and dreamy locations. It is everything that dreams are made of. However, all this comes crashing down when you plan to move to this city. It is not because all the praises are not true. They certainly are, but the process of moving is tedious and has many risks and challenges to it.
Also, if you are moving for the first time, there are many things that you still need to learn and unlearn. With new life changes and the search for better opportunities, people come to and move from NYC. Hence, a moving company in NYC has major things to serve such people with, be it supervision or expert help during the transit from one place to another.
But you are a human who wishes to opt for a simple moving process, and it is obvious for you to make mistakes. You cannot avoid them but take steps that can minimize them. So, let's learn more about these tips.
●    Do Hire A Professional Who Is Experienced With NYC Moving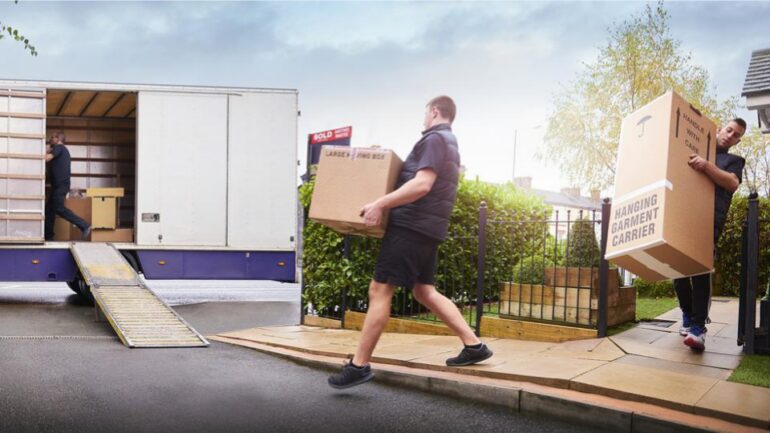 The first thing that you should do to ensure a successful and smooth move to the city is to hire a mover who is experienced in such a move.
When you have a seasoned mover at your doorstep, it will help you know the specifics of relocating to New York City, such as double packing and carrying the furniture through confined places. These things can help you when they are not around, especially in the future. The moving company you choose should know that a good move in NYC requires at least three people: one to stay with the car to prevent towing, and two to transfer the furniture.
Towing issues are real, and you will never want that a unique piece of your merchandise falls prey to them. So, you should cover that risk beforehand.
●    Don't Move In Harsh Weather Conditions
The first don't that is coming your way is that you should never consider moving in extreme weather conditions. No matter how tempting the reduced service prices and offers can be, you should avoid them whenever possible.
Especially if you can avoid moving between January, February, and the first few weeks of March in New York City, you should not overthink and try doing it. You'll be glad you did, and of course, thank you later for this recommendation.
Nature has different ways of telling who's the real owner here, and that's why you can never predict what's in the future.
However, another considerable fact is that you cannot plan your move. Sometimes, everything happens all of a sudden. But, still making the hard way through snow and ice makes for a tiresome and unpleasant move.
●    Do Move Your Expensive Stuff Before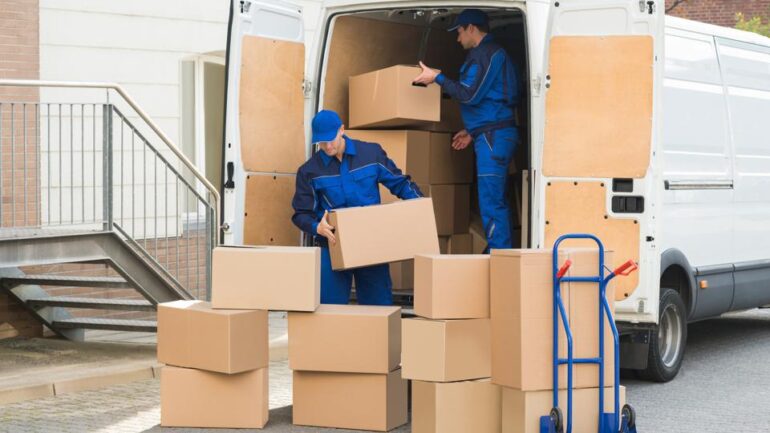 The moving process includes transferring the valuables such as pricey electronics, jewelry, collectibles, photo albums, and other objects you connect emotionally with. You should move these things by hand, and it is highly recommended.
You should not give your movers something that can't be readily or ever replaced. If you ask people about their experiences, you will be shocked to know how frequently goods disappear or are destroyed, especially during transit. The sad reality amid all these things is that even the most cherished possessions cannot be replaced.
The staff should be moved prior and communicate the same to the professionals so that they can plan their work accordingly.
●    Don't Be Random About Your Moving Date
The moving date should be decided prior, and based on the same, you should do the planning and hiring.
Although the reality is that it's not always possible, hence, you can try to look at your plan and discuss the same with your moving company so that the perfect date can be worked upon.
Let's take an example to understand it. Suppose your property is a walk-up flat. You should prefer that you should do the moving when you are the only one in the building moving into a new flat. It will help you avoid the same potential pile-up in a lift or stairs.
●    Do Pack Things BeforeHand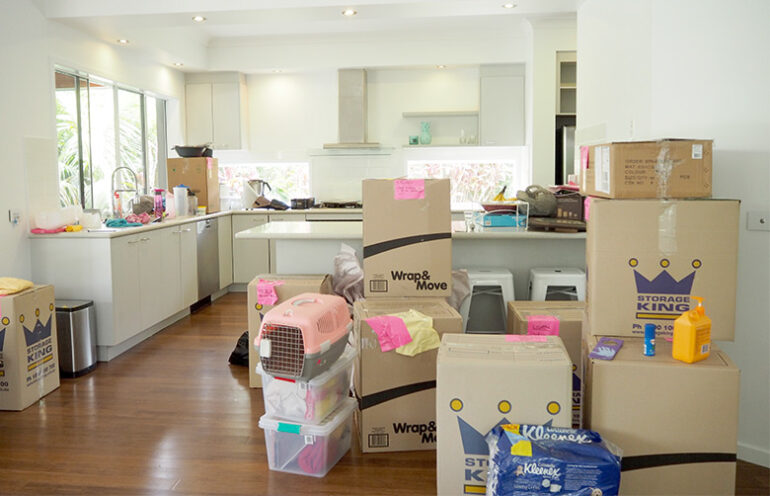 This is a crucial guideline you should follow when moving into a new flat in NYC. When the movers knock on your door, you should be entirely prepared. There won't be enough time to do the packing on the spot. Also, you might not want people you do a haphazard job when it comes to packing your belongings. You should not panic and don't assume they can assist you with the final stages of packing. Some may, and some may not. Hence, you should do things yourself.
Loose items often get broken, crushed, or misplaced during transit. Hence, you should put everything in the nicest possible packaging.
●    Don't Forget To Discuss The Plan Of Action With The Hired Professionals
You should discuss the plan of working with your family members and communicate the same to the professionals. They are experienced and can help you with a better reality check and perspectives that will add quality and efficiency to the moving process.
They can also help you with the needed changes, if any.
●    Do The Discussion Of All The Moveables To Avoid Confusion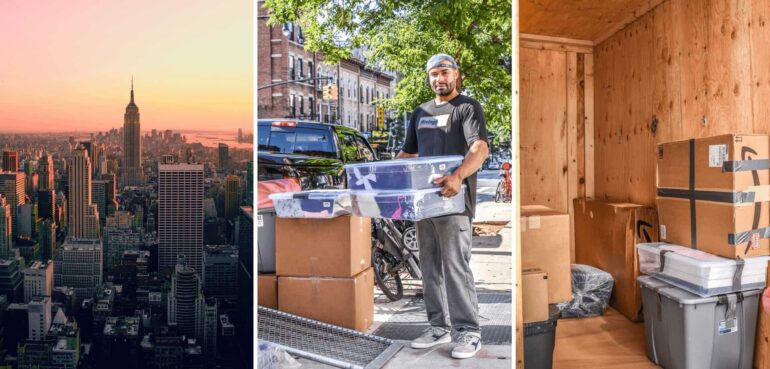 Also, while discussing the plan, you should discuss the pattern of moving your stuff and the order in which it has to be moved, loaded, and unloaded. When you have these things planned, the moving becomes smooth, and there are fewer chances of confusion or mishap. Hence, you should do it in all the possible moving steps to NYC.
Conclusion
When you are moving to NYC, hiring someone for the moving process is always better. It is because such outlets are home to a team of professionals that assist you and help you shift to a new place. Many things need to be done to shift your home to an entirely new space in NYC. So, why not rely for the same on someone who is trained to carry out tasks with utmost ease and expertise?