If you have decided to relocate, you must sell your old house and finish all the formalities quickly. Instead of dealing with finance options like a mortgage, you prefer to get cash in hand to travel to a new place without any burden in your mind.
You can sell homes for cash without any hassle with the help of professional home buyers or agents. This guide also mentions some basic tips that will help you sell your property successfully and get cash immediately.
Clean and Clear Clutter from Your House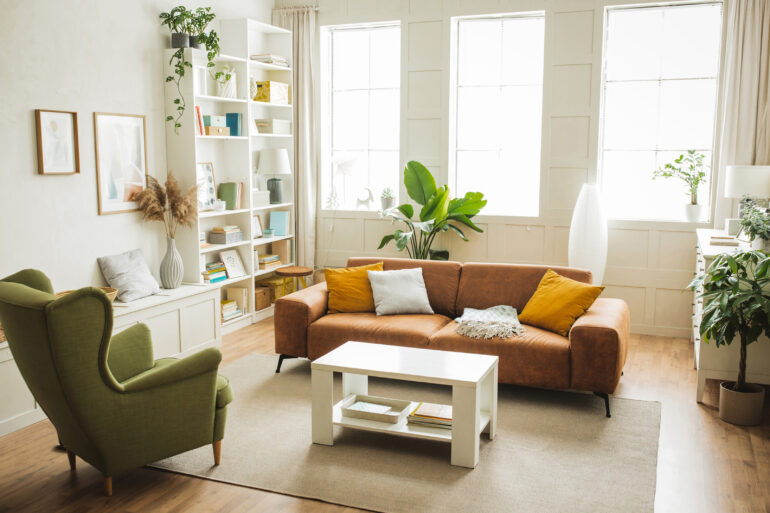 When you put your property for sale, ensure it is ready for the buyer to move in immediately. You must clean the mess and remove the clutter. It should look clean and presentable for buyers.
It is important to pack all your belongings that you will take and leave the property immediately once it is sold. When your home is deep-cleaned, you will feel prepared and confident for your house sale.
Do Repairs and Maintenance
If your property requires repairs and maintenance, you must do it immediately. There must be some visible spots in your house that every buyer pays attention to. You can add everything to the list that needs to be repaired. Focusing on the fixtures, plumbing components, wall paints, ceilings, or any severe damage is better.
Know Your House Value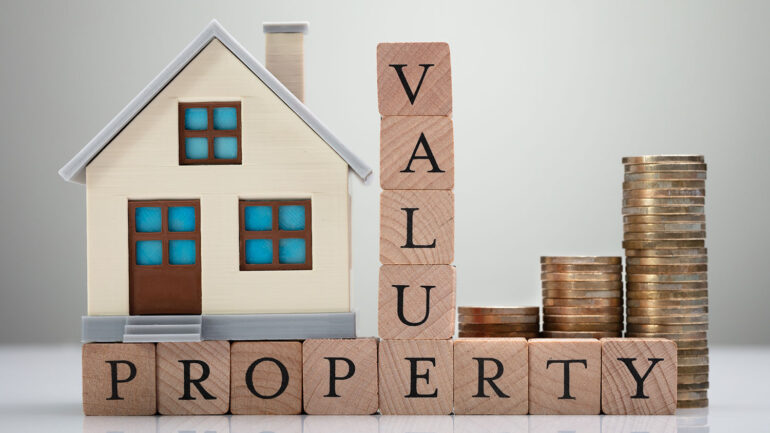 Before selling your property, you must know everything about the real estate market. You must determine your home value by examining recent renovations, market deals, valuable assets, etc. It is mandatory to do thorough research to determine the accurate value of your house. It will help set up your home's price and negotiate the deal.
Take Good Pictures of Your Home
For a quick sale, you must share good pictures of your house with the buyer. You can appoint a professional photographer to take noticeable pictures of all the rooms. Your living space must appear appealing to attract buyers. An expert photographer knows how to capture good images and make them attractive to buyers.
Appoint a Real Estate Agent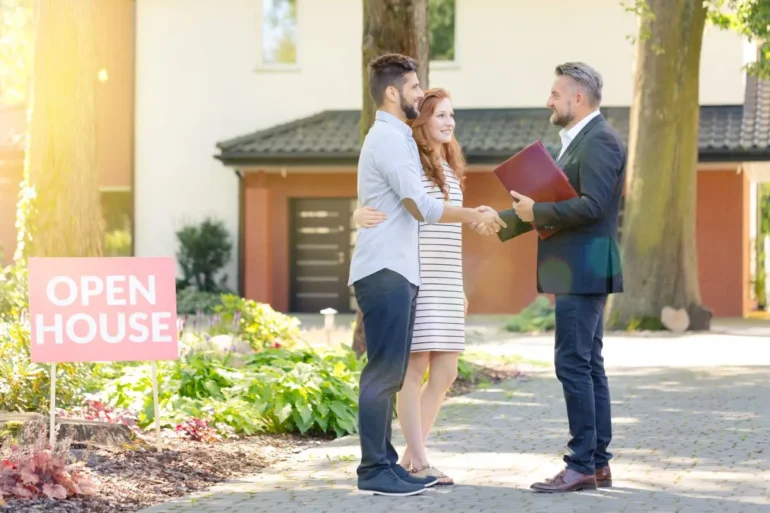 One can sell his property through a real estate agent. Deal negotiation will become easy when you involve an agent in this process. You must find the right man suitable for this job. Many inexperienced and under-qualified agents are also available, and it is better to resist them. You must appoint a reliable real estate agent who can help you get the perfect value for your home by auctioning it and providing cash in return.
Online Sale
For quick selling, you can upload pictures of your property on various online portals and get interested clients. You can advertise for free and sell your home online without involving any agent. You must find reliable online resources to prevent scams. You can quickly sell your house once the desired client is ready to negotiate the deal.
Final Thoughts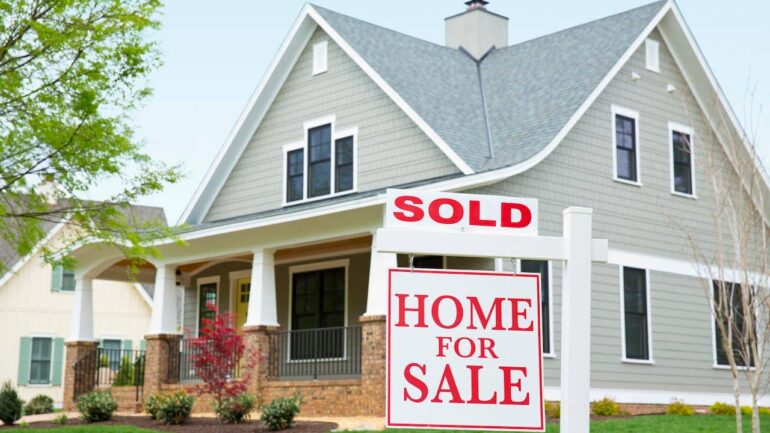 You can confidently sell your old house and relocate to a new location with cash if you follow the tips mentioned above. When you cannot wait enough for mortgage formalities or get money in installments, you must find buyers ready to purchase your property and give cash in return.