People have spent an eternity in their home, and they might have attachments to their house. An agent might not have the same idea about the house. He does not have the same exposure to your home as you do. An agent would only want to close the deal as long as he got a hefty amount for the sale.
The real reason behind hiring a real estate agent is that the person does not want to get involved personally. If you wish for a more direct participation in selling your home and are confident in your negotiation skills, then the right choice for you can be to sell your home without an agent. It will enhance your knowledge about real estate and decrease your financial burden.
How Do You Sell The House On Your Terms?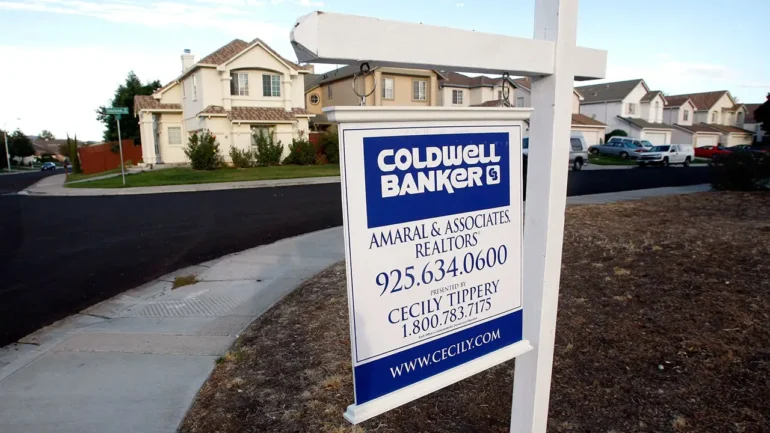 There are several steps that you must adopt if you are eliminating the broker and want to sell the house. You must conduct thorough research and follow the given measures to sell your home on your terms.
1. Hiring An Attorney
An attorney charges much less compared to a broker. They provide good information and will help in negotiating the rate. You might want to know the property rates before coming up with a price for your house. An attorney will help you in that regard. They will also help you negotiate if you fall short.
2. Research Property Rates
You must explore the current property rates. So, your bidding price might not be high enough to scare away the buyers and not low enough that you suffer a loss. Proper research about the current property rate will be helpful. You can also take the advice of a local broker about the price of a property similar to yours. Before deciding on a price, it is advisable to do a thorough comparison and analysis with a property similar to yours.
3. Renovating The Home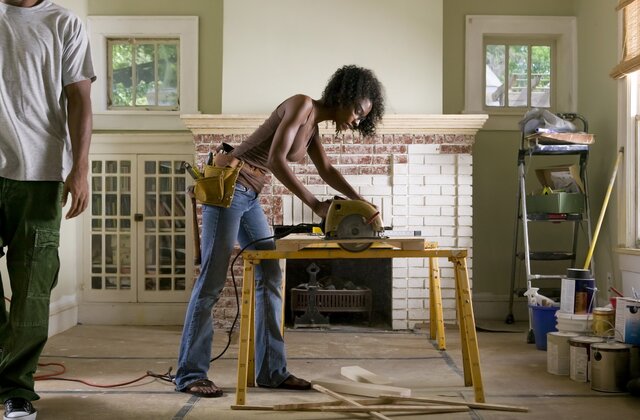 You might not want to overspend in this area, but just enough to make the buyer interested in the house. Repainting the house and decluttering will be enough to make the buyer interested. Spending a hefty amount on renovating the house does not always provide returns. Potential buyers would be unlikely to invest in a home that is crowded and covered in dirt and smudges. You must at least make it presentable for the buyer.
4. Advertising The Home
Following a thorough investigation and a decision on its worth, the person can post it on online sites. Several platforms allow you to sell your property without charging third-party fees. Ensure the pictures of your home used in the advertising are visually pleasing. "If it appeals to the eyes, it appeals to the mind".
You must ensure that you mention the address, age of the house, number of rooms, and bathrooms. The house may be either partially furnished or completely furnished; this knowledge will help the buyer set a price range and eliminate those who cannot afford it. You should ensure not to make the narrative elaborate or over-glorify your house. Buyers skip the lengthy descriptions.
5. Property Listing
You might want to list your property where you will find prospective buyers. Research the authentic sites and list your property on those sites; this will minimize the hassle of unwanted buyers and save you time and energy.
6. Viewing Arrangements
The calls in the initial stage might overwhelm you, so you must chalk out a plan to screen prospective buyers. The buyer will want to look around the house before purchasing it, and you might not be available 24 hours a day for this task. Either you have to clear up your schedule for the viewing arrangements or you can get your family members to help with this task. Remember, how you showcase or market your house is an important step in selling it. This is the place to assess your marketing talents.
7. Finding The Right Buyer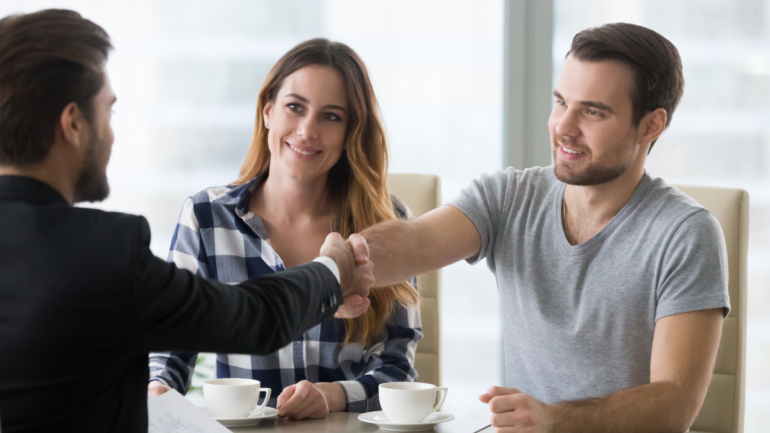 After listing the house on the site and making viewing arrangements, the next step is to find the right buyer. Finding the right buyer that meets your needs is not a simple task; however, having a plan always makes it worthwhile. You must also check for home loan eligibility and the credibility of your prospective buyer.
8. Negotiation With The Buyer
Negotiation is the most arduous task. Before negotiating, set a clear price point, and don't let yourself be intimidated. You must decide on a minimum-to-maximum range in your budget and not budge below that. If you want to decline an offer, make sure to do so in a friendly way to ensure further negotiation if needed. Friendly communication will make it easier for the buyer to approach if they decide to increase their offer.
9. Have Patience
The house will not be sold on the very first day. You must have patience and keep updating your marketing strategy. Selling the house takes time, and it is not sold to the first buyer. You need to have patience and check if all your needs are met.
10. Signing The Offer
Verbally accepting the offer is not enough. An email is also not legally binding until you come up with the contract. Framing a contract might take about a week. When both parties agree to the contract, a lawyer might be required.
11. Finding The Right Solicitor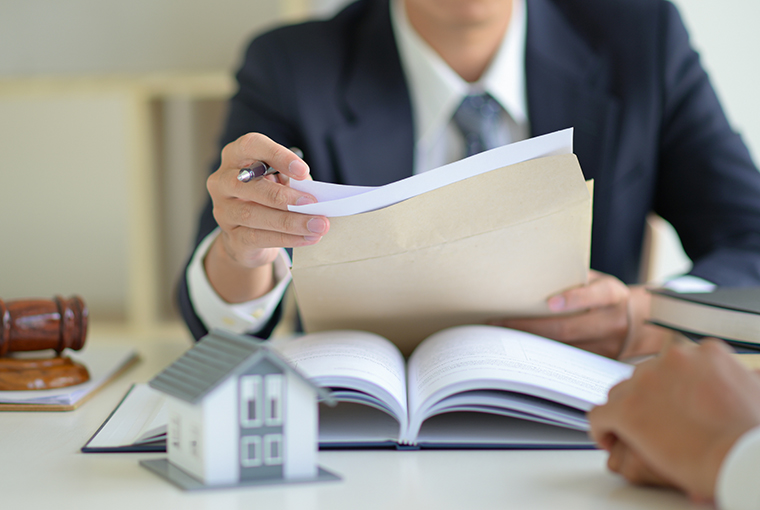 Any mistake in legal work could cost you a fortune. You might want to lay out your terms and conditions before the buyer. You must also research the services of a solicitor. Licensed conveyancers charge comparatively less than solicitors.
12. Re-Negotiations
The buyer will renegotiate the offer if they got to know something wrong about the property like plumbing issues or safet concerns. If the buyer claims are untrue, you must stand by the offer you made. You must remember the buyer will try to renegotiate the offer until last moment. You must stand by your offer and renegotiate only if crucial.
Conclusion:
Selling the house is a long-drawn process; however, with a carefully laid-out plan and procedure, it can be less cumbersome. The realtor charges commission that will reduce your overall profit. You must be available as per their schedule. Getting your needs fulfilled is not their primary concern. Selling your home on your terms and with ease by eliminating the broker's cost is a huge relief. You must ensure not to over-glorify and overprice the property. For someone who is a beginner, negotiations can be awkward, and site visits can consume a lot of time. But these problems can be managed with proper planning and research.