Crypto market makers are firms or individuals that submit bids and ask limit orders for a digital asset to provide liquidity on a crypto exchange. They act as the anchor of a market and help ensure that trades are completed instantly.
Liquidity is a key component of any marketplace, and it's especially important in the rapidly growing world of cryptocurrencies. Without liquidity, it would be impossible for traders to trade quickly and efficiently in this new ecosystem.
To increase the number of tokens available for trading on exchanges, many crypto market makers offer their services. These firms are typically staffed by experienced traders and analysts with a deep understanding of the industry.
A crypto market maker makes money by charging a spread for their services. This spread is the difference between the bid and ask price of a crypto asset. In other words, the market maker will buy the crypto asset for a lower price and sell it for a higher price.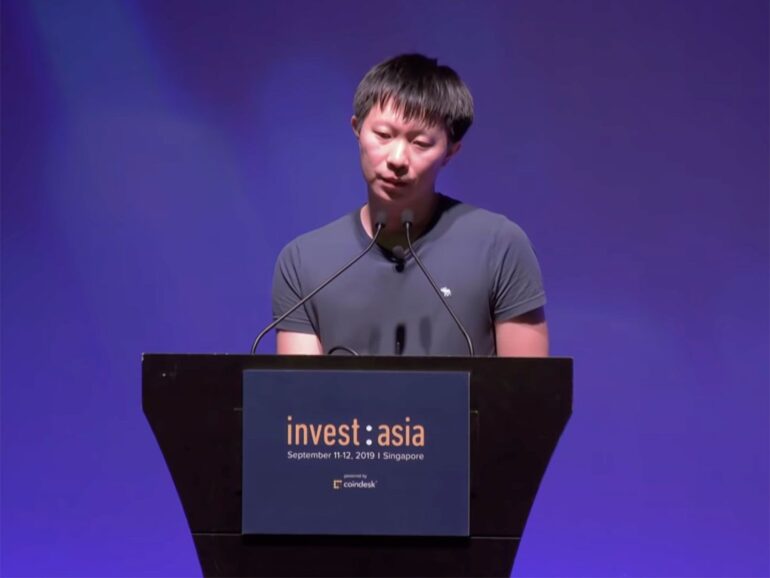 Most market makers have their own proprietary software that allows them to submit orders across multiple exchanges in real time. This helps reduce the time it takes for crypto traders to complete transactions and ensures that they receive their orders at the right price.
They charge a fee for their service, and this spread is usually calculated automatically by exchanges. This helps market makers earn a healthy profit.
In addition to offering their services through exchanges, some firms also run their own cryptocurrency liquidity pools. These pools, which are governed by smart contracts, allowing crypto investors to deposit a certain amount of coins to exchange for other cryptocurrencies in the pool.
These pools have become an increasingly popular way for traders to access liquid cryptocurrencies. This is especially true for those who are new to the crypto market or want to trade larger amounts of a specific cryptocurrency.
While this model can be a lucrative one, it isn't without risks. The crypto assets in a liquidity pool are often volatile, and liquidity providers risk losing their entire stake when a particular crypto crashes in value.
The ability to generate volume is another key element of crypto market making. This is achieved by submitting a large number of bid and ask limit orders, which can help ensure that more than a single buyer or seller is competing for a certain amount of coins at any given time.
This method of trading is called "volume generation," and it can be a powerful tool for crypto market makers who are working in markets with low liquidity. It can be done on a variety of currencies, but it is particularly effective for Bitcoin and Ethereum.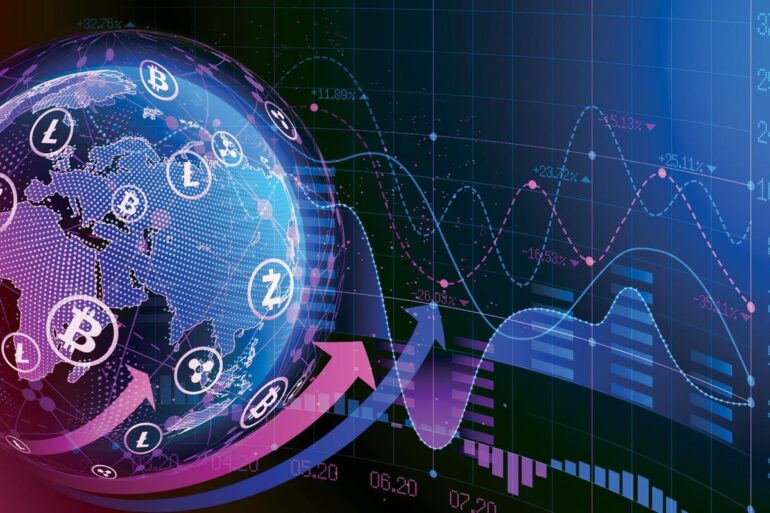 Some market makers even use this strategy on centralized exchanges, which are not as well-regulated as decentralized exchanges (DEXes). They can generate large volumes by generating multiple orders at the same time.
While these market makers may not make a profit on each trade, they are critical to the success of a crypto exchange and its traders. As such, it's crucial to find the best market makers for your project.