Navigating the real estate market can be a challenging endeavor, filled with uncertainties and questions. Whether you're in Langwarrin or any other neighborhood, the quest to find a trustworthy real estate agent can feel like a daunting task.
When looking for real estate agents Langwarrin locals or other neighborhoods' homeowners can trust, the task can seem daunting. Who will get you the best deal and get your home sold quickly? This is especially nerve-wracking when it's not an ideal market for sellers, but circumstances force you to get the property sold NOW.
Our list of tips will help you partner with the best, so you can have peace of mind this time-sensitive sale is in good hands.
Check Their Track Record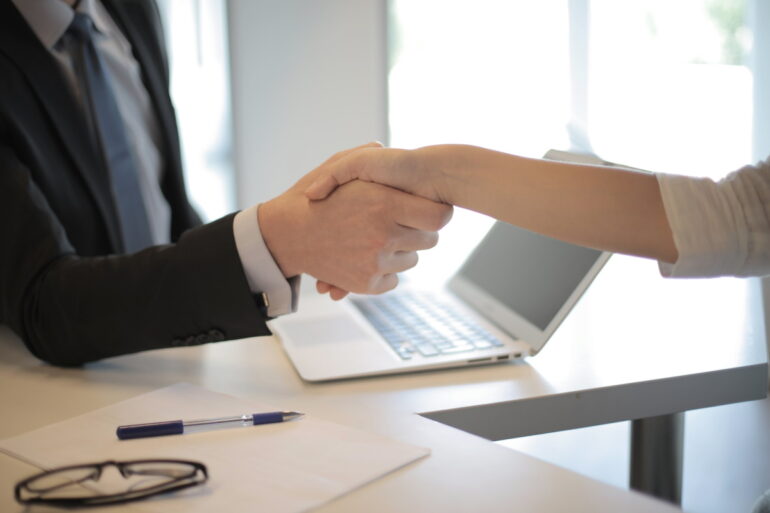 Do not simply pick the first company that pops up in an online search—or even the estate agents that friends tell you about. In a slow market, it's especially important to compare and vet different companies to identify the most beneficial one to partner with.
Read multiple reviews online to get a general idea of how clients experience their services. Also ask them for data, such as their success record and the number of potential buyers they already have in mind. Good agents will be able to prove their value to you.
Suitable to Your Property Niche
Part of their history should include handling deals similar to yours. This empowers them with knowledge about the specific market—a commercial property or a family home—and the buyers' perspective in that market.
Contrary to common belief, you won't hurt the sale by entrusting it to agents who already have many similar properties to sell. Rather, it's a benefit as they understand the niche and local buyers are much more likely to contact them for a property like yours if they see the company's listings include a few to view. Hopefully, yours will be the one that impresses.
Discuss the Price in Detail
For a slow market, the property's price is one of the most important factors to consider. Your agents must be willing to discuss this matter with you:
Understand what the realistic price range is for a property like yours.
Find out if you can expect to get the price you were hoping for, so you can manage your own expectations and budget.
Make sure the agents do their homework to find out about recent sales in the area, to provide you with accurate data.
Do They Use Efficient Strategies?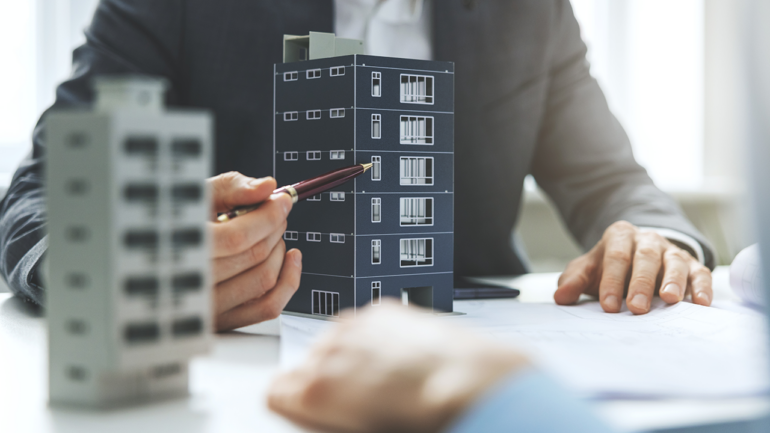 Agents should also be open about the strategies they'll use to make it more likely that the property gets sold, despite the challenging market. Smart strategies should include creative approaches such as staging the home to make the best possible first impression.
Going the extra mile is essential if you know there will be fewer interested buyers than at other times of the year.
Network of Professionals
To enable efficient strategies, reputable agents often surround themselves with experts from other industries to optimize their service delivery. This means they can focus on their work as real estate agents and leave other tasks to experts who will deliver optimal outcomes.
Imagine what the following can do to help you impress any potential buyer walking through the door:
Interior design consultants
Home stylists to assist with staging the rooms
Photographers to capture eye-catching images of each room and outside area
Marketing specialists to optimize advertising campaigns
Diverse Marketing Approach
Ask about the estate agent's marketing plan for a property like yours and gauge if they're using all the resources available to them. Of course old-school marketing still carries value, because people do still page through newspapers and print ads when looking for properties. But the modern approach must also form part of the plan:
Social media
A quality, user-friendly website that showcases available properties, so buyers can easily browse through
Company contact details are available on Google My Business, increasing the chances of buyers contacting them for enquiries
The right advertising approach also helps to form an estate agent's reputation in the community. You need to work with a brand that locals will feel comfortable contacting when they're in the market to buy.
Flexible Schedules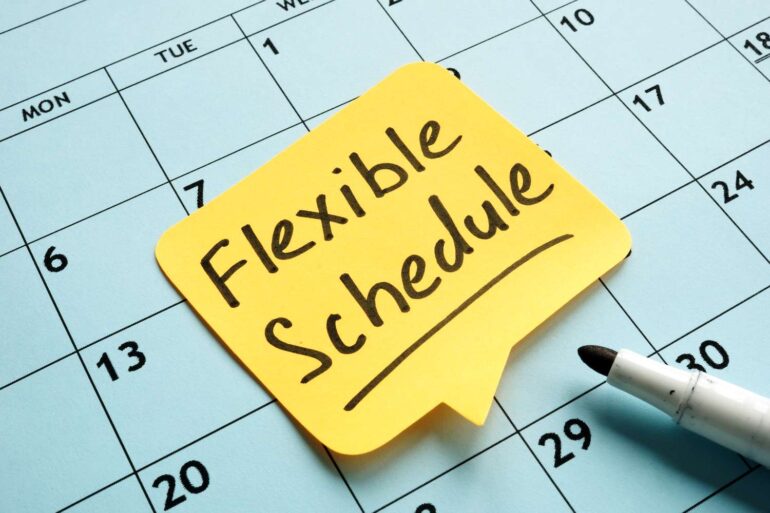 Now, once the agents do get the word out about your home, you want the potential buyers to view the space as soon as possible. After all, in a slow market, it's especially vital to make the most of each lead and opportunity.
To make this happen quickly, your agents must be willing to stay flexible in terms of when they can bring over clients. The buyer's schedule must be a priority, so you can arrange the viewing to suit them and make their visit as pleasant as possible.
Note: of course, this also means that you may need to clear your schedule at short notice if the agent requires you to be on the premises or tidy up and prepare the house for viewing.
Proactive and Ready with Advice
Many aspects of the sale will depend on the agents, but you also have a role to play. Your estate agents should provide you with tips on how to make your property more buyer-friendly. It's a team effort, and you need guidance on how to complete your tasks correctly.
In Summary
Even in a slow market, you CAN get a sale and even a quick sale. But, pick your estate agent wisely, as it increases your chances of getting that contract signed sooner than expected.