Are you interested in investing in real estate?
As the US government continues to struggle to return the economy to what it once was, a lot of people are turning to real estate investing to make money. Without all the office and retail space that, many would argue, isn't needed anymore, investing in a building is a lot safer.
But what do you need to know before you begin? How do you get started? And what are some of the best real estate investing tips to know?
Here are some of those tips. Let's dive in!
1. Research the Market
Researching the market is one of the most important tips for first-time real estate investors and landlords. Understanding the current trends, such as population growth and average rents.
This can help investors determine which areas are qualified for investing in. Researching past sales in the neighborhood can give investors an idea of what properties are in demand, and at what prices. To learn more about selecting the right market to invest during property investments, take a look at these tips by RealVantage.
2. Find Rental Homes in Areas That Are Growing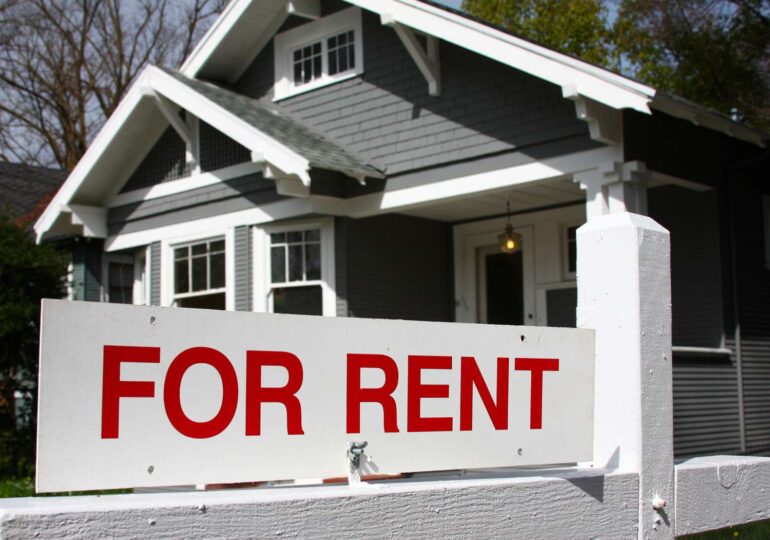 Finding rental homes in areas that are growing is a great tip for first-time investors and landlords. Not only will the properties continue to grow in value as the urban locations become more desirable, but they can provide steady income as well. Research local work centers, job opportunities, and educational sources to determine whether or not a location is on the rise.
3. Diversify Your Investment Portfolio
A real estate investing tip for first-time investors and landlords should always include diversifying your investment portfolio. This means investing in a variety of assets that are not linked to one another but rather spread out your investments.
Examples of this can be investing in both residential real estate and commercial properties. It also includes diversifying assets within the same market or location, diversifying among large cities or rural areas, or investing in multiple income-generating strategies.
4. Have Several Escape Routes in Mind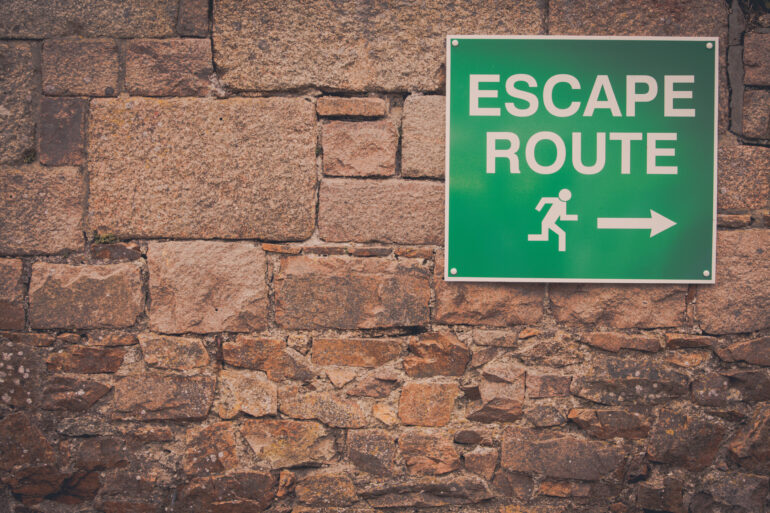 Real estate investing can be profitable, but it can also be a major financial risk. When getting started, first-time investors and landlords should always have several escape routes in mind. Consider worst-case scenarios, plan and create an exit strategy.
For example, know what the potential rental return is and what the costs maybe if you're forced to re-sell the property. Set yourself up for success by being prepared for any outcome. Also, make sure you have a reliable team of advisors, brokers, attorneys, and contractors available in case needed.
You should consider hiring a financial advisor as he can help you make smarter investment decisions.
5. Consider Financing Options
For first-time real estate investors and landlords, financing options are important. Another real estate investing tip is to carefully examine all the financing terms offered. Before you choose one, make sure the terms are favorable and fit your needs.
You should consider commercial real estate loans from private lenders. They offer fixed-rate mortgage loans and adjustable-rate mortgages, as well as HELOCs. Make sure you thoroughly research the different interest and repayment options available before you make a final decision.
Additionally, You should look into government-backed loans. They offer lower interest rates and may provide more flexible repayment terms than traditional mortgage loans.
Use These Real Estate Investing Tips
Real estate investing can be a powerful way to grow one's wealth. First-time investors and landlords must do their due diligence to assess the market and research local ordinances to make sure they're getting the best returns on their investments.
By following real estate investing tips, investors and landlords can make informed decisions to maximize their returns and minimize risks. Start today – contact a local real estate agent and start investing!
If you want to read more intriguing articles, go to our blog.