Impact investing is a relatively new form of investing that allows people to invest for both a financial return and a positive impact on society or the environment. Impact investing has gained a lot of traction in recent years as many eco-friendly companies have begun to show strong signs of growth in the markets.
In fact, there are many venture capitalists and financial institutions who have chosen to only make impact investments. If you'd like to learn more about how investors are making financial returns as a result of this new form of investing, check out this event about an impact investing event.
Let's review just what exactly impact investing is, and why you should be considering it when making investment decisions of your own. Additionally, we'll include some examples of stocks that would fall under the impact investing category.
What is impact investing?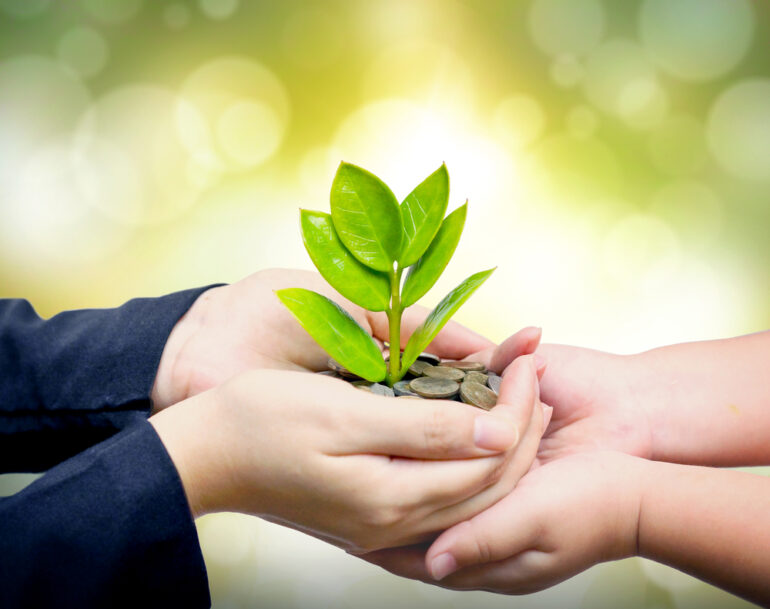 Impact investing is a relatively new type of investing where there are two main factors that drive why the investment is made. With a normal investment, you would simply put your money in a stock that you think will perform well. Whereas, with impact investing, investors also consider the social and environmental impact of their investment.
Some examples of impact investments would be things like renewable energy projects, affordable housing, microfinance, sustainable agriculture, healthcare, education, community development, or impact bonds. These are all things that aim to generate a positive impact on society or the environment in addition to promising financial returns.
Beyond Meat for example would be an example of a company you could invest in as an impact investment. Beyond Meat is a company that produced plant-based meat foods as a substitute for the real deal. By investing in their company, for example, your investment would be helping reduce the environmental impact that meat production has as well as promoting animal welfare.
Why you should consider impact investing
There are a number of reasons why you may want to consider impact investing yourself. Many investors have chosen to invest in companies that align with their own values and beliefs. For example, an impact investor with a strong interest in renewable energy could invest in NextEra Energy to help the company and that would be considered an impact investment.
In addition to aligning your investment with your beliefs and values, you would also look to invest in businesses that have viable business plans and could do well in the stock market in the long term.
Impact investments could also start to be good investments because of their ecofriendliness in addition to their business models. As large hedge funds and venture capitalists continue to buy into companies that are seen as impact investments in the stock market, their share price should go up, giving you a good financial return.
Some examples of impact investments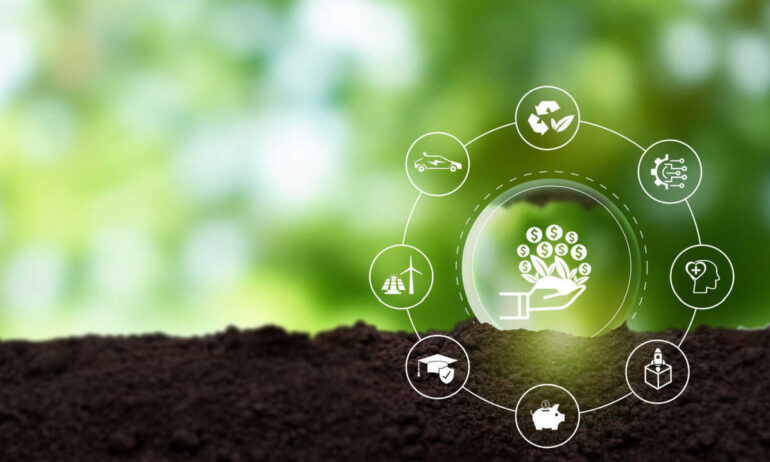 Here are a few examples of stocks that you can invest in that would be considered impact investments:
Beyond Meat (BYND). As we mentioned above, Beyond Meat is a food manufacturing company that uses plant-based materials in place of real meat. They have a much lower carbon footprint than producers of real meat.
Vestas Wind Systems (VWS). This company designs and produces wind turbines, a renewable energy source.
Clean Harbors (CLH). Clean Harbors is a waste management company. They provide environmental services as well as industrial. These include things like hazardous waste disposal. Plus, they can be called upon for emergency responses.
You should now have a better understanding of what impact investing is and how it can be both a good investment financially and for the planet.