Essay writing is part and parcel of a student's life and right from the school to the University levels. Essays are an effective tool for learning the art of expression. The college levels are the most difficult ones, like IVY level essays in the USA, where you have to write the essay to get an opportunity in one of the IVY leagues like Harvard and others.
Students also write essays, assignments, and long dissertations in the UK and elsewhere. The students manage them besides the lengthy modules. This multiplies the challenge to quite an extent. So you have to focus on your essay quality to achieve good grades.
Why don't you take the help of a professional service like Fresh Essays? They are more than good at serving your needs. Reading them, you can understand the quality and standards you need to achieve. But if you are doing it all alone, you can take the help of tools. So in this article, we discuss the top tools that can help you write better essays.
Top Tools To Help You Write Better Essays
According to a study by Statista, around 14.65 million students enrolled in public colleges in the USA. So you could well understand how tough the IVY selections are getting with every passing year!
In the early days completing college and university projects was a strenuous task but not now. With the advent of tools, you can write good essays. So here we discuss some of the most effective tools to help you write quality essays. Therefore, let's try to understand it throughout the discussion.
1. Essay Map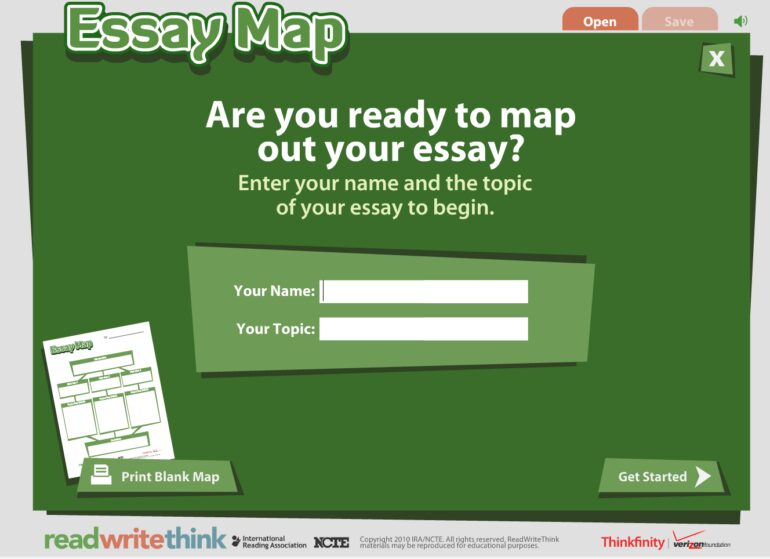 You might have observed that many students fail to write good essays because, somewhere, they cannot design an effective format or outline for their essays. You must do it to succeed in achieving their aim. The outline of the essay is the first draft. You can jot down the key points in your idea, which can help you design a good essay.
Be it school or college, you have to understand the basic format. It can help you finalize what you wish to include in your essay and what you do strictly not include there.
2. Evernote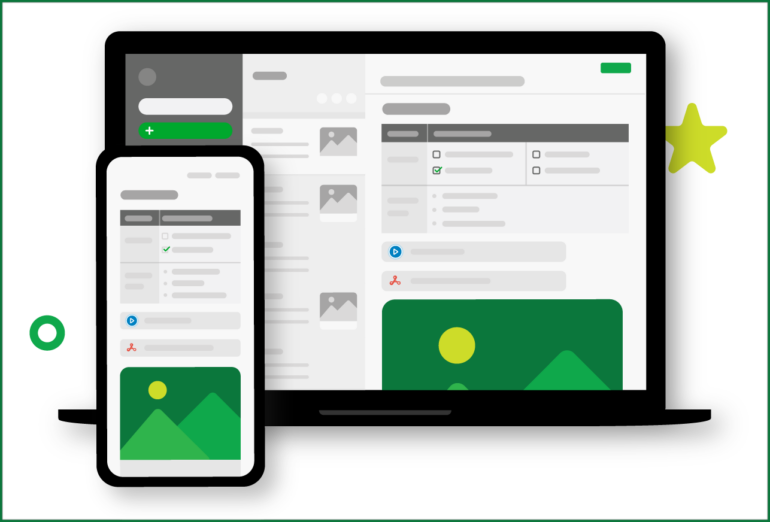 Like the essay map, this one is also one of the most effective tools designed to serve the needs of students at different levels. You might have observed that you plan to include some points. But somehow, you tend to remember what you want to include in your essay. Finally, things get jumbled into your mind, and you must remember to keep them in your head. Now that's highly awkward, to say the least.
Evernote is like a notebook. Here you can keep everything -from photos to videos. They help you safeguard your points. Even if you write after a week, you can work with them.
3. Freedom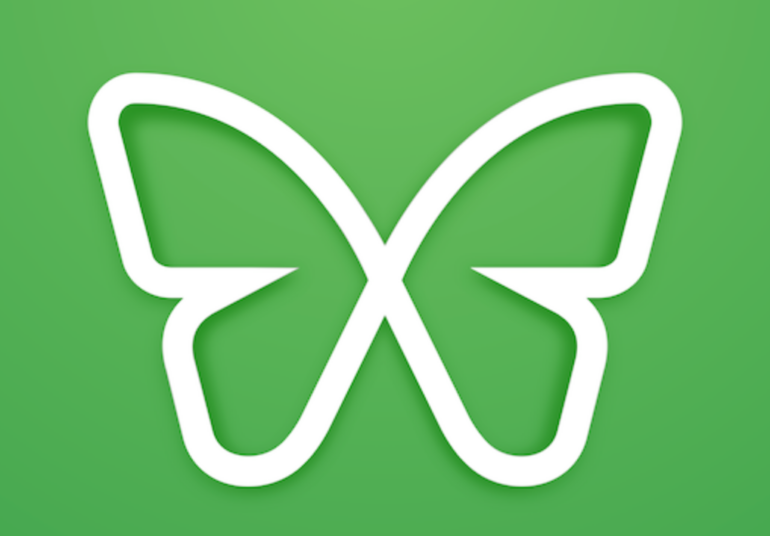 You have lots of freedom associated with essay writing, including the freedom of expression, the freedom to select your words, and the freedom of creativity. But the greatest freedom that you undermine is leading astray. If you get distracted, you are not free but are enchained under the bondage of problems. So Get Freedom.
The application can block the specific websites that you want to keep away from. Distractions are the most powerful enemy of the student community, and it draws them away from the ultimate objective (here, it is writing a quality essay). Get the Freedom to block popular social media platforms. It can indeed help serve your needs.
4. The Oxford English Dictionary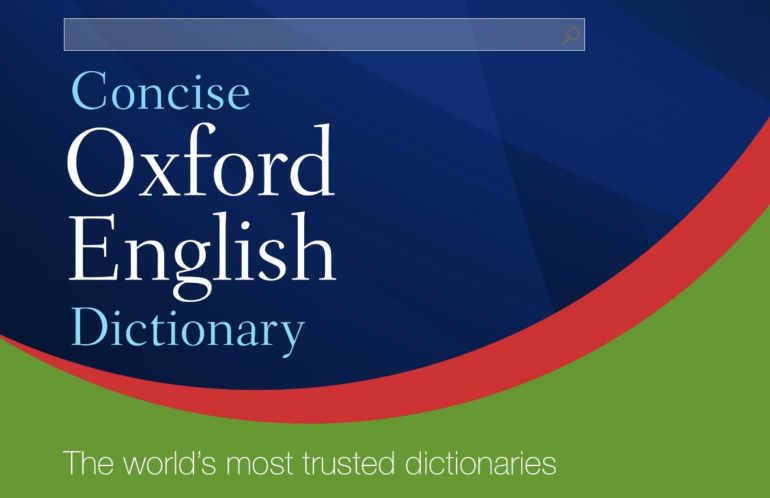 Before the age of the internet and mobile phones revolution, dictionaries were the all-weather friend of students. Dictionaries help and support school-level students if they study linguistics, English, or any subject.
Now the dictionary has come to the internet. Login to get access to it. What you need is a monthly subscription. So check if you get it with the university or the local library and you can indeed take the help of it.
5. Google Timer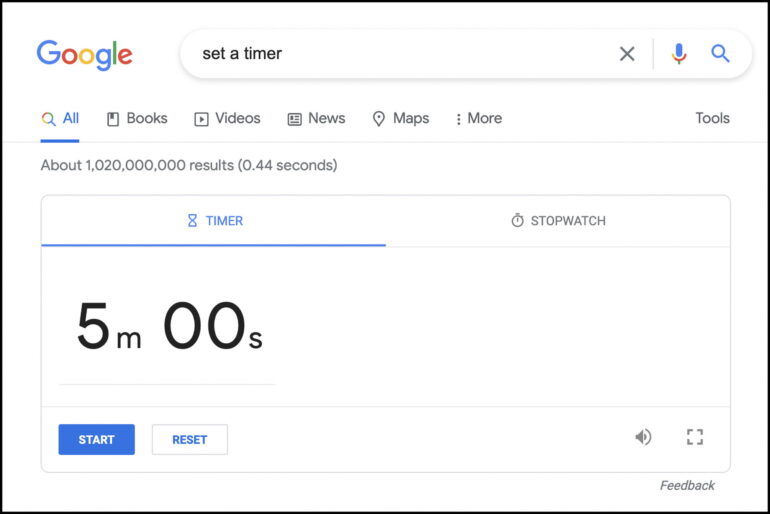 Do you think that you get distracted studying for long hours? It is quite difficult for some students to do it simply because they need help concentrating. In that case, you don't have much of an option regarding focus and concentration.
Set a small 45-minute duration of your study and get a five to ten minutes break. Many students follow this technique to optimize their time. So set your time, and you can concentrate on your essay. Creativity works well in a short time.
6. Cliche Finder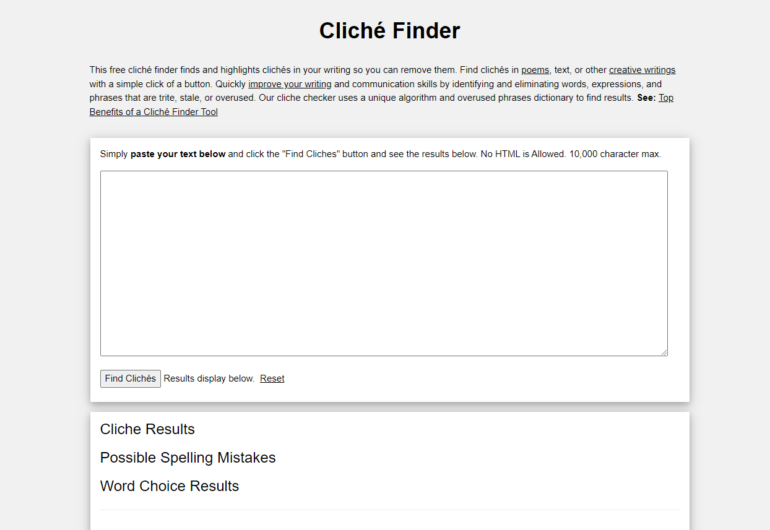 The Cliche finder is one of the most advanced essay writing modes. You might have observed that everyone uses cliche in writing. This makes it trite and uninteresting.
If you want to free yourself from them, you can do it using this tool. With Cliche finder, you can combat the redundancy in your writing and bring in fresh ideas. This is what you need. This tool can help you increase the quality of your essay and help you eliminate them. This is how it can help you with quality writing.
7. Grammarly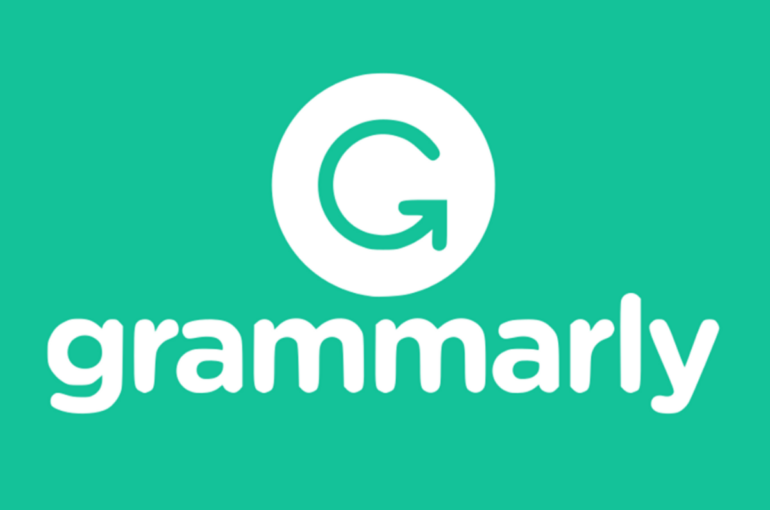 One of the generic problems that students face is spelling and grammar errors. They need to make your article better and also unprofessional. Any writing at the school, college, and university levels will not stand the test of quality if it has spelling and grammar errors.
It completely distorts your writing and affects the entire hard work put in by you. Grammarly is a globally renowned spelling grammar software that can help you give quality suggestions. It is fitted with Artificial Intelligence and can help you serve your needs. It can help you provide the ultimate need. So get the software and ensure the quality you need with your article.
Closing The Discussion
The students are also getting help and assistance with essay writing. These tools are fitted with advanced features, and they serve the needs of the students. So using these tools, you can not only achieve quality but also help get things done in a quick succession of time. So take help from these tools and enrich your writing.