These days, being a responsible office worker isn't enough to keep you ahead of the game. Workplaces are faster-paced than ever before, and companies hoping to stay on top are all employing tools that make their jobs faster, more automated, and more efficient than ever before.
So, what are some of the things that people are using to keep themselves on top? Let's take a look at some of the most popular ones in 2023.
Planning Tools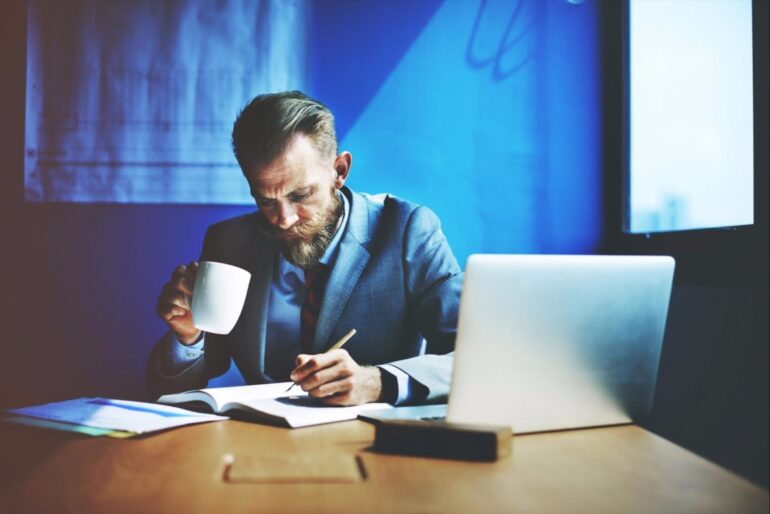 The first thing you need to do to maintain productivity is get organized. A daily work tracker can be just the thing you need to keep track of all your tasks and make sure everything is in order. A task tracker can not only help you prioritize your work, but also designate specific time periods for each task to help you stay on track.
For whole teams, systems like the Kanban system of task management have proven to be very effective in keeping people on track and motivated to get the job done.
The Kanban system involves a series of cards that are kept in a common space for everyone to see, with time frames made clear so that everyone can see where specific projects fall vis-a-vis one another.
Conferencing Tools
There are also a wide range of conferencing tools available to teams who work remotely. During the pandemic, online conferencing became the norm among most companies, and therefore the popularity of programs like Zoom and Microsoft Teams began to soar.
Not only were people able to communicate through video conferencing, but these tools also included other functions that allow teams to stay organized.
Because meetings can now be recorded, people can go back through them to double-check information, create segments, and archive past meetings for future planning purposes.
Furthermore, the chat functions of these programs allow staff members to communicate individually, share details, and clarify whatever points they need. Even since the pandemic has subsided, these tools have retained their popularity.
Customer Management Systems and Point of Sale Systems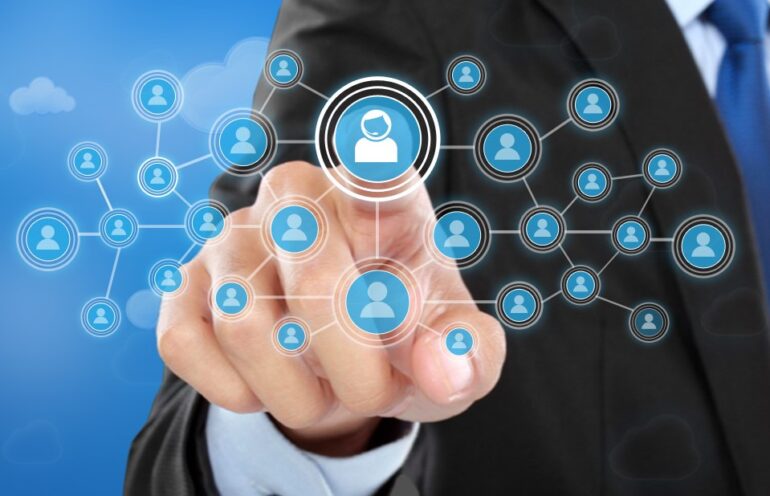 Every company needs a way of keeping track of its clientele. Whether your company is big or small, it is surely to your benefit to keep your customer data organized and use it for planning purposes.
Not only does knowing the demographics of your customers help you understand them better, but you can use this information to help you plan your sales and marketing strategy, as well as many other details of your business.
For one thing, having detailed information about your customers helps you personalize your sales approach. Many studies have shown that using personalized approaches to marketing can improve sales numbers manifold.
The ability to remember customer preferences can set your company apart from the rest.
In addition, gaining a finer understanding of what types of people frequent your business can help you hone your short- and long-term goals to a much greater degree. Even small shifts in the demographic of your customer base can require major changes in marketing approaches, and your competitors likely understand this.
Therefore, in order to stay on top of the competition, it is essential that you analyze your customer information as thoroughly as possible and use it strategically in your planning efforts.
A related tool that is essential for certain types of businesses, such as restaurants, is a Point of Sale system. These systems help you keep track of transactions and make them easier for your customers. They allow you to stay on top of inventory, create invoices more easily, and order and manage supplies with much greater ease.
Start looking around now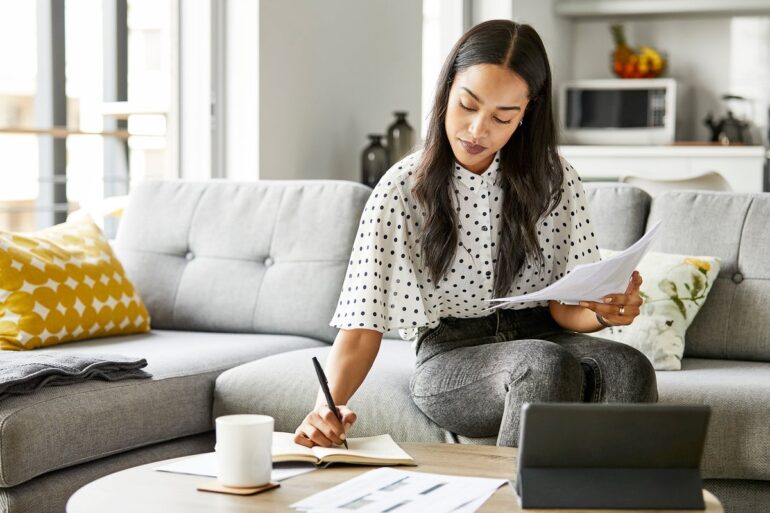 These are just a few of the essential items that every office should have in 2023. Depending on the nature of your business and your particular needs, there are almost certainly online tools available to make your professional life easier these days.
Think about the tasks that you spend more time on than you should, and start looking around to see what might be able to help you with them. You will almost certainly discover new ways to simplify your work life and focus on the larger goals that will help you get ahead.