Take your MBA education to the next level and stay ahead of the curve by exploring innovative programs for MBA students. We understand that the world of business is ever-evolving, and it is important to stay up to date with the latest advancements and opportunities.
To this end, many Masters of Business Administration programs are now offering unique and cutting-edge course offerings that provide students with an opportunity to stay ahead of the competition and gain a competitive edge in their chosen field. These programs often include specialized topics such as digital marketing, data analytics, and even entrepreneurship.
By taking advantage of the resources available to them in the business world, MBA students can develop the skills necessary to excel in their chosen field. From leadership development to data analytics, there are a range of programs that can help MBA students advance in their career. Here are five of the most innovative programs for MBA students:
1. Global Immersion Programs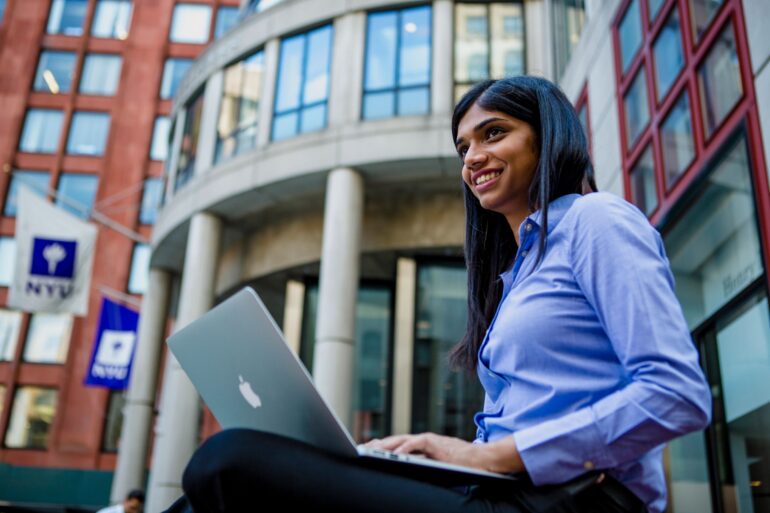 For MBA students looking to take their business acumen to the next level, Global Immersion Programs are an exciting option. These programs provide MBA students with the opportunity to gain hands-on experience in an international context, such as working on projects with international clients to learning about the local culture and customs. Students can choose from a wide variety of Global Immersion Programs, ranging from study abroad programs to internships to cultural exchange programs.
2. Specialized Concentrations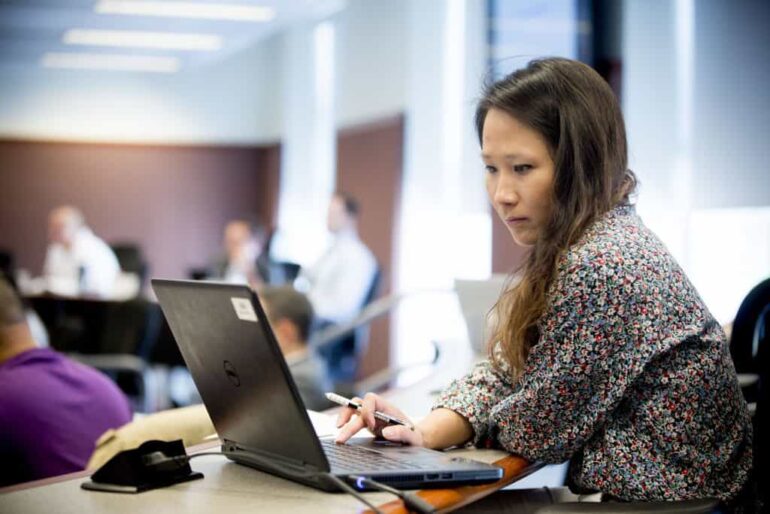 These concentrations can be tailored to fit the individual student's interests and help them develop the skills and knowledge they need to succeed in their chosen field. Popular concentrations include finance, accounting, marketing, and operations. Each of these concentrations offers specialized courses, hands-on learning experiences, and faculty mentors who can guide students as they explore their desired career.
3. Executive Leadership Programs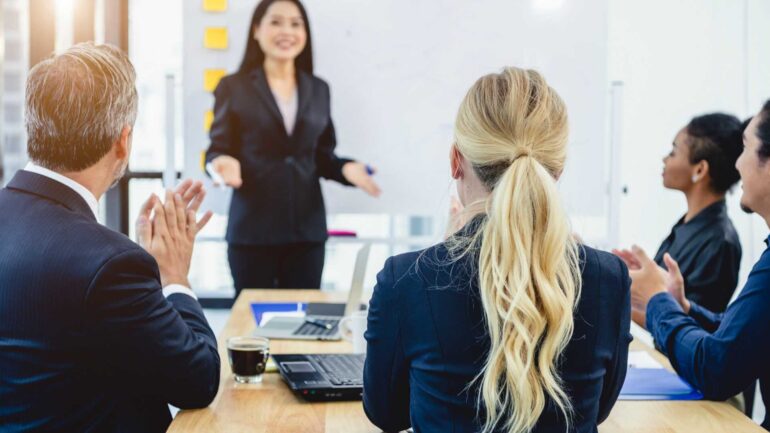 With a focus on developing the skills and knowledge required for senior management roles, Executive Leadership Programs offer MBA students an opportunity to gain the confidence and expertise needed to succeed in the world of business. These innovative programs provide students with interactive lectures and workshops, intensive case studies, and access to industry experts. From project management to strategic planning, These Programs provide students with the know-how to become the next generation of successful business leaders.
4. Technology-Focused Curriculum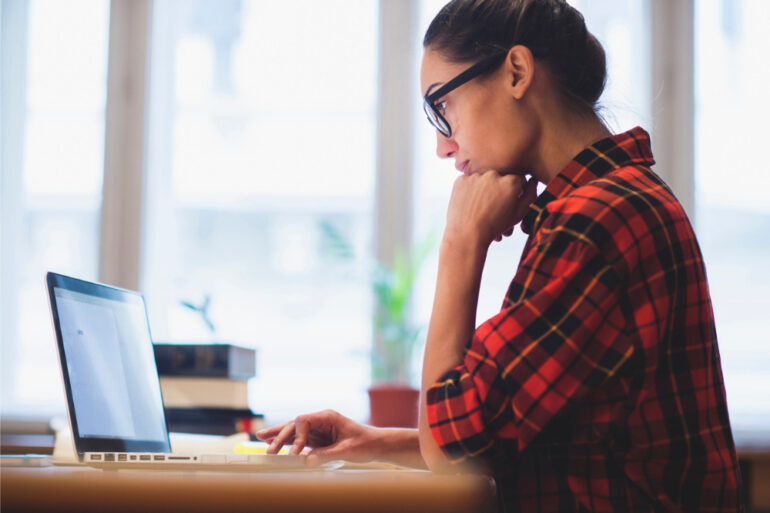 This program provides students with a comprehensive understanding of the ever-evolving technological landscape, from cutting-edge software and hardware to the latest trends in AI, machine learning, and data science. Students are taught by industry experts and get real-world experience in the classroom, giving them the skills, they need to succeed in a rapidly changing business world. With this program, MBA students can stay ahead of the competition and become a leader in the world of technology.
5. Entrepreneurship Opportunities
There's no better way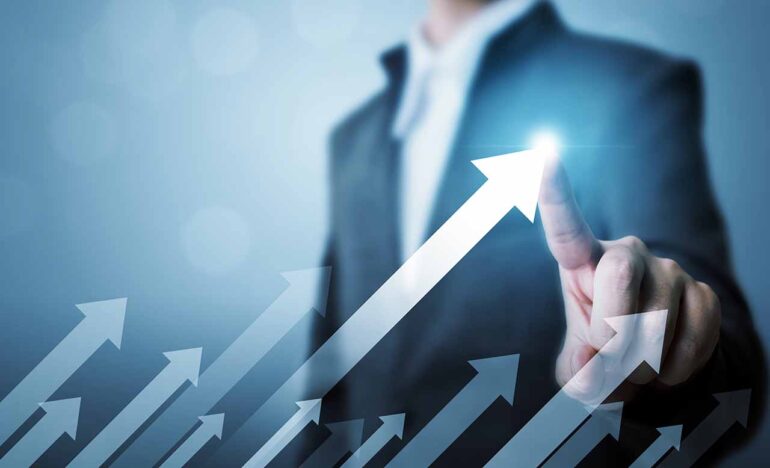 to hone your business acumen than to jump into the world of entrepreneurship. Many MBA programs are now offering specialized courses and initiatives to help students turn their business ideas into reality. From networking events and mentorship programs to dedicated incubators and venture capital funds, MBA students will find plenty of resources to help them kickstart their own business ventures.