Science, technology, engineering, and mathematics (STEM) studies are popular in the US because these skills are lucrative and in high demand. The country's STEM workforce relies on STEM-trained professionals with diverse educational credentials. Considering the pace of scientific and technological development in the US, the demand is set to boom in the coming years.
In 2021, 437,302 bachelor's and 146,573 master's degrees in STEM fields were awarded in the US. The sheer numbers replicate the popularity of this field of study. From a career perspective, American scientists, engineers, and IT professionals can earn handsomely.
According to the Bureau of Labor Statistics, the annual mean wage for STEM occupations is $100,900, much higher than the mean wage of $55,260 for non-STEM occupations.
As a student, you have valid reasons to invest effort in studying STEM subjects, no matter how challenging they get. The good thing is that you can ease the learning journey with an unconventional mindset. You can develop these skills in more ways than you imagine, provided you are creative enough.
Here are a few ways to step outside the classroom to enhance your STEM skills:
Access a Resourceful Online Learning Platform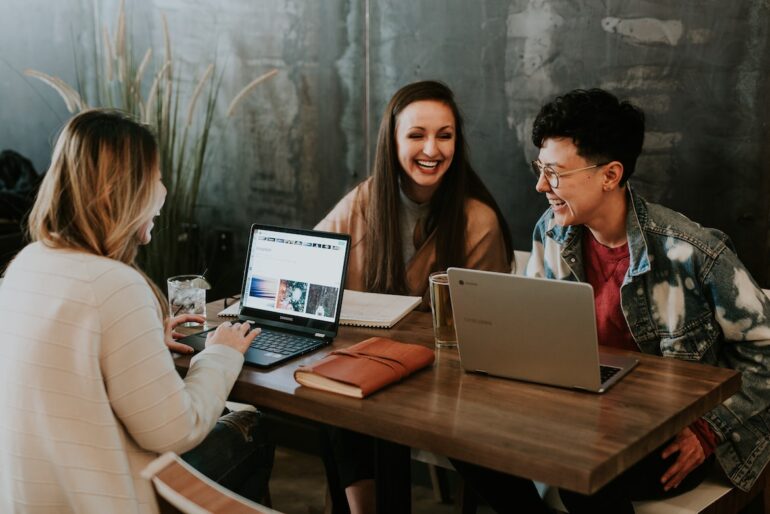 STEM subjects are complex, whether you opt for a specialization in science, math, or technology. Let us consider the challenges of a student pursuing a chemistry major. As you dig deep into the subject, you will encounter complex topics such as thermodynamics.
In this field, concepts such as enthalpy and the measurement of energy in a thermodynamic system may seem overwhelming.
Understanding the enthalpy definition through a video tutorial will be a lot easier than learning the theoretical explanation. Likewise, it is easy to memorize and recall concepts when you see them instead of only reading them.
Proprep recommends accessing an innovative online learning platform providing bite-sized video tutorials.
Seeing them reinforces the concepts you learn in class and from textbooks. Such platforms aim to close the quantitative skill gaps for STEM students by empowering them with curated learning pathways.
Attend Field Trips and Science Fairs
Field trips and science fairs are popular for STEM students at all levels in the US. Schools and universities encourage participation for students. Attending these events can help you get new ideas and outlooks with exposure to real-time issues. You can see things differently and find solutions with a fresh perspective.
Participating in such events also helps you connect with and gain insights from field-specific experts. By visiting science museums and research institutions, you can learn how things are done.
It takes you out of the world of classrooms and textbooks and fuels a desire to pursue STEM concepts at a far deeper level.
Join Clubs and Extracurricular Activities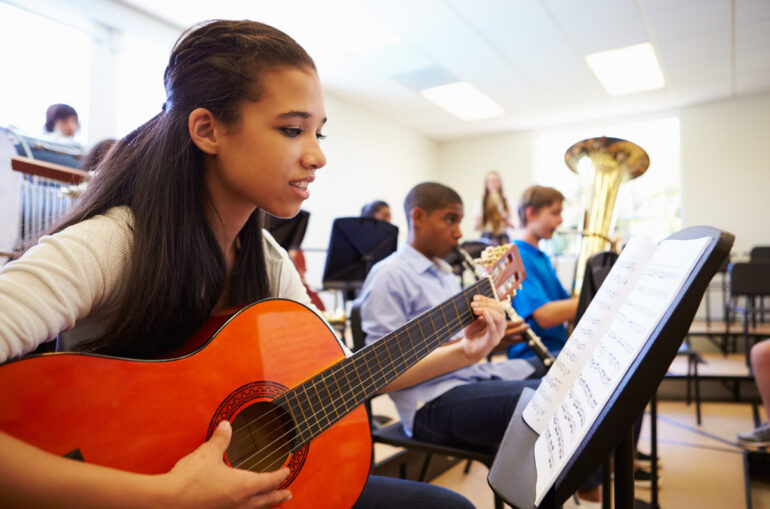 Besides attending events outside your school or university, you can join clubs and participate in extracurricular activities for ongoing skill development.
In these clubs and activities, you get a chance to collaborate with like-minded learners and work on innovative scientific projects. You may even find a mentor in a senior or a teacher.
Working hands-on helps you develop an interest in digging deep into concepts and subjects you may have never touched before. Clubs often focus on fascinating subjects such as coding, robotics, astronomy, and environmental science.
You may not study these in a conventional classroom setting, so don't miss out on the chance to explore a new world.
Listen to Guest Speakers
Seeing things from a different perspective requires a little motivation. For STEM students, guest speakers with expertise in innovative fields can do the bit. It is like having someone inject interest and encouragement to step out of your comfort zone.
Attend events where STEM professionals from different fields share their experiences.
Such platforms motivate learners to cultivate a positive mind. Many students hesitate to study STEM because of the negative feedback they receive about the challenge these subjects present. Motivational speakers can change the mindset by showing the path leading to excellence and growth.
Embrace Community Engagement
Community engagement is a unique way to boost your STEM skills beyond the classroom. You can participate in community charity initiatives such as environmental conservation to acquire valuable skills beyond theory. Being a part of such initiatives is immensely rewarding as you get an opportunity to address local problems.
Community engagement also promotes meaningful innovations. Additionally, it is a great opportunity to share your knowledge on STEM subjects with aspiring learners. With this step, you can give back to society and help resolve common problems scientifically and sustainably.
Conclusion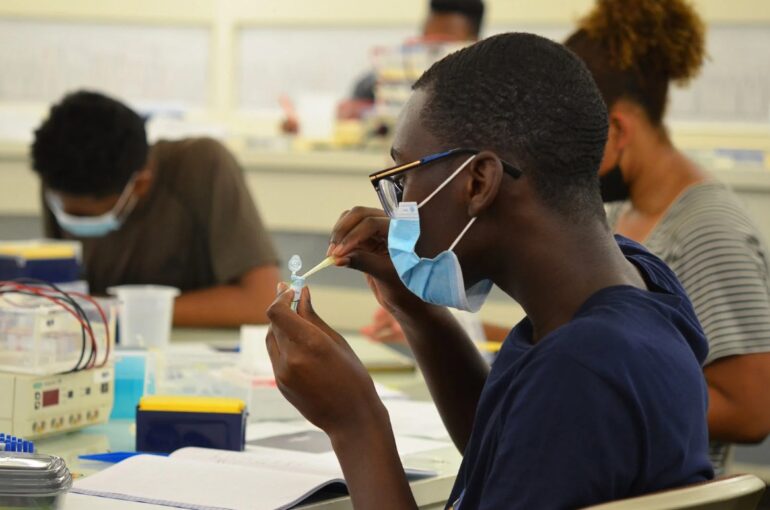 STEM students often struggle with complex topics and concepts during their academic journeys. If you face such challenges, look beyond your classroom because it can confine your perspective. Seek knowledge at unexpected places and be open to discovering knowledge beyond textbooks and teachers. Try these ideas to capture the real essence of STEM.