Data is valuable, but it doesn't hold much value unless it's read, analyzed, and understood. Data analytics and data science allow us to take raw data and transform it into usable information we can use to our advantage.
On that note, we're going to talk to you about both data analytics and science and see for ourselves just important these two are for business. So, without further ado, let's get down to business.
What Is Data Analytics?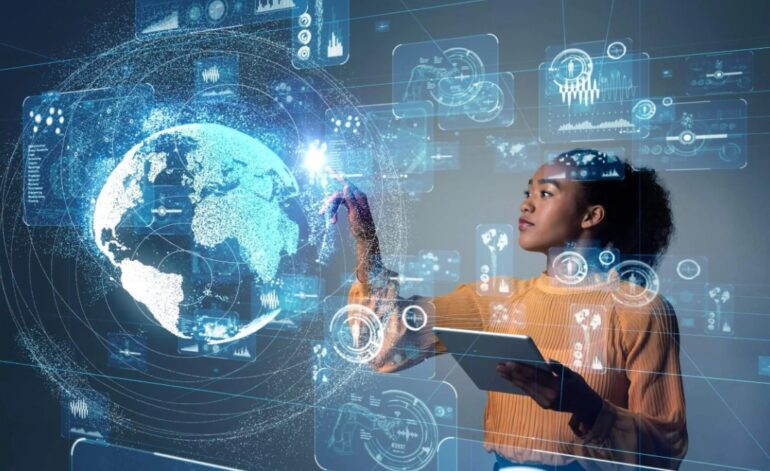 In its simplest, most authentic form, data analytics is the science of analyzing raw data to draw out an accurate conclusion from it. The techniques and processes we use in data analytics are different, but what most of them have in common is that they rely on some sort of an algorithm that helps combs through raw data, so we people don't have to. So, loosely translated, data analytics helps us analyze data and make the best decisions based on it. Checkout AlmaBetter's blog https://www.almabetter.com/blogs/four-types-of-data-analysis for more information on types of analysis in data science and also its applictions.
What Is Data Science?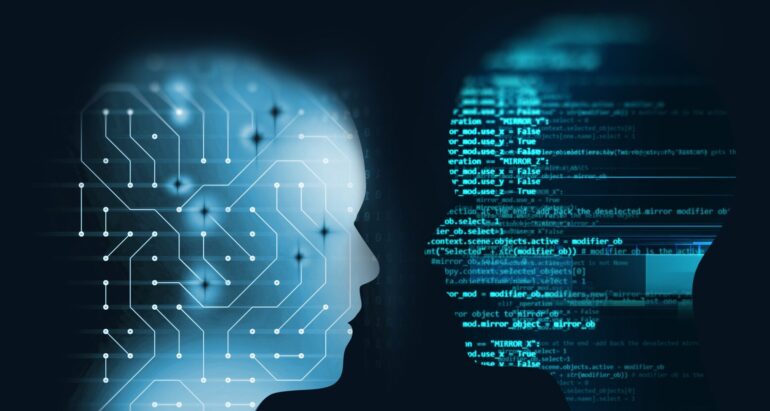 As we've said, raw data is essentially worthless until it is converted into usable information. Data science helps us achieve just that. Similar to data analytics, data science involves mining through extensive databases containing structured and unstructured raw data and diagnosing indiscernible patterns to derive valuable and useful information and insights. To put it in layman's terms, it combs through data coming up with solutions to various problems.
The Importance Of Data Analytics For Business
Now that we understand what data analytics is – let's take a look at how it can help us in business.
1. Improved Customer Experience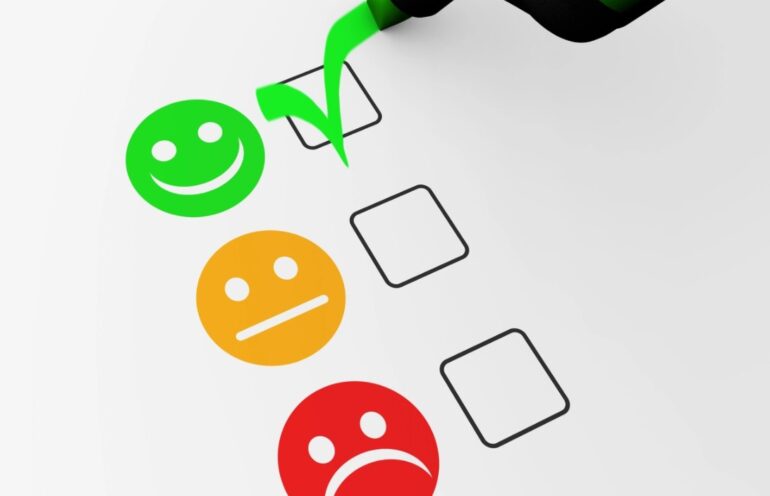 Most businesses operate with a lot of customer data. However, if all that customer data just sits there and collects virtual dust – what's the point of even collecting it? By utilizing the power of data analytics, raw customer data can be used to create personalized customer profiles, meaning each customer would get to enjoy a tailored experience based on data their online behavior, among several other things.
2. Improved Decision Making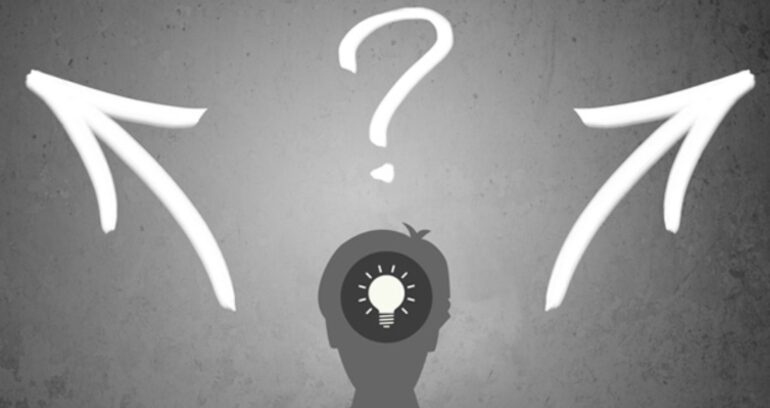 Arguably the most significant advantage of data analytics for business lies in driving and inspiring good decision making. Extracting and using the information from the collected data to your advantage is all that data analytics is about. This is one of the many aspects of predictive analytics. Essentially, businesses would be using analyzed data to predict the results in response to the decisions they're about to make. From there, they could either alter the decision or stick with the one they made because they were previously aware of the possible outcome.
3. Mitigating Risk And Fraud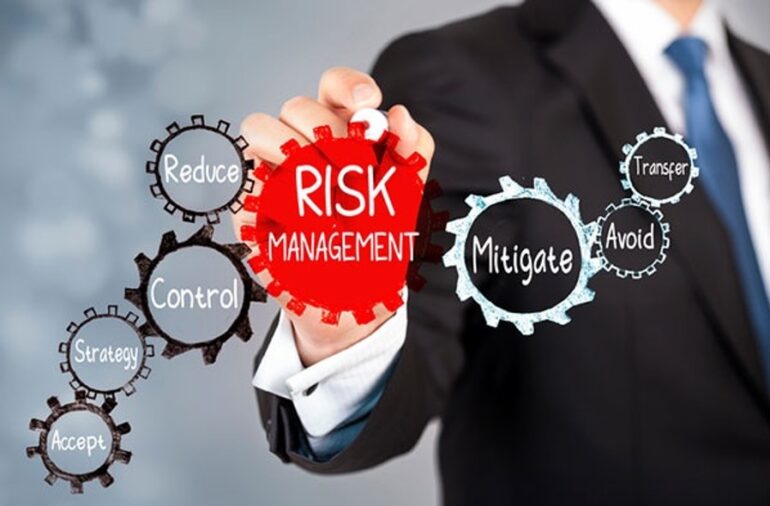 Security analytics are essential because they aim to protect all aspects and assets of a company from both internal and external threats. By efficiently analyzing data, businesses would receive information that would effectively lower the chance of risk, as well as increase the level of fraud security and prevention. Essentially, through a process like this, a business would be able to entirely prevent or at least timely detect possible fraudulent activity and stop it in its tracks before it does any vital damage.
4. Improving Operational Efficiency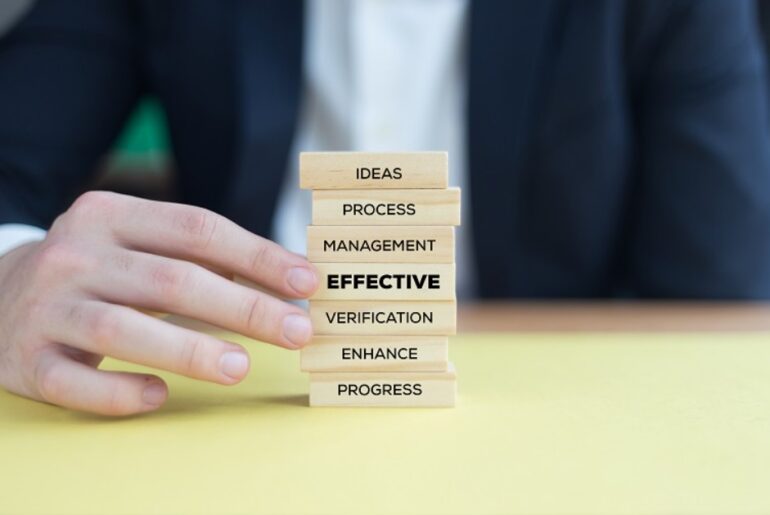 Any company could improve its operational efficiency through data analysis. Not only will data analytics be able to help identify potential operational or supply chain bottlenecks and possible setbacks, but it will also be able to help companies optimize their inventory levels based on a number of factors. By factoring in things like supply and demand, sales data, time of year, or current trends, a business could streamline their resources and energy in the most efficient manner, minimizing losses of time, money, and workforce.
5. Optimized Pricing
Numbers and data analytics go hand in hand, just like CNN and audio-visual matching. If you're not sure what we're on about, you can read more about CNN here, but as you can see, we're not talking about the Cable News Network. Anyway, data analytics plays an enormous role in price and profit optimization. By gathering and analyzing relevant market data, companies can adjust the pricing of their products accordingly, without worrying about cutting into their profits even if they end up lowering the price of their products.
The Importance Of Data Science For Business
Now, let's take a look at how data science can benefit a business.
1. Improved And/Or Better Products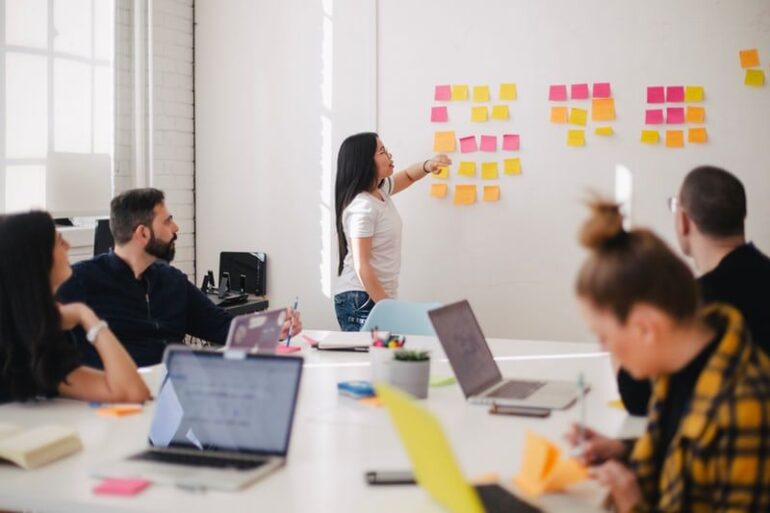 The vast majority of companies rely on their products, and unless their products can't keep up with times and customer requirements, the company is going to go under sooner rather than later. Data science can help companies extract valuable information on customers and their requirements from a pool of unsorted data, and not only that, use that information to come up with a viable solution to the problem at hand. In this case – new or improved products.
2. Improve Business Management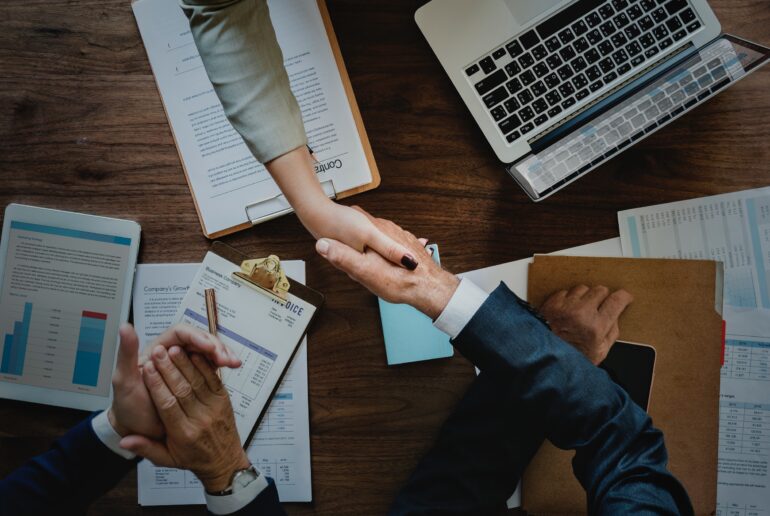 External data isn't the only data valuable to the company. With the help of data science, employee performance, productiveness, and efficiency can be easily tracked, monitored, and learned from. Additionally, data science could also relatively accurately predict the success of a particular marketing or sales strategy. Based on all that information gathered through data science, business managers can make informed managing decisions for the company's well-being.
3. Predicting Future Market Trends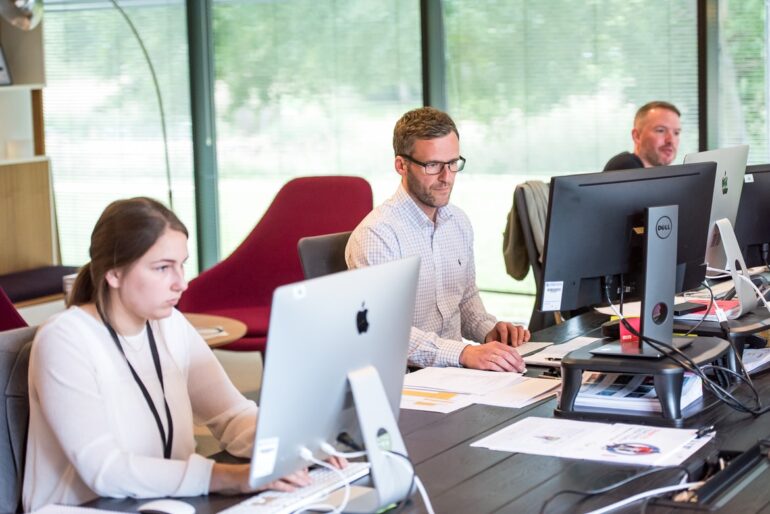 Coming up with a good business strategy for the future is vital to a company's survival, and data science can be more than helpful with it. By analyzing pools of raw market data, it is possible for a data science tool to come up with relatively accurate market trends and predictions based on the patterns found in raw data. Going over historical trends, purchase data, supply and demand, search queries, and many others can reveal what the customers are interested in and what they might be interested in, in a few months or years.
4. Assessing Business Decisions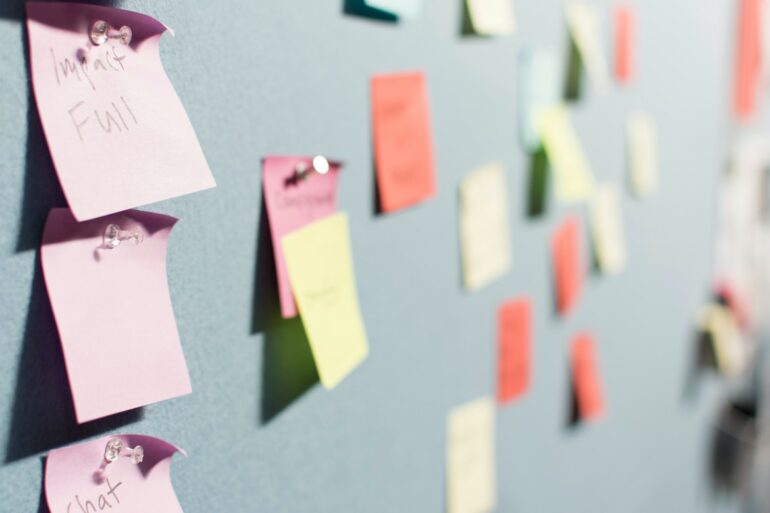 We've talked about improving decision-making, but now we're taking it a step further. Even if we assume that the predictions and/or business decisions are accurate – that doesn't mean they are. In this case, data science would be used as a testing or assessing tool. By doing this, businesses are once again minimizing their risks by analyzing and understanding how their decision-making is affecting the company's performance and growth.
Conclusion:
As you can see, it is fairly obvious just how vital data analytics and data science are for business. They are helpful with every aspect of business, and we hope we have managed to show you how.