Toddlerhood is a fascinating human development phase marked by rapid physical, cognitive, and emotional growth. Often spanning between one to three years of age, this stage is replete with constant questioning, exploration, and unbridled enthusiasm for the world.
For Belmore Childhood Centre and other institutions, understanding the intricacies of toddler curiosity is essential. In the right environment, a toddler's curiosity can be the driving force behind early learning. It equips caregivers with insights into child development, paving the way for tailor-made learning experiences that resonate with each child's unique inclinations and queries.
The article delves into the scientific underpinnings of toddler curiosity, exploring its neural, biochemical, socio-emotional, motivational, and linguistic facets to underscore its significance in early childhood development.
Neural Plasticity And Growth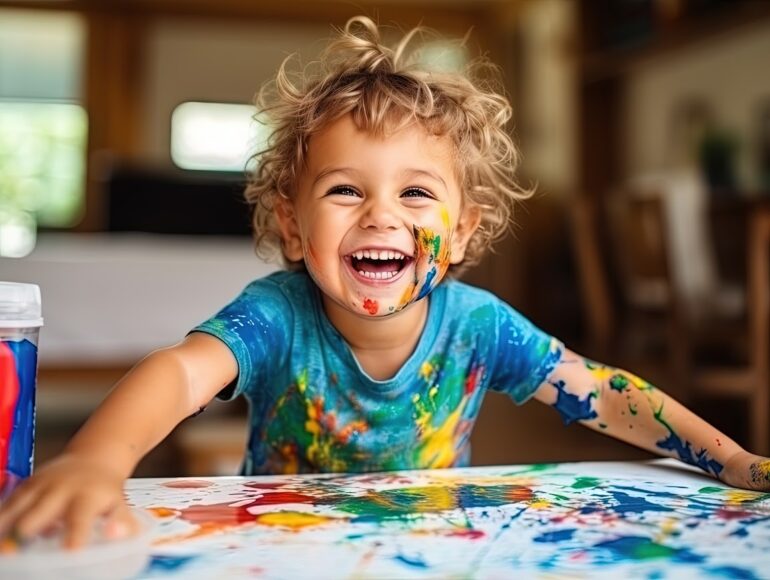 Early experiences have a profound effect on the brain's architecture. Every new discovery, query, or experiment a toddler indulges in defines their neural pathways, affecting their lifelong learning and cognitive abilities.
Toddlers have around 100 trillion synapses, twice that of an adult's brain. This dense network facilitates learning and adaptability.
Synaptic pruning, a natural process during which the brain eliminates lesser-used connections while strengthening the more frequently used ones, is in full swing during these years.
It's like refining a sculpture. The brain is molded by experiences, with those that stimulate curiosity leading the charge. A curious toddler is actively shaping their brain for optimum efficiency and intelligence.
The Role Of Dopamine
Dopamine, a neurotransmitter associated with pleasure, reward, and motivation, is pivotal in driving toddler curiosity. When toddlers explore and encounter something new, dopamine release makes the experience pleasurable, motivating them to repeat the behavior.
This reward system is nature's way of ensuring that humans remain lifelong learners. During the toddler years, this system is particularly responsive. For instance, when a toddler stacks blocks, or figures out how to open a container, the dopamine-driven sense of achievement reinforces their desire to explore further and master more complex tasks.
In essence, dopamine fuels the fire of curiosity and ensures that learning remains an enjoyable and sought-after experience throughout life.
Socio-Emotional Development And Curiosity
While cognitive and neural growth is foundational, the socio-emotional aspect of toddlerhood plays an equally significant role in their curiosity. Toddlers begin to understand themselves and others at this age, paving the way for empathy, cooperation, and shared experiences.
Social interactions provide toddlers with new perspectives. They learn through imitation, observing behaviors, reactions, and the broader world around them. This sparks questions and exploration as they attempt to fit new information into their existing framework of understanding.
Moreover, a supportive and responsive environment fosters a sense of security, where caregivers acknowledge and respond to a toddler's emotions and curiosities. When toddlers feel safe, they're more likely to take risks, explore, and satiate their natural curiosity.
Intrinsic Motivation And Mastery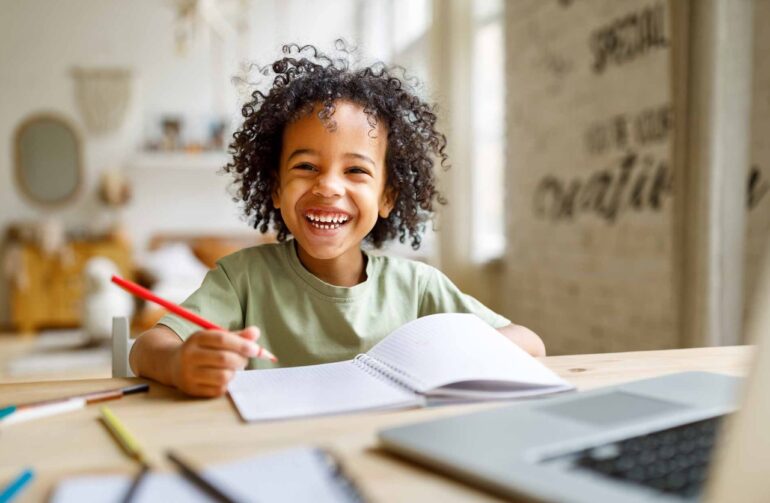 Unlike adults, who are often driven by external rewards, toddlers are primarily driven by intrinsic motivation. This means they engage in activities for the sheer joy of it, not for any external gain. This intrinsic drive fuels their curiosity and propels them to master new skills.
For a toddler, the process is often more important than the outcome. The joy of pouring water back and forth between cups or the thrill of climbing a small obstacle isn't about achieving a goal but about the experience itself. This repeated trial and error, driven by intrinsic motivation, is foundational for skill mastery and cognitive development.
By acknowledging and nurturing this intrinsic drive, caregivers can create environments where toddlers feel encouraged to explore, experiment, and learn without the pressure of outcomes or achievements.
Curiosity And Language Development
The surge in language skills during toddlerhood is nothing short of remarkable. Their curiosity becomes a significant catalyst as they transition from babbling to forming complete sentences. With every new word they learn, toddlers have a tool to express, question, and understand their world better.
Language gives toddlers the means to ask 'Why?' or 'What's that?'. Every question is a doorway to a new realm of understanding. Furthermore, conversations with adults and peers expand their vocabulary and expose them to complex sentence structures, enabling them to communicate their curiosities more effectively.
The interplay between curiosity and language is cyclical. As toddlers get better at expressing themselves, they become more adept at seeking answers, propelling their linguistic skills further.
Conclusion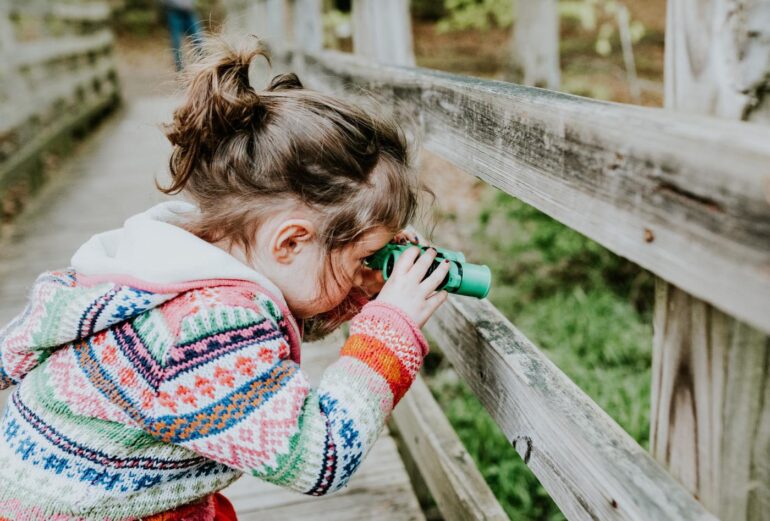 Toddler curiosity, a powerful and innate drive, plays a pivotal role in shaping the foundation of a child's lifelong learning journey. From rapid neural developments to language acquisition, every facet of toddlerhood is intertwined with this unquenchable thirst for knowledge.
Embracing and nurturing toddler curiosity facilitates early learning and lays the groundwork for a future generation of thinkers, innovators, and trailblazers.