Teamwork makes the dream work. So, why does collaboration between various departments become so convoluted, yet they're headed to the same destination? Traditionally, marketing and sales are domiciled into separate departments. This means they have varying objectives and strategies to realize them. It is the main reason the departments seem to resent and compete with each other and feel they are working in opposing directions toward different goals. This misalignment causes common complaints like:
Sales team complaints: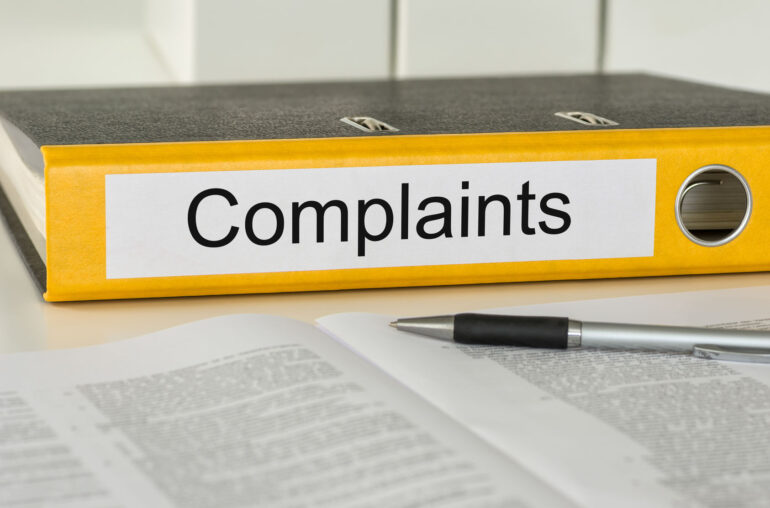 The marketing team is never interested in helping us achieve set goals
The marketing team only sends poor-quality leads our way
Marketing team complaints:
The sales team is only sitting there to collect commission while we do all the work
We are consistently sending qualified leads, yet the marketing team won't put in the effort to close them
The marketing and sales department are responsible for the following:
Attracting
Nurturing
Converting leads as well as maintaining buyers for repeat business
When not aligned and the complaints take center stage, the teams can hardly function. This translates to considerable losses since marketing expenditure and sales revenue leave a significant gap.
Sales marketing alignment can't be stressed enough, which can be achieved in various ways. Working with Salesworks Singapore can help lay a solid foundation and facilitate more productive progress. Other measures that can help keep the teams singing to the same tune include:
Investing in the right tools
Ensuring the organization boasts strong leaders
Laying clear and functional communication channels
Aligning the departments' goals.
But why should you invest such time and energy into marketing-sales alignment? Here are the contributions that make it critical for your business's success.
Better buyers' experience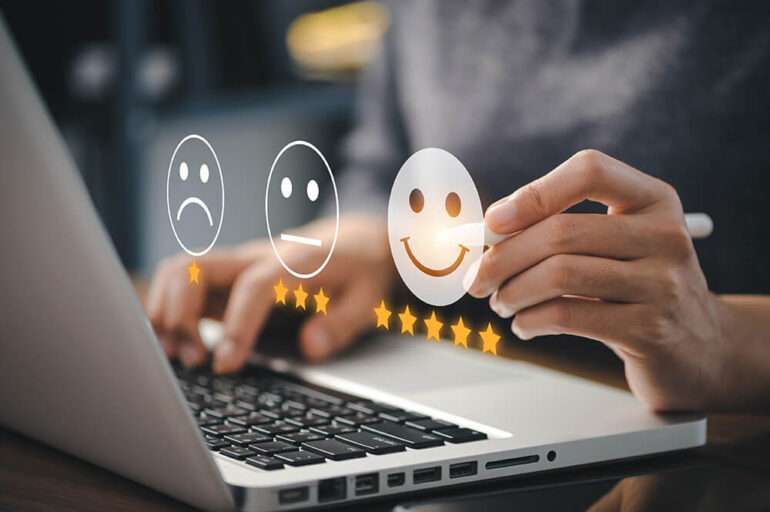 Smooth buyers' experience, or lack thereof, especially in the B2B setting, can make or break your endeavors. When the departments are misaligned, it usually results in a disjointed buyer experience. This means they feel like they are communicating with different businesses since what they gather from the marketing team is different from what the sales department communicates.
Modern buyers crave personalized attention and hyper-relevant communications. This means the disjoint experience is likely to see your operation losing considerable leads and even existing customers. With aligned marketing and sales, this is avoidable since the teams will offer a smoother experience guided by the same goals, following similar strategies, and with a common understanding of the customer personas throughout their buying journeys.
Accelerate growth
Business growth is the bottom line, which customers help you realize. Aligned sales and marketing endeavors can speed up the process by growing marketing-generated revenues and improving sales win rates. The year-over-year revenue improvements translate to faster profit growth, further accelerating business development.
Aligned marketing and sales mean fewer missed opportunities and a better customer experience. This means your business won't be leaking customers in various funnel stages, and with a smooth experience, you can retain and convert more leads who are likely to stick around for repeat business. It also means that marketing and sales expenditure drops while revenue increases, further supercharging the profit potential.
Improves work culture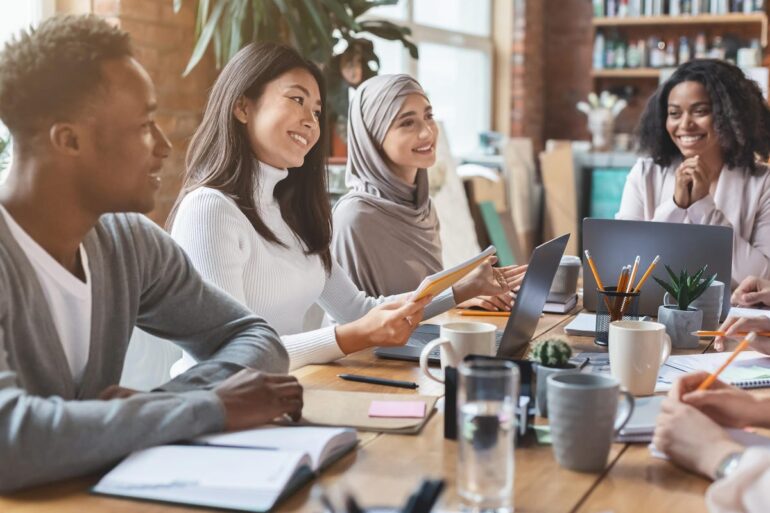 When the two departments are knotted in unhealthy competition, this goes beyond the dwindling numbers. When they are not working like well-oiled machines, everyone, even in other departments, gets frustrated. The environment becomes toxic, which is not supportive.
The top consideration when professionals are looking for the best job openings is if the organization provides a supportive culture. If the work culture is not positive, winning and retaining the top talent that can help supercharge marketing, sales, and other functions becomes hardly achievable. You'll keep losing the best, and those left will be less productive in such a toxic culture.
Aligned marketing and sales are good for everyone across the organization. The numbers will keep improving, and as the relationship with other departments improves, the overall productivity scales higher.
Marketing and sales are at the heart of a successful business. When not aligned, they may feel like just a cog in a stagnated machine, yet they can give life to it and turn your business around. Leveraging technology tools and other resources in the modern setting makes it easier for businesses to align and maintain seamless marketing and sales operations. This offers a competitive edge and helps fast track their growth.