In the ever-evolving landscape of business, automation in sales processes has become a key driver of success. By leveraging technology, sales teams can streamline operations, enhance efficiency, and focus more on strategic aspects like customer engagement and relationship building. Here are 8 essential tips for automating your sales processes, ensuring your team achieves its highest potential.
1. Embrace a Customer Relationship Management (CRM) System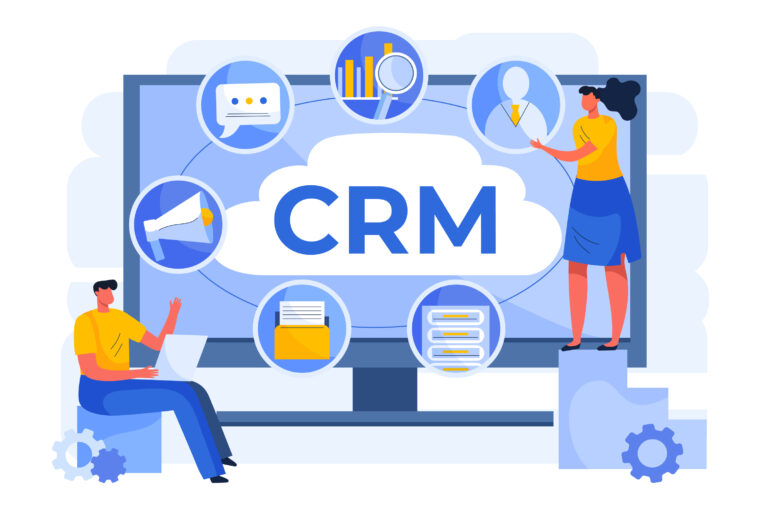 Implementing a CRM system is foundational in automating sales processes. A CRM system not only manages customer data but also automates various tasks like tracking interactions, managing leads, and scheduling follow-ups. This central hub of information ensures that your team has all the necessary data at their fingertips, enabling them to make informed decisions and personalize customer interactions.
2. Integrate Automated Email Campaigns
Email is a vital part of sales communication. Automating email campaigns can save considerable time and effort. Use email automation tools to send out pre-designed email sequences for lead nurturing, promotional offers, or regular updates. These tools can segment audiences based on behavior or preferences, ensuring that each customer receives relevant and targeted communication.
3. Leverage Artificial Intelligence (AI) and Machine Learning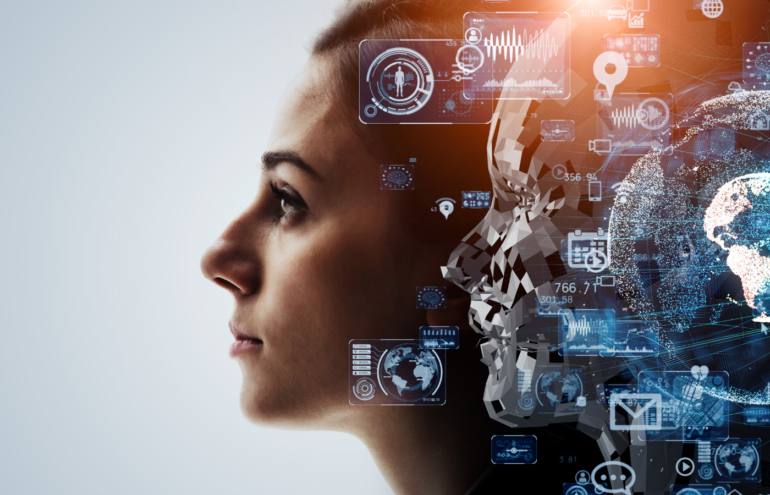 Incorporating AI and machine learning can significantly enhance the efficiency of your sales processes. These technologies can analyze customer data, predict buying patterns, and even recommend the best times to contact leads. By utilizing AI, your sales team can focus on high-value activities, relying on intelligent insights for decision-making.
4. Optimize Lead Generation with Digital Tools
Optimizing lead generation is crucial for sales success. Digital tools can automate the process of identifying and qualifying leads. From scraping web data to using social media algorithms, these tools can help you gather a list of potential customers who are more likely to be interested in your products or services.
5. Implement a Digital Worker for Routine Tasks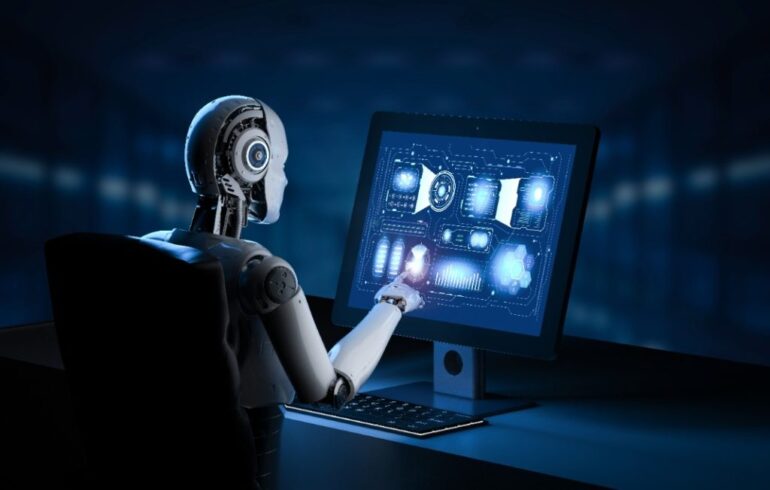 Introduce a digital worker into your sales team to handle routine and repetitive tasks. A digital worker, powered by AI, can manage tasks like data entry, appointment scheduling, and report generation. This not only speeds up the process but also reduces the likelihood of human error, ensuring accuracy in your sales operations.
6. Utilize Analytics for Performance Tracking
Sales analytics tools can automate the process of tracking and analyzing sales performance. These tools provide insights into key metrics like conversion rates, sales cycles, and customer engagement levels. By regularly reviewing these metrics, you can identify areas for improvement and make data-driven decisions to optimize your sales strategies.
7. Automate Contract and Document Management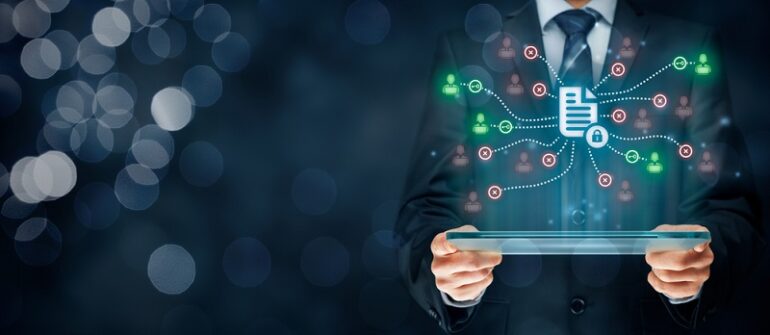 Managing contracts and sales documents can be a time-consuming task. Automating this process with digital tools can help in quickly generating proposals, contracts, and invoices. These tools can also track the document lifecycle, sending reminders for renewals or follow-ups, thereby ensuring no opportunities are missed.
8. Provide Training and Support
Finally, ensure that your team is adequately trained and comfortable with the new automated tools. Regular training sessions, workshops, and support materials can help your team understand the benefits of automation and how to effectively use these tools to enhance their sales efforts.
Closing Throughts
Automating sales processes is essential for modern businesses looking to enhance efficiency and drive success. By implementing a CRM system, leveraging AI and digital tools, and providing the necessary training and support, you can ensure that your sales team is well-equipped to meet the challenges of today's competitive market.