In today's fast-paced world, technology has become an integral part of our lives. It has revolutionized various industries, including the salon industry. Gone are the days of manual appointment books and phone calls to schedule salon services. With the advent of innovative booking solutions, salon owners can now leverage technology to streamline their operations, enhance customer experience, and drive growth. s.
Streamlining Salon Operations with Online Booking
The traditional method of booking appointments over the phone or in person can be time-consuming and prone to errors. By implementing a salon online booking system, salon owners can streamline their operations and improve efficiency. Online booking allows customers to conveniently schedule appointments anytime, anywhere, reducing the need for phone calls and manual coordination.
It also enables salon staff to focus on delivering exceptional services rather than spending excessive time on administrative tasks. Moreover, online booking systems often come with features such as calendar synchronization, which allows staff to manage their schedules seamlessly and avoid double bookings.
Enhancing Customer Experience through Mobile Booking Apps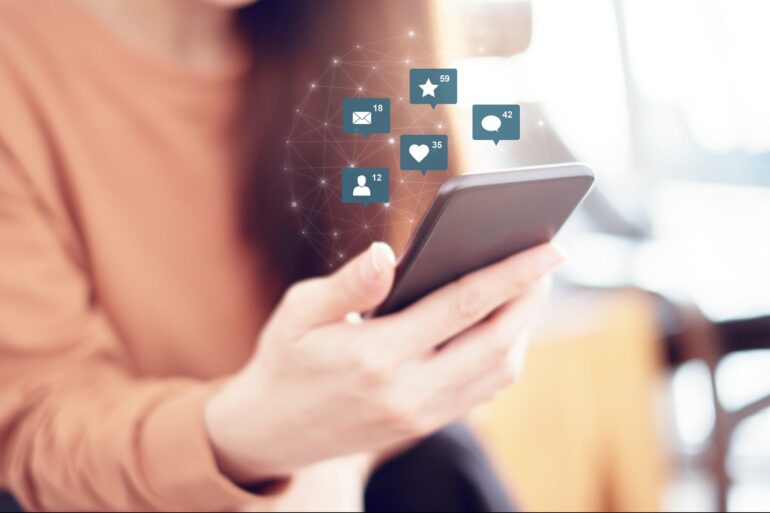 In the era of smartphones, mobile booking apps have gained tremendous popularity. These apps offer a user-friendly interface that allows customers to book appointments, browse services, and even view stylist portfolios. By offering a mobile booking app, your salon can provide a seamless and personalized experience to your customers. They can easily explore your services, check availability, and make appointments on the go, giving them the convenience they desire. Additionally, mobile apps can send push notifications to keep customers informed about special promotions, new services, or last-minute availability, helping to increase customer engagement and loyalty.
Automating Appointment Reminders and Confirmations
Missed appointments can lead to lost revenue and customer dissatisfaction. With the best appointment reminder software, you can significantly reduce no-shows and last-minute cancellations. These automated systems send timely reminders to customers via email or text message, ensuring that they are well-informed and have ample time to reschedule if needed. This not only improves customer satisfaction but also allows your salon to optimize its schedule and maximize revenue. Moreover, by integrating these reminders and confirmations with your booking system, you can automate the process and minimize the need for manual follow-ups.
Integrating Online Payments for Seamless Transactions
The integration of online payment systems into your salon's booking solution can streamline the payment process and provide a seamless transaction experience for your customers. By allowing customers to securely pay for their services online, you eliminate the need for cash transactions and reduce potential payment-related issues. Online payments also enable you to track and manage revenue more efficiently, providing you with valuable insights into your salon's financial performance. Additionally, online payments simplify the checkout process, allowing customers to complete their transactions quickly and conveniently.
Utilizing Artificial Intelligence for Intelligent Booking Recommendations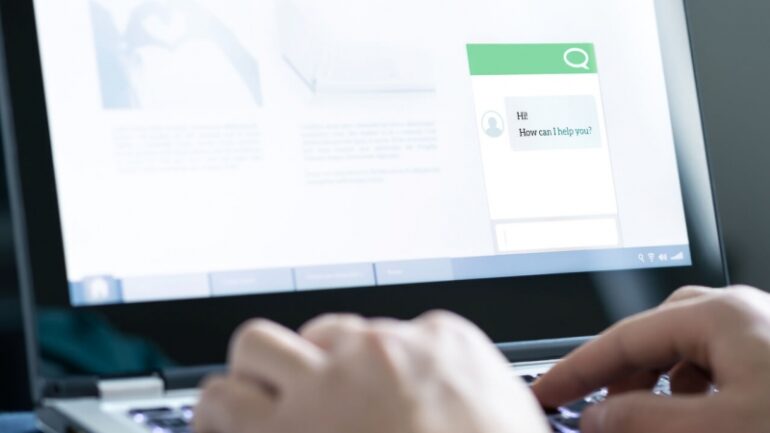 Artificial Intelligence (AI) has revolutionized many industries, and the salon industry is no exception. AI-powered booking systems can analyze customer data, preferences, and historical patterns to provide intelligent recommendations for services and stylists. By leveraging AI, your salon can offer personalized suggestions to customers, enhancing their overall experience and increasing the likelihood of repeat visits. AI can take into account factors such as customer hair type, desired style, previous services, and even external factors like weather conditions to make tailored recommendations. This level of personalization can greatly enhance customer satisfaction and foster loyalty.
Customizable Platforms for Different Salon Services
Every salon offers a range of services, and each service may have specific requirements. A customizable booking platform allows you to tailor the process to suit your salon's unique needs. You can set up different durations, staff availability, and pricing for each service, ensuring that customers can easily book the services they desire without any confusion or inconvenience. Additionally, a customizable platform allows you to showcase add-on services or package deals, encouraging customers to explore additional offerings and potentially increasing their average spend per visit.
Tracking and Analyzing Salon Performance with Data Analytics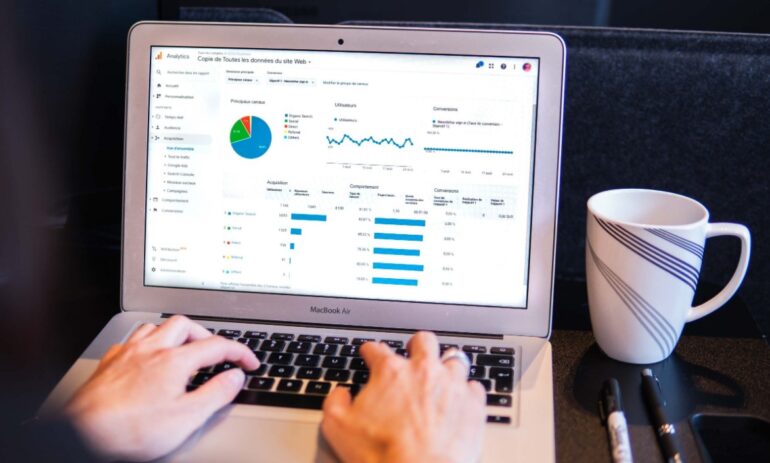 Data analytics plays a vital role in understanding and improving salon performance. Innovative booking solutions provide comprehensive analytics and reporting features that allow you to track key performance metrics, such as booking trends, revenue, and customer retention rates. By analyzing this data, you can make data-driven decisions, identify areas for improvement, and devise effective strategies to drive growth and profitability. For example, by identifying peak booking hours or popular services, you can allocate resources more efficiently and optimize your staff schedules. Moreover, data analytics can help you identify customer preferences and tailor your offerings accordingly, further enhancing the customer experience.
Implementing Virtual Consultations and Virtual Try-Ons
Virtual consultations and virtual try-ons have become increasingly popular, especially in the beauty and salon industry. By implementing virtual consultation features in your booking system, you can offer personalized advice and recommendations to customers before their visit. This can be particularly useful for services such as hair color consultations or complex styling requests. Additionally, virtual try-on tools allow customers to visualize how different hairstyles or colors would look on them, enabling them to make informed decisions and enhancing their salon experience. Virtual consultations and try-ons can save time and prevent potential dissatisfaction by ensuring that both the customer and stylist are aligned on the desired outcome before the actual appointment.
Managing Inventory and Product Ordering through Booking Systems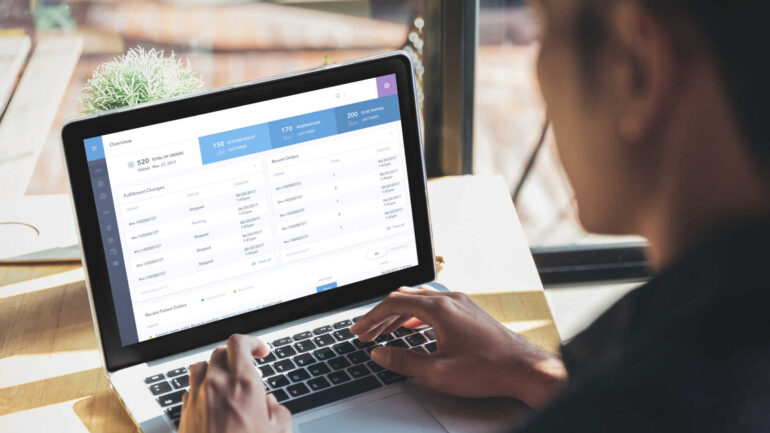 Efficient inventory management is crucial for salon owners. By integrating inventory management capabilities into your booking system, you can easily track product usage, manage stock levels, and automate product reordering. This ensures that you always have the necessary products available for your customers, reducing stock-outs and streamlining your supply chain. With real-time inventory tracking, you can receive alerts when stock levels are running low, allowing you to replenish your inventory in a timely manner. This helps you maintain smooth operations and deliver a consistent experience to your customers.
Security and Privacy Considerations
As technology advances, it is essential to prioritize security and privacy in your salon booking system. Ensure that your chosen solution utilizes secure data encryption, compliance with privacy regulations, and robust access controls. Safeguarding customer information and protecting their privacy not only builds trust but also helps you avoid potential legal and reputational issues. Additionally, implementing proper data protection measures enhances customer confidence in sharing their personal details, ultimately leading to a positive customer experience.
Conclusion
Technology has the power to completely transform any business, and that includes salons. With innovative booking solutions like mobile apps and online scheduling tools, you can make it even easier for clients to book with your salon without having to worry about overcrowding or long wait times. Not only does this help increase efficiency in your salon but also helps bring in more customers who can appreciate the convenience of these technologies.