Tools are the linchpin of quality tech support. The right array of software enables your tech team to diagnose, troubleshoot and resolve issues efficiently. For instance, remote desktop tools give them instant access to the users' systems, while diagnostic software aids them in identifying the root causes of technical problems.
Collaboration platforms foster seamless communication within your support team, enhancing problem-solving capabilities. On the other hand, ticketing systems can help your staff streamline customer interactions and track resolutions.
Whether you have an in-house or outsourced technical support team, the right tools allow you and your staff to provide consistent, high-quality tech assistance all the time.
Key Software for Effective Technical Support
Whether you're building your tech support team or already have one, below are the essential tools you have to invest in to provide good quality technical assistance consistently:
Jira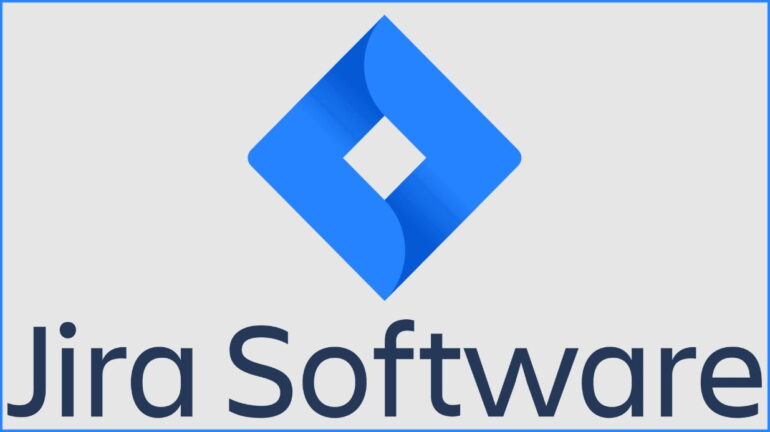 The Jira software is a versatile and widely used tool that helps technical support teams track and manage issues efficiently. With Jira, you and your team can create, prioritize and track tickets and assign tasks to the most suitable personnel.
This issue-tracking tool has customizable workflows and agile project management features, allowing your team to implement their unique support processes seamlessly.
Jira's reporting capabilities provide valuable insights into support trends and bottlenecks, helping your team improve their services continuously.
TeamViewer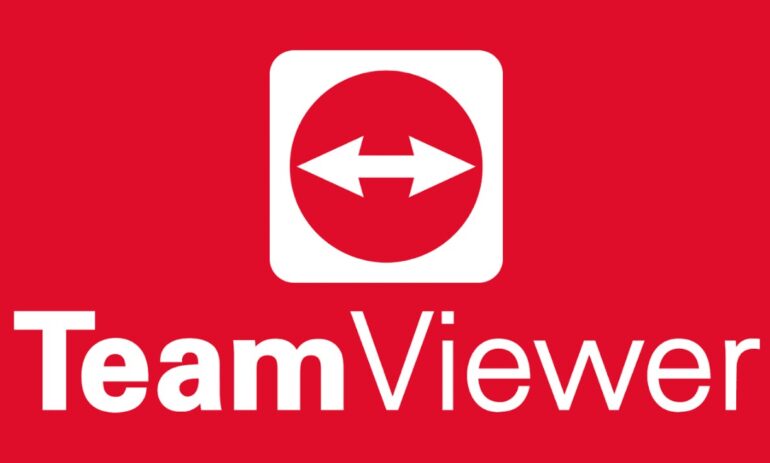 TeamViewer is a program that lets your team access devices remotely, allowing them to provide support to owners or control these gadgets to resolve issues.
This software has comprehensive remote support features designed for tech support agents. These include integrations with major service desk programs, file-sharing, video conferencing and messaging tools.
TeamViewer is compatible with various mobile devices and operating systems, allowing your staff to share their desktop or laptop screen with the customer's smartphone or tablet. With this capability, your team can provide clearer, easy-to-follow instructions for resolving issues.
This software is also handy for helping your IT specialists provide tech support to your other employees.
AnyDesk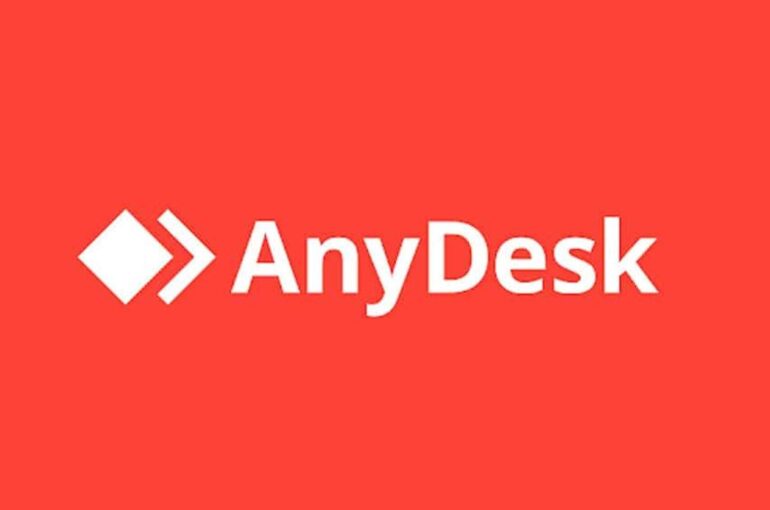 AnyDesk is another software that allows your tech support team to connect to and access devices remotely to assist customers. This tool enables customers to connect with tech support agents effortlessly and securely.
It features remote access, file transfer, VPN, screen recording capabilities, and more. It also has a built-in address book that tracks connections or contacts and lets users see their online status.
AnyDesk has collaboration and communication features as well, making it easy for your team to conduct and join online meetings or presentations and collaborate on projects, even if your staff is from different locations.
Lastly, this software is accessible in areas with poor Internet connection and low bandwidth.
Zendesk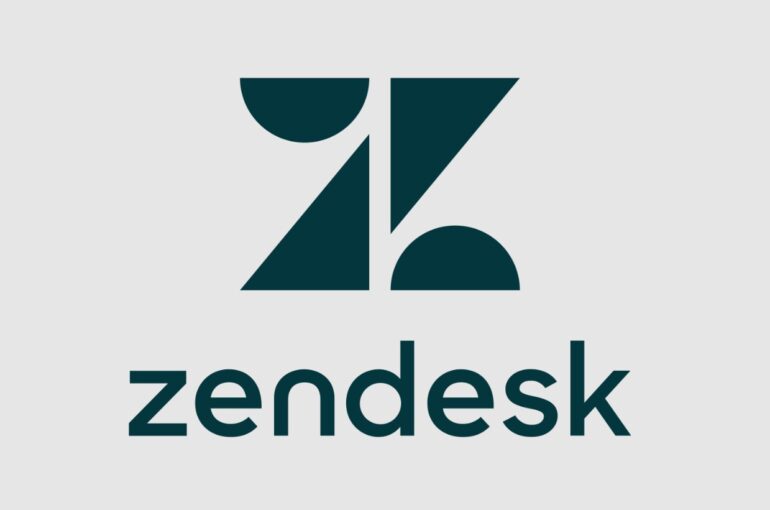 Zendesk is a customer service platform featuring an array of tools essential for managing technical support. Its efficient ticketing system allows you to track, prioritize, and resolve customer inquiries.
Through this software, customers can request assistance or submit queries through email, chat, social media, and web forms. These tickets are recorded on just one platform, meaning your agents do not have to switch programs to check and update them, which may cause them to overlook queries unintentionally.
This system comes with support mechanisms that enable you and your team leads to give your agents detailed information to help them improve their performance.
This software also has a knowledge base that allows customers to find answers to frequently asked questions (FAQs) on their own, which can help reduce the volume of support requests you receive.
Zendesk's reporting and analytics features give you valuable insights into your team's performance, enabling you to make data-driven decisions and help your agents improve their service.
Freshdesk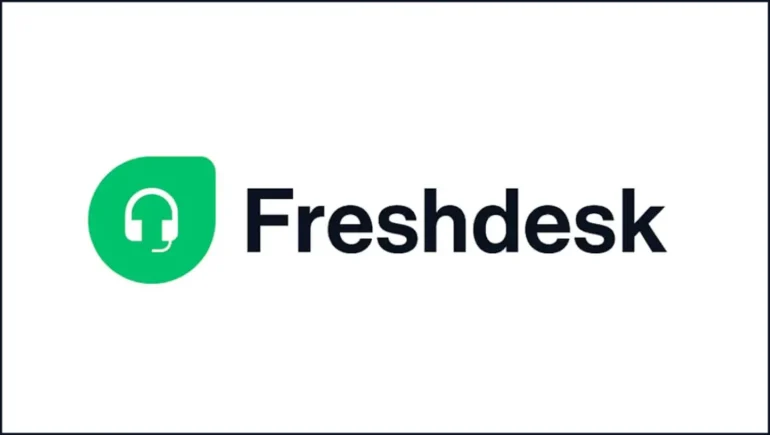 Freshdesk is an AI-driven, user-friendly help desk software that streamlines support ticket management. It has an easy-to-navigate interface for creating, categorizing and assigning tickets to the appropriate agents.
Its multichannel support enables your staff to manage, record and store inquiries from email, chat, social media and other platforms. Additionally, it has automation features, including canned responses and ticket routing, to help reduce your agents' response times and streamline repetitive tasks.
Freshdesk also has a Team Huddle feature that creates conversation records for your tech support agents.
Asana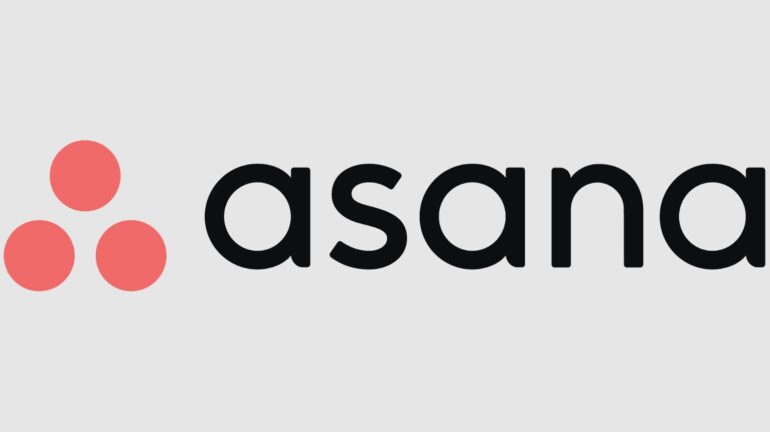 Asana is a project management tool that facilitates faster and more efficient collaboration among technical support teams. With this tool, you and your team leads can create and assign tasks, set deadlines and track project progress.
Asana lets you create status updates for projects and portfolios that you can communicate with your team. Everyone involved can then see the status of each task on the dashboard and identify potential issues.
It also has an intuitive interface and can be integrated with other software to ensure everyone on your team is on the same page and working towards a common goal.
Asana is particularly useful for coordinating complex support projects, such as software updates or infrastructure changes.
Whether you're providing third-party logistics, financial solutions, network security or any type of services, these tools play a crucial role in enhancing the capabilities of your technical support team, ensuring that your customers' issues are addressed promptly and effectively.