In the ever-evolving realm of the Internet, where convenience meets vulnerability, the need for online protection has never been more apparent. Enter the Virtual Private Network, or VPN, a tool that has emerged as a critical shield against the barrage of threats lurking in the digital world.
From securing sensitive data to bypassing censorship, a VPN has become an essential companion for every internet user. This article delves into the multifaceted advantages of VPNs and why they are no longer just an option, but a necessity.
Online Privacy Concerns: Data Tracking, Hacking, and Surveillance Risks
In an era where data is the new gold, the online privacy landscape is rife with concerns. Every click, search, and transaction can be tracked, analyzed, and potentially exploited.
Hackers and cybercriminals capitalize on these vulnerabilities, putting individuals at risk of identity theft and financial losses.
Government surveillance adds another layer of apprehension. A serves as a robust defense mechanism, cloaking your online activities and making it exceedingly difficult for prying eyes to invade your privacy.
VPN Defined: Brief Explanation of Virtual Private Network
At its core, a Virtual Private Network is a secure tunnel that connects your device to the internet through an encrypted pathway. This encryption ensures that your data remains confidential, shielding it from malicious actors. In this digital age, safeguarding your online activities has become paramount, and tools like Husky VPN have stepped up to the plate.
Additionally, the Internet allows you to connect to servers located around the world, making it seem as though you're browsing from a different location. This not only enhances privacy but also provides a workaround for accessing geo-restricted content.
With Husky VPN, you can navigate the global web with confidence, knowing that your data and online presence are protected by a robust shield.
Security Benefits: Encryption, Secure Connections, and Public Wi-Fi Protection
Encryption is the cornerstone of a VPN's security benefits. As you send and receive data, the VPN encrypts it, rendering it indecipherable to anyone who might intercept it. This is particularly crucial when connecting to public Wi-Fi networks, which are notorious for their vulnerability to attacks.
It transforms these open networks into secure channels, safeguarding your data from potential eavesdroppers and hackers seeking to exploit unprotected connections.
Bypassing Censorship: Accessing Restricted Content and Websites Globally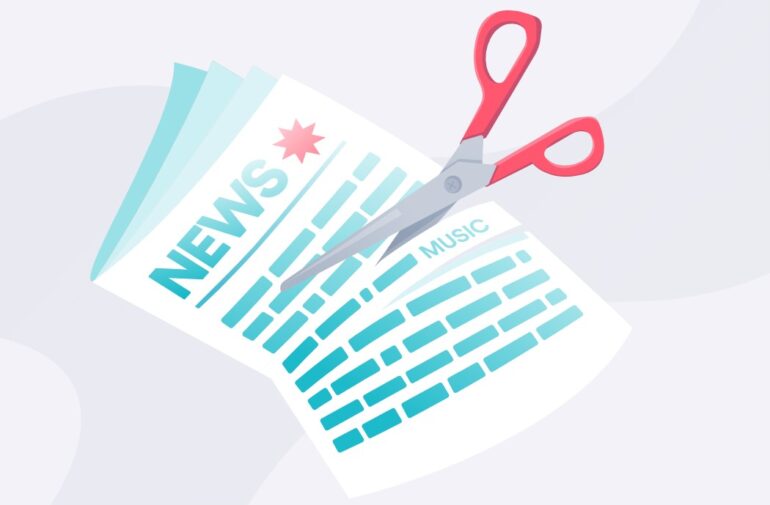 The internet was envisioned as an open space for information exchange, but censorship can cast a shadow over this vision. Enter the ingenious solution of using a Virtual Private Network to bypass censorship and access restricted content and websites globally.
With it, users can sidestep the barriers erected by governments or organizations to control information flow. By connecting to servers in more permissive locations, individuals can unlock a treasure trove of knowledge and entertainment that would otherwise remain out of reach.
Whether it's breaking through digital walls or ensuring free access to information, VPNs have emerged as essential tools for a liberated and unrestricted online experience.
Geo-Blocking Solutions: Streaming Platforms and Content Availability Enhancement
Have you ever been frustrated by the infamous "This content is not available in your region" message when trying to stream your favorite show? It comes to the rescue here, too. By connecting to a server in a location where the content is available, you can enjoy a broader range of entertainment options.
Whether it's unlocking exclusive shows or accessing sporting events from across the globe, it brings the world of entertainment to your fingertips.
Remote Work and VPNs: Securing Connections for Remote Employees
The rise of remote work has ushered in a new era of flexibility and convenience. However, it also comes with security risks. Remote employees often connect to company networks from various locations, making them vulnerable to cyber threats.
A VPN adds an extra layer of security by encrypting the connection between the employee's device and the company network, mitigating the risk of data breaches and ensuring that confidential information remains confidential.
Shopping and Banking Safety: Preventing Sensitive Data Exposure Online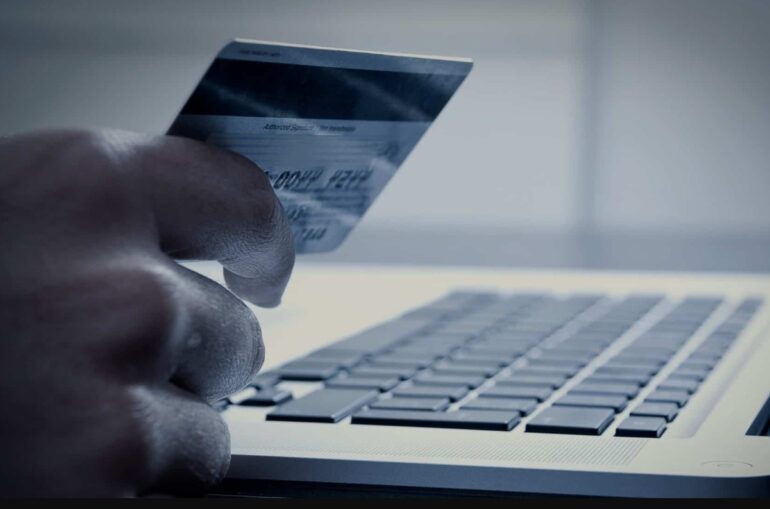 Online shopping and banking have transformed the way we manage our finances. However, they also expose us to potential risks, as financial transactions involve sensitive data. VPNs encrypt your connection, making it nearly impossible for cybercriminals to intercept your payment information or personal details.
This reassurance is invaluable in a world where convenience should never come at the cost of security.
Mobile Device Usage: Extending VPN Protection to Smartphones and Tablets
In our fast-paced digital era, our smartphones and tablets have become extensions of ourselves, holding a wealth of personal information. Extending Virtual Private Network (VPN) protection to these devices is no longer a luxury but a necessity.
Whether we're browsing, banking, or connecting to public Wi-Fi, our mobile devices are vulnerable to cyber threats.
By installing a reliable VPN on your smartphone or tablet, you create a secure shield that safeguards your data from prying eyes and potential attacks. This simple yet powerful act ensures that your on-the-go activities remain confidential and protected, allowing you to explore the digital realm with confidence, no matter where you are.
Free vs. Paid VPNs: Pros, Cons, and the Value of Premium Services
When it comes to VPNs, you'll encounter both free and paid options. While free VPNs seem enticing, they often come with limitations that compromise your experience. These can range from slower speeds and data caps to potential privacy concerns.
Paid VPNs, on the other hand, offer robust security features, faster speeds, and dedicated customer support. When considering a VPN, remember that investing in your online privacy is an investment in your digital safety.
Conclusion: Empowering Users to Take Control of Their Online Experience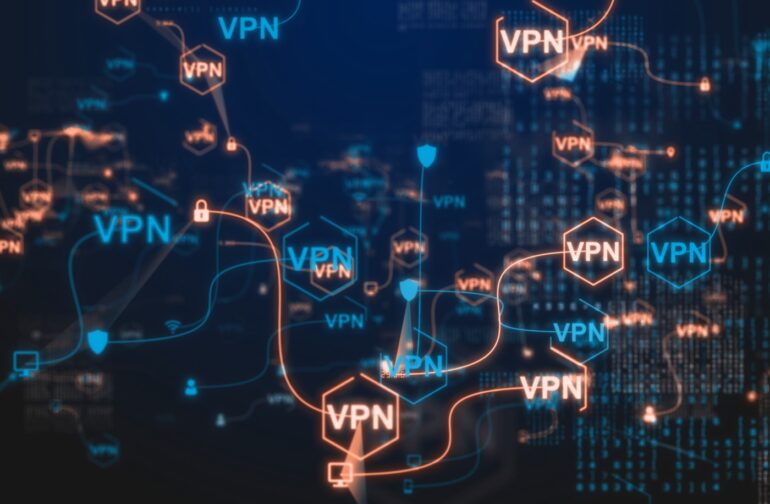 In the grand theater of the internet, where every click and keystroke leaves a digital footprint, a VPN stands as a guardian of your online presence. It empowers you to reclaim your privacy, navigate digital boundaries, and explore the vast expanse of the web without fear.
Whether you're safeguarding your data, expanding your digital horizons, or fortifying your connection as a remote worker, a VPN is the tool that bridges the gap between vulnerability and empowerment. Embrace the VPN revolution and take charge of your online journey today.