File organizer software is a revolutionary tool that simplifies the task of managing and organizing digital files. It automates the classification, categorization, and retrieval of files, thereby eliminating the chaos associated with manual file management.
The benefits of using a file organizer for Windows are plentiful. With automatic file organization, you can save valuable time, reduce errors, and enhance efficiency. This software minimizes the risk of misplacing or losing important documents by providing a centralized location for all your files. A more organized digital workspace translates to quicker access to necessary files, resulting in improved productivity. Additionally, with better file management, you can enjoy a cleaner, less cluttered digital environment that fosters focus and creativity.
Understanding the Challenges of a Disorganized Digital Workspace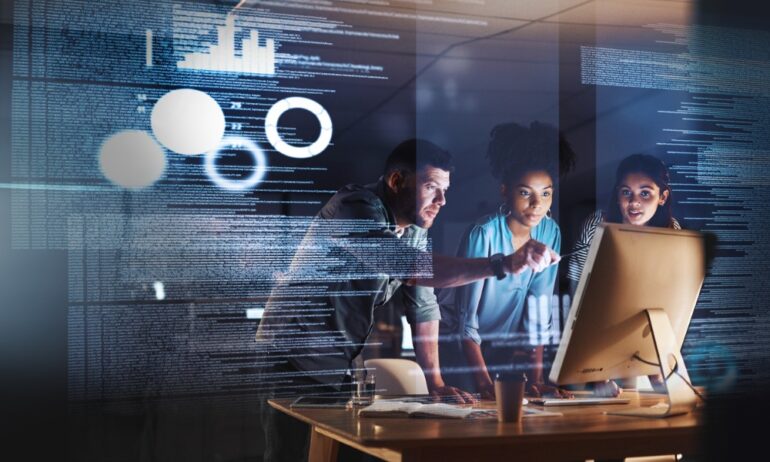 The digital age has brought an overwhelming amount of data into our lives. Emails, documents, images, videos, spreadsheets – all these files can quickly pile up, creating a disorganized digital workspace. This chaos can lead to wasted time searching for files, missed deadlines due to lost documents, and even significant data loss.
Moreover, a cluttered workspace can create cognitive overload, leading to decreased productivity and increased stress. It's akin to a cluttered physical desk, where you struggle to find what you need amongst piles of paperwork. This chaos is not just annoying—it directly impacts your ability to work effectively and efficiently.
Features of File Organizer Software
File organizer software comes packed with features designed to streamline your workflow. These include automatic file categorization, where the software sorts files based on predefined criteria such as file type, name, date, or size. It also provides search functionality, enabling quick and efficient retrieval of files.
Some software also offers duplicate file detection, helping to declutter your workspace by identifying and removing redundant files. Others have version control features, enabling you to track changes and revert to previous versions when needed. Integration with cloud storage services, collaboration tools, and other software systems are also common features, further enhancing the value and functionality of file organizer software.
How File Organizer Software Improves Productivity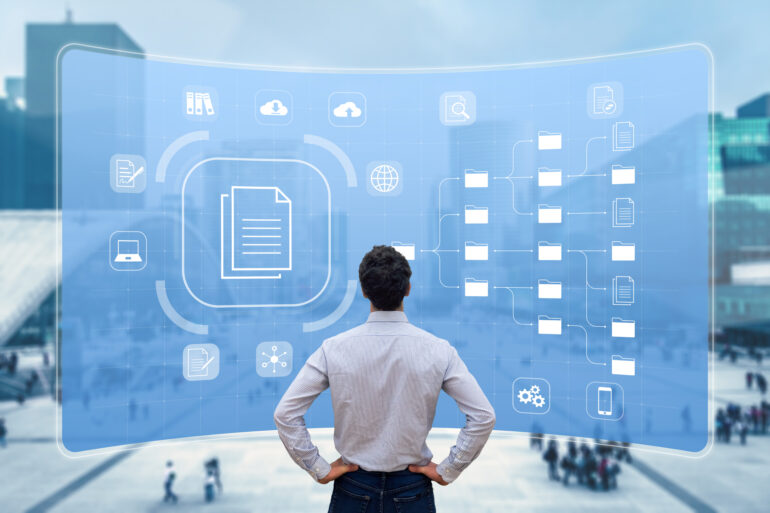 By automating the process of file organization, this software allows you to spend less time managing files and more time focusing on your core tasks. It reduces the time spent searching for files, ensuring that you have the right information at the right time.
Moreover, by eliminating duplicate files and ensuring easy access to the latest versions of documents, file organizer software minimizes confusion and errors, leading to improved efficiency. With everything neatly organized and easily accessible, your productivity is bound to soar.
Streamlining Your Workflow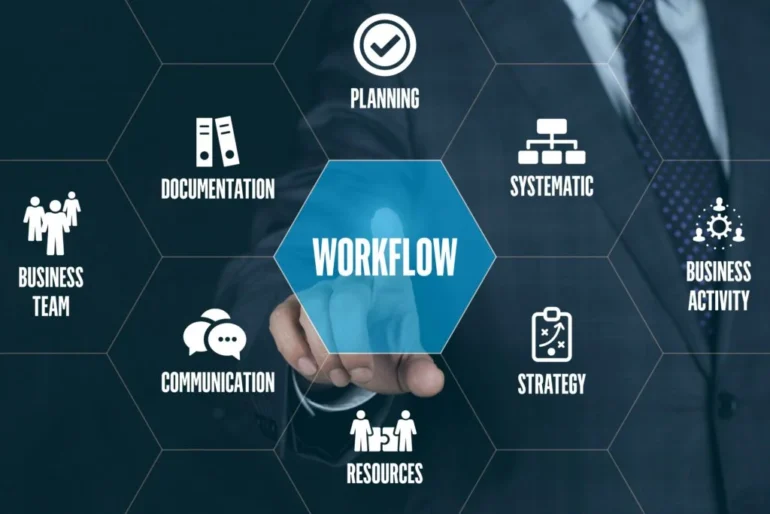 Automated file organization can be a game-changer for your workflow. You can set up rules for how new files are categorized and stored, and the software takes care of the rest. This means no more manual sorting of files or confusion about where things should go.
For example, you can set up a rule that all documents from a specific client are automatically stored in their designated folder. Or, all images downloaded from your email can go straight into your "Photos" folder. The possibilities are endless, and the result is a streamlined workflow where everything is in its rightful place.
Customizing File Organization Settings
One of the great things about file organizer software is its flexibility. Most solutions allow you to customize settings to suit your specific needs and preferences. You can define your own categories, labels, and rules for file organization.
This customization can make your digital workspace truly work for you. Whether you prefer to organize files by project, by client, by date, or in some other way, you can set up your organization system to reflect that.
Integrating File Organizer Software
File organizer software doesn't exist in a vacuum. It's designed to integrate seamlessly with the tools and systems you're already using. This can range from cloud storage services like Google Drive or Dropbox to project management tools like Trello or Asana, and even your email system.
Integration with existing tools means that you can continue to work in a familiar environment while enjoying the benefits of improved organization. It also ensures that all your files, no matter where they are originally stored or created, can be organized and managed effectively.
Metadata and Tagging
Metadata and tagging play a crucial role in file organization. Metadata refers to the additional information about a file, such as an author, creation date, or any other details that can be used to categorize and locate the file. Tagging is a feature that allows you to add custom labels to files, making them easier to categorize and find.
By leveraging metadata and tagging, file organizer software can create a more detailed and accurate system for file organization. For instance, you could quickly locate all files related to a specific project, authored by a certain team member, and created within a particular time frame. This level of detail makes it much easier to manage and retrieve files, further enhancing your productivity.
Ensuring Data Security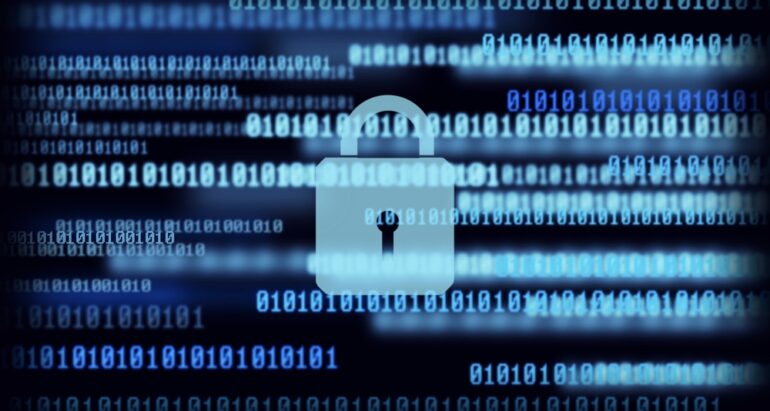 Data security and privacy are paramount in the digital age. Thankfully, file organizer software takes these concerns seriously. Most solutions provide robust security measures, including data encryption, password protection, and user access controls.
Furthermore, some file organizer software offers audit trails, showing who accessed or modified a file and when. This level of accountability helps ensure data integrity and can be particularly valuable in regulated industries where tracking data access and changes is required for compliance.
Conclusion
In conclusion, it offers a powerful solution for individuals and businesses seeking to streamline their workflow and say goodbye to chaos. By implementing this software, you can regain control over your digital workspace, increase productivity, and reduce the time wasted searching for files.
The benefits are numerous, from automating file organization to customizing settings and integrating with existing tools. You can experience the efficiency and ease of a well-organized digital environment, allowing you to focus on your core tasks and responsibilities. Moreover, file organizer software ensures data security and privacy, providing peace of mind in today's digital age.