Adhesive vinyl can help you with many different projects, and it can help you turn any surface around and make an item look brand new. These goods have been used for home projects and they are a huge part of every industry. They are used for brand marketing and they are used for arts and crafts projects, so making sure that the vinyl looks amazing when you stick them to any surface is crucial for the success of what you are doing. In this article, we are going to tell you how to make the adhesive vinyl stick better and what to do if you have any issues with peeling.
Make sure the surface is clean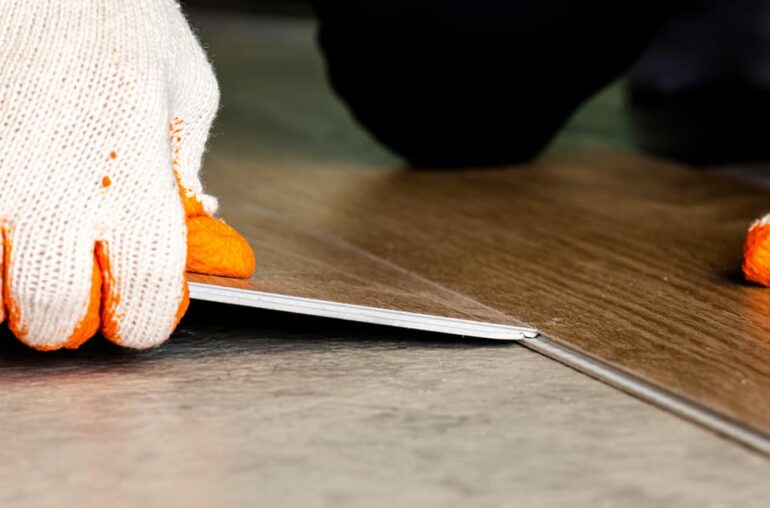 The number one reason why adhesive vinyl may not want to stick to a surface is because of the dirt that is gathered on the surface. When we look at an item, we may see it as clean, and we may not see the dust particles that are definitely on it. We tend to search only for debris and if we cannot see any dirt with our naked eye, we tend to believe that the item in front of us is clean.
The problem with adhesive vinyl is that it is going to stick only on clean surfaces and this means that you have to make sure that there are no specks of dust on it that are going to stop the glue from properly working.
Experts and users alike suggest that you should use rubbing alcohol or nail polish remover comma, depending on the surface that you're cleaning, to make sure that there is no residue. One thing that you need to be aware of is that different surfaces require a different type of cleaning so you have to make sure that you don't actually damage the surface by using chemicals that are too harsh for it.
After you clean the surface, the adhesive vinyl should be able to stick to the surface without any issues and by doing this you will also lower greatly the chances of it peeling off with time.
Invest in high-quality vinyl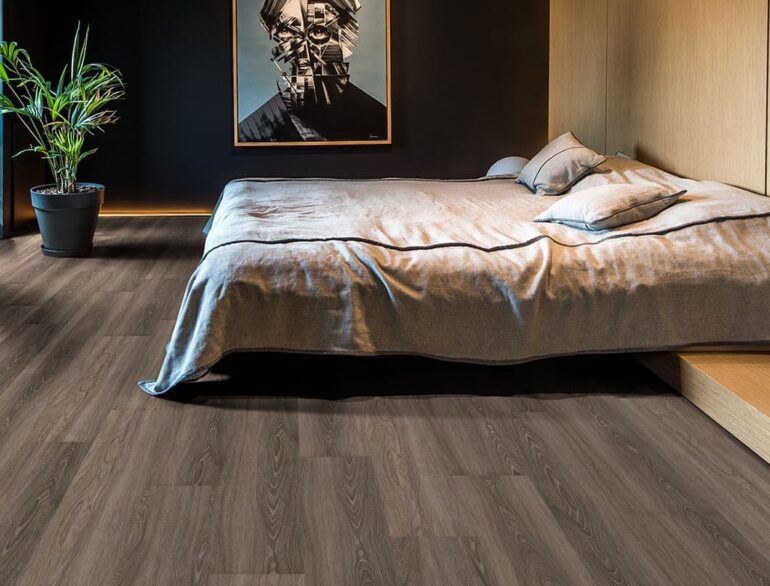 Nothing can make a bigger difference than high-quality vinyl. When you choose the sticker for your project, no matter if you want to implement the stickers in your brand or if you want to do some home art projects with them, you always have to purchase high-quality goods.
Know that on today's market you can find anything and everything and just because you see a huge discount it does not mean that you are going to get the best quality out of it. If you want just to put some stickers here and there if you don't worry at all about how long they're going to last, then you don't have to worry too much about the quality. However, if you want your stickers to last then you need to choose the right store and the right manufacturer.
If you want to invest in something that is going to be of high quality; if you want to browse different types, designs, and categories, and if you want to be able to stick to your budget then you should explore websites such as www.htvront.com.
Use heat
Another great way to ensure that your vinyl sticks to the surface of your choosing used to use some heat. As you already know there are different types of adhesives and while some need heat to stick to the item not all of them do. This does not mean that you cannot use some heat to ensure that the sticker stays in place no matter what happens.
If you have had some trouble with the sticker and if it seems like it's constantly peeling off no matter what you do and no matter how much you clean the surface, then your hair dryer is going to be your best friend.
The way to do this is easy first and foremost you need to make sure that the vinyl is correctly placed, and after that, you should get your hair dryer and you should put it on medium heat. Hold it about 10 inches from the sticker and apply heat. Make sure you don't put it too close so that it damages the surface and make sure it's not too far to make a difference. By using heat for about 30 seconds to a minute you should be able to easily make the adhesive stick. Give the glue enough time to completely cool off and dry before you touch it and check to see if it's stuck.
Make sure the surface is completely dry
In the beginning, we talked about making sure that the surface is clean before you choose to stick your vinyl on it. This is completely correct and you should always clean the surface even if you just purchased the item and even if it has been protected from any weather conditions or dust.
One of the worst mistakes that you can make is poor rubbing alcohol on your surface and trying to stick the adhesive on top without making sure that the surface is completely dry. As you probably already know water and adhesive don't work well together and when it comes to chemicals and glue, you will not be able to get anything to stick together no matter how hard you try it.
After cleaning the surface, make sure that you give it enough time to air dry, and after you do that, you should take a cloth and you should wipe everything off to make sure that the surface is without any moisture at all.
The vinyl will be able to stick on a dry and clean surface but it will not stick on a wet or moist clean surface. If you're not sure that you've managed to completely wipe all the moisture off then you can use heat or you can give the item at least 24 hours to completely air dry.
In addition to all these things you can try adding a layer of paint if nothing helps with the sticking, and you can also try keeping the transfer tape even after you've installed the vinyl on the surface. Remember that there are many different types of adhesives and some are better than others when it comes to specific surfaces. If you're not sure which type of venue is the best for your project, then you should talk to the seller or the manufacturer and see what they recommend depending on what you want to get done. As long as you properly prepare the surface and as long as you use the right materials, you should not have any issues sticking the vinyl to the item.