Ethical investing, also known as socially responsible investing or sustainable investing, is the practice of investing in companies and organizations that have a positive impact on society and the environment. While this concept is not new, it has gained a lot of traction in recent years as a more socially aware and diverse generation becomes investors.
Ethical investors seek to align their investments with their values and may consider factors such as a company's labor practices, environmental impact, and participation in charity and non-profit work, as well as corporate governance, when making investment decisions.
There are several reasons why this type of investing is important for the future of humankind. While we don't have the time or space to cover them all here today, we can go over just a few of the most important ways ethical investing benefits us all:
It Offers Alignment with Personal Values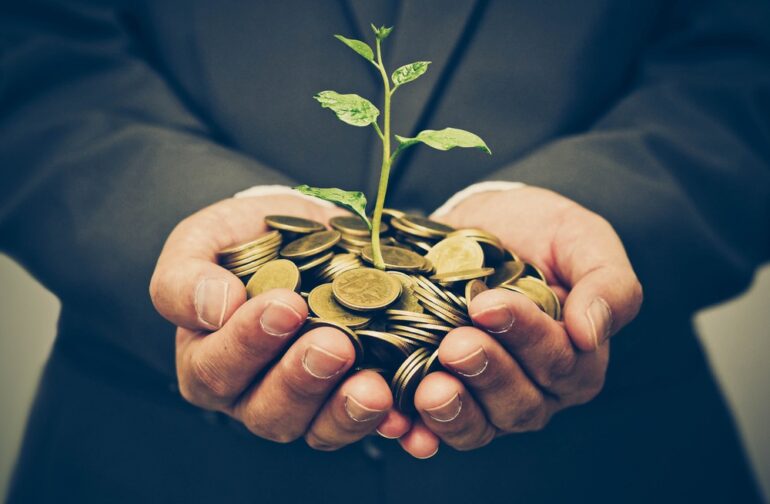 Sustainable investing allows individuals to align their investments with their personal values and beliefs. This can provide a sense of satisfaction and fulfillment as the investments contribute to causes that share the investor's values.
It Has a Positive Environmental Impact
Ethical investing can support companies and industries that positively impact the environment, such as renewable energy or sustainable agriculture. This can help reduce the negative environmental impact of traditional industries and contribute to a more sustainable future.
It Offers a Better Long-Term Financial Return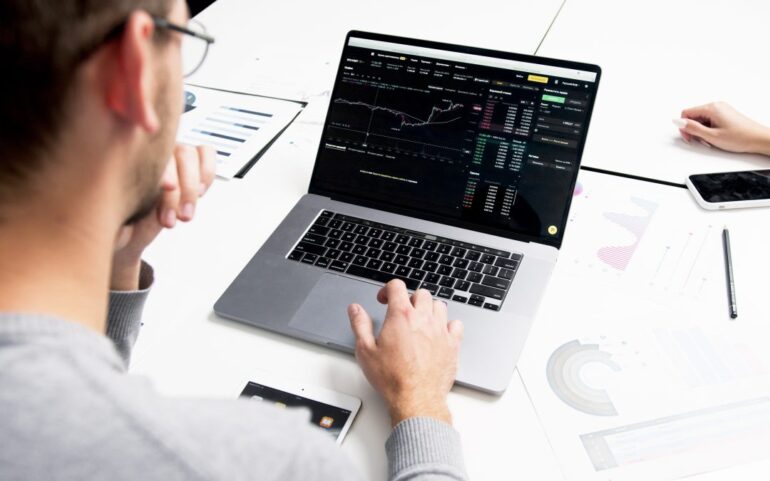 Socially responsible investing does not necessarily mean sacrificing financial return. In fact, studies have shown that companies with strong environmental, social, and governance (ESG) practices and overall investment in humankind tend to outperform their peers over the long term.
It Provides Positive Social Impact
Ethical investing can also support companies and industries that have a positive social impact, such as those that promote diversity and inclusion or provide access to education and healthcare. This helps create a more equitable and inclusive society.
It Provides Better Risk Management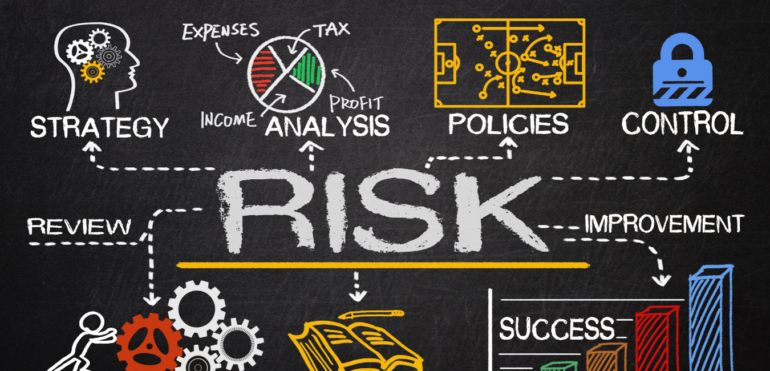 Companies with strong ESG practices are often better equipped to manage risks, such as regulatory changes or public backlash, which can lead to long-term financial stability.
It Has a Positive Collective Impact
Ethical investing allows individuals to join a larger movement of investors who are all working towards a common goal of creating positive change. This can lead to a collective impact that can drive meaningful and lasting change.
Humankind Needs Sustainable Investing Now More than Ever
Long gone are the days when individuals or companies can claim ignorance of the unfair and, in some cases, dire circumstances we find ourselves in. Not only do we have to worry about the inequities and injustices that face many people and communities, but we are also right on the verge of untold ecological and environmental disasters.
Only by taking responsibility for where we are, as well as making a conjoined and committed effort to improve, can we hope to right not only the societal wrongs that many still endure but also the climate missteps as well.